Sirena Rolfe
VP, Marketing Engineering Group
It's no coincidence you'll find Sirena behind the giant Wonder Woman coffee cup on her desk. As leader of the Marketing Engineering Group, she spins plates, lassos poor communication, and ensures we stay people-focused both internally and externally. Her experience in the agency world extends from MediaVest and DoubleClick all the way back to her college days–in fact she may be one of the few people you'll ever meet who actually does what she studied in college. She's rarely at rest in the pursuit of better things, including as the inventor of your good hair day's best friend, Tempus Hood.

Specialties

Upcoming Events With Sirena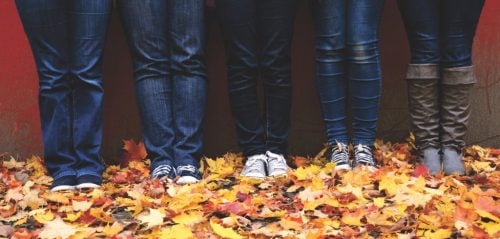 Top 3 Recommendations for Clients
1. Testing is critical. Having a little extra budget and time to do so goes a long way.
2. Digital marketing is hardly ever "instant gratification." It takes time to see positive results.
3. You can trust our recommendations. We have the data and experience to back them up, and we actually want you to succeed even more than you do.