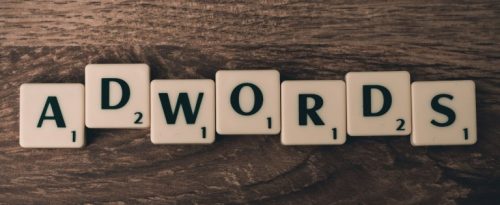 Close Variant Changes Coming to Adwords
Close Variant Changes Coming to Adwords
Google announced it will soon remove exact and phrase match variation options from all accounts. No, the PPC sky is not falling. Yes, close variant changes will affect how all those handpicked exact and phrase match keywords in your account function.
These changes now mean that "exact" and "phrase" match keywords will trigger for plurals, misspellings, acronyms and abbreviations. Yes, plurals and misspellings. It is important to note that this change is estimated to effect only 10% of all Adwords users who have manually chosen to opt-out of variant matching prior to the change.
Historically, PPC account managers have had the option of changing their keyword matching preferences for exact and phrase match. By default, Adwords exact and phrase keyword options were (and still are as of this writing) by default set to close variant. That changes, according to Google, sometime in September.
Some PPC account managers see this as the worst-case scenario, their clients are too niche or in too competitive markets to allow for such blasphemy from potential customers. For example, an account manager for a higher education account may not want to spend money on searchers who can't spell "college degree" properly.
What To Expect
Perhaps, there might be a reduction in the amount of redundant keywords in accounts, as there will be no need to find and add every plural, misspelling and acronym for every keyword.
Others, who have opted out of close variant, may see slight increases in impressions, clicks and spend until they adjust to the changes.
Ultimately, 90% of PPC accounts won't notice any changes. As for the other 10%, anyone who actively and properly optimizes and observes his or her accounts will be just fine. A good account manager should already be actively adding positive and negative keywords and optimizing accounts for maximum performance. In the end, this close variant change doesn't change how pay-per-click should be managed—don't sweat it.
***Not satisfied? Completely bypass Google's new settings (for the tech savvy) here.