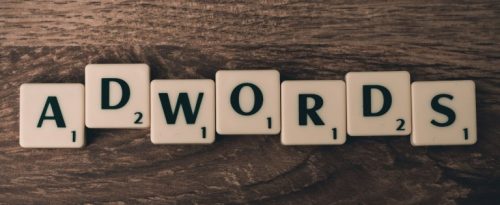 Creating Countdowns with Customized Ads
Creating Countdowns with Customized Ads
Creating ads has been made a lot easier with the new Customized Ads feature from AdWords. Ads with many different products, prices or events can now be automatically generated. Customized Ads eliminate labor-intensive ad text changes, while also preserving ad data.
What may be more exciting is it is now possible to have time sensitive information relayed in ad text that will automatically update. We have used it in an automotive campaign in which there is an impending sale end. The advantage to this is that the ad will reflect the timeline of the sale without us having to update it manually while keeping stats on ad performance..
These Customized Ads are easy to setup from the Google interface. From the ads tab, engage the +Ad button and select a new Text ad.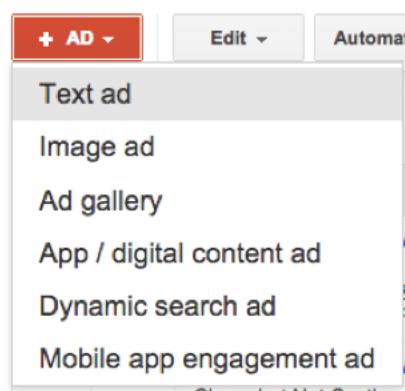 From here, ad interface populates with the new feature denoted by the arrow to the left side. The below example shows how to build the countdown in an ad, which is literally writing out a piece of basic code and filling out the corresponding prompts (when the sale ends, starts and any advanced features you want to include.) Countdowns don't start showing until 5 days before the end date.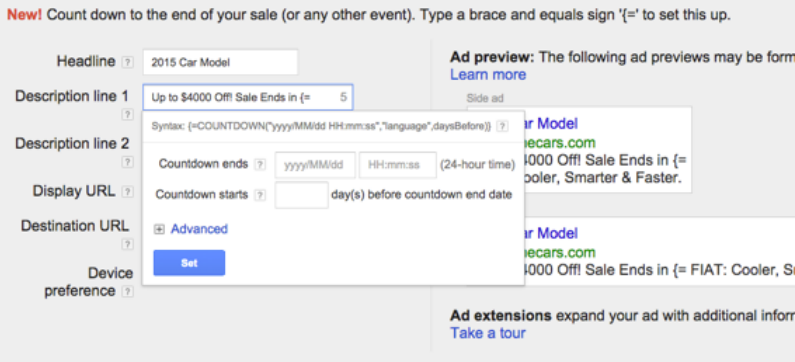 The result is that your ad reflects the number of days left for your sale, hopefully creating urgency in your customer. In the ads featured below, the number of days will change from 3 to 2 to 1 as time runs out.