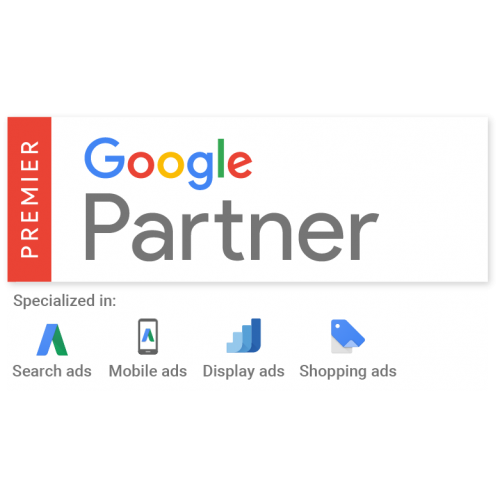 Google Engage for Agencies
Google Engage for Agencies
Some time very soon Google will announce the 2014 selections for the Google Engage All-Stars event. Last year, they fully sponsored the participation of 100 agencies world-wide and your friends over at Two Octobers just happened to get on that list.
Hosted at Google's Mountain View campus, the event runs two days and covers a lot of information including, but not limited to: new rollouts, digital trends and broader marketing advice. Below, you'll find a run down from the 2013 conference.
RLSAs
RLSAs stand for Remarketing List for Search Ads. These were rolled out in late June last year and were discussed a great deal at Google Engage.  RLSAs are an excellent way to target your bids and messaging to different audiences that have previously visited a site. Remarketing lists can be used to target ads toward people that visit your site but don't convert; in this case, you could increase the bids for marketing to those audiences and change the ad text to move them down the funnel (think special offers, % off language, similar products.)
Two Octobers has been utilizing Remarketing Lists since the event and you can learn more about how we do it here.
Trends
Google promoted both mobile and video heavily at the conference. At the time, mobile constituted 50% of search queries and certain verticals had seen an 80% yearly increase in mobile use. Likewise, Google covered video growth: there are 1 billion YouTube views per month making it a more popular search platform than Bing/Yahoo!. Even more impressive, companies report seeing up to a 20% increase in traffic to their website when they use video.  (Look for a blog in the next month on how Two Octobers utilizes video for their clients.)
Marketing
The event also had a heavy emphasis on story telling that engages the consumer. Jonah Berger flew in to present Contagious – Why Things Catch On, and the hypothesis that good ideas need to be basic, fresh and credible. Maybe the best part of his speech, and possibly this blog, was/is Top 7 Panda Cheese Commercials.
In summary, Google Engage is fantastic and we strongly encourage going if you get that invite.