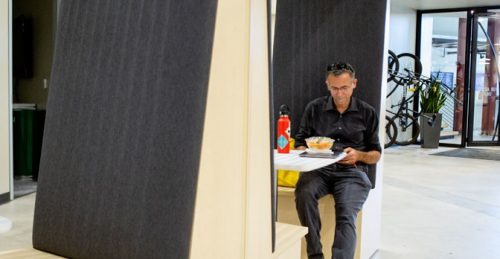 Conversion Rate Optimization
Every visitor is a potential new customer.
You built it and they came. Now what?
Businesses often think about digital marketing from the perspective of traffic generation: how can I get my offering in front of more people online? But the next part of the equation is equally important: what happens once that traffic gets to your website? We can help you make the most of your site visitors and turn them into customers.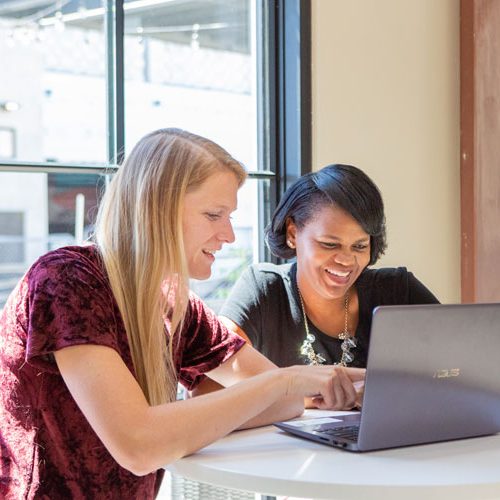 Getting inside the conversion
Two Octobers uses state-of-the-art tracking tools that record key points in the conversion funnel on your website, then analyze the data to discover areas of users' confusion, drop-off, and success. We translate the info and use A/B testing to begin the optimization process on your site.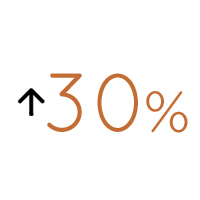 After page rewrites, a 30% increase to leads and a 3% increase to purchases.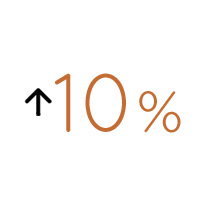 Changing a call to action generated a 10% increase in engagements.
Two Octobers Blog
A key step to better conversion rates? On-page event tracking.
Read more
When traffic isn't converting to leads and purchases at the rate you expect, conversion rate optimization can help identify why--and fix it.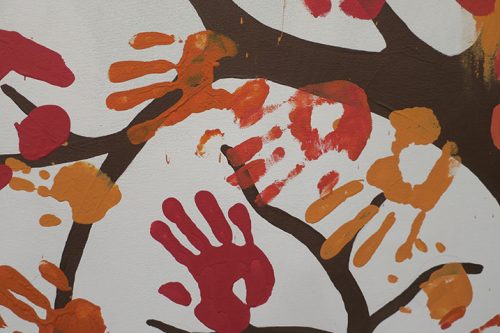 What we offer
Website tracking audit
User behavior analysis
Landing page creation
A/B testing