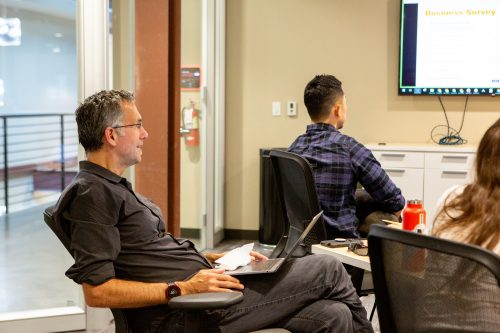 Email Marketing
Not your mother's email marketing. Think automated, intelligent, and predictive.
The Power of 1:1
As part of a multi-faceted digital marketing program, email marketing turns prospects into customers... and keeps customers coming back for more. We build auto-triggered email touchpoints, based on performance data, for the right audiences to receive the right offer at just the right time. Rethink the way email is being done today with Two Octobers' team of digital strategists and analysts.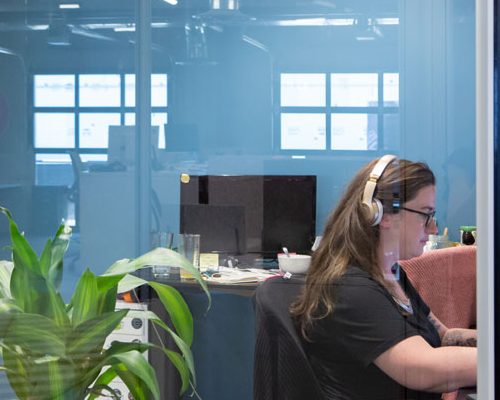 Generate Leads + Grow Pipeline
Email marketing may not be the sexiest tactic, but it's still around because it works. And it works even better when we add sophisticated customer list segmentation, timed emails, and A/B tested content into the mix. Because of our fanatically analytical roots, we are customizing, tracking, analyzing and improving your program from start to finish. Two Octobers delivers more leads, generates more pipeline and helps you close more customers.

Rethink the way your email is being done today.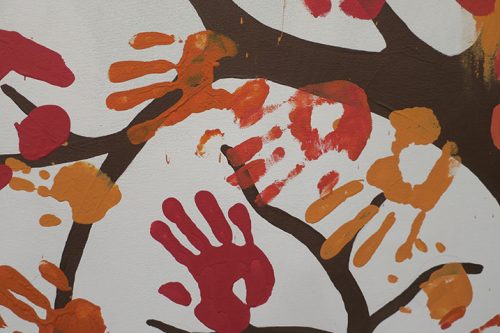 What we offer
A/B testing
Campaign set up
List segmentation and strategy
Copy writing and optimization