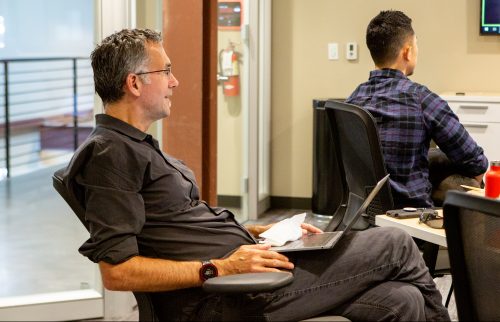 How Site Speed Impacts Performance
A Whitepaper from Two Octobers
IT'S TIME TO PRIORITIZE IMPROVING YOUR WEBSITE'S LOAD TIMES
Site speed impacts everything digital marketers care about: organic ranking and traffic, paid search costs, on-site engagement and conversion rates. It's time to prioritize the resources to get the technical changes made to improve site speed. We've got the information you need to make the case:
The negative impacts to slow site load times.
Three case studies showing how KPIs improve after site speed improvements.
The five best ways to address your site's page loading issues.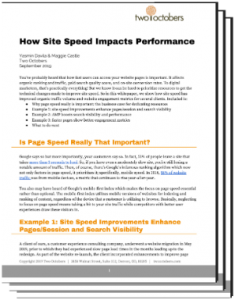 Download our whitepaper today to get the information you need to see dramatically improved results from your website.
Download our complimentary whitepaper