29 September 2021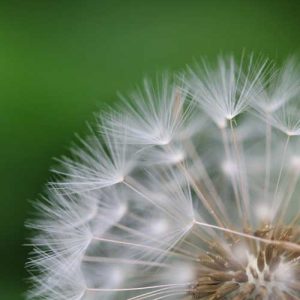 Bias lurks in the corners of all our marketing campaigns. We look at how research, analytics, ...
View details
20 October 2021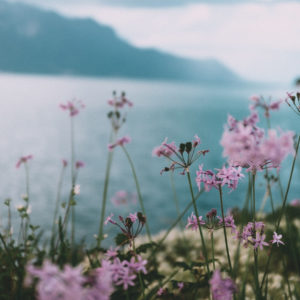 One of the biggest under-utilized resources in SEO is Google's Search Console data. Your own site ...
View details
18 November 2021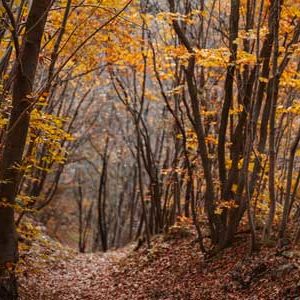 Strategy, goals, and planning are big-picture challenges for most marketing teams. Learn the most important components ...
View details
No event found!