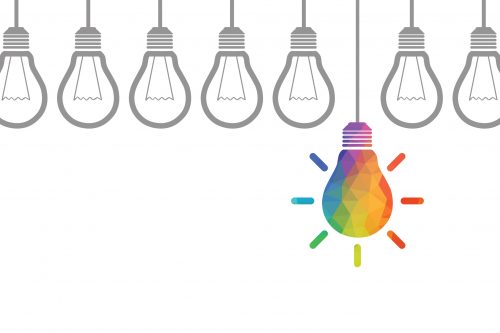 Speaking the Language of Profit
Better equip yourself to develop demand generation programs which drive substantive profit.
Outcomes:
Better understand the basics around the role of profitability as it relates to digital marketing and Google Ads — pivoting away from traditional mindsets.
Develop an approach that optimizes your digital marketing to meet foundational growth requirements for your specific business.
Meet Google and Two October's marketing experts for 1:1 conversation and a 'Googley' afternoon at the Boulder campus.
Join Google & Two Octobers as they share how to think about the role of marketing in driving profit.