Better Together: Sales & Marketing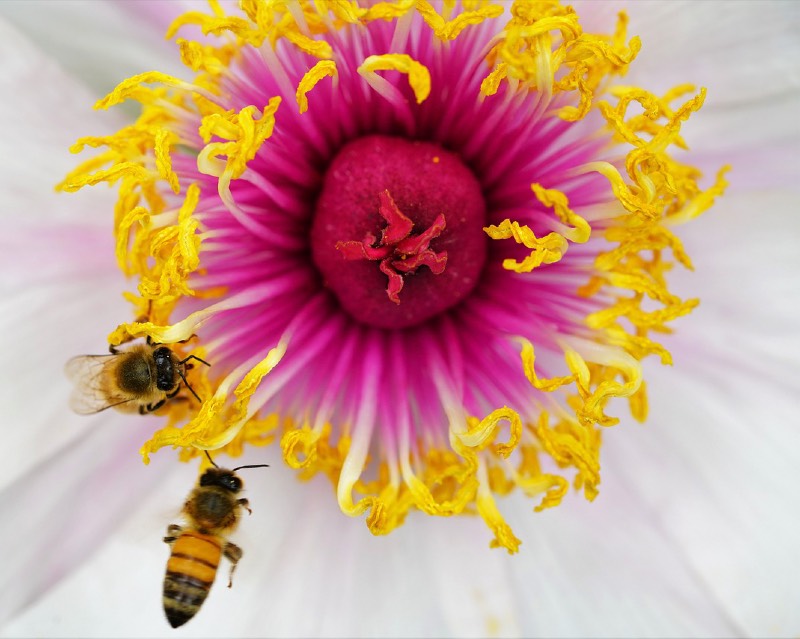 Discover how to grow your purpose-driven business' impact by improving your relationship with Sales
Any organization's success is amplified when teams interact better and partnerships are cultivated. But harmony between marketing and sales doesn't always happen. Silos get in the way. 
Join two industry veterans who walk the talk and bring fresh insights to this age-old dilemma.
Karl Becker is an entrepreneur and consultant who helps sales organizations reach revenue goals through teamwork and intentionality. 
Serin Silva is a Fortune 1000 marketing expert who has worked across nearly every industry and is now focused on helping purpose-driven organizations succeed. 
what you'll walk away with
Surefire ways to work with Sales to improve your company's performance and effectiveness.

Common language to share with Sales.

A dashboard tool to use with Sales to drive shared success.

A renewed energy towards the work you do and how to engage with Sales to make an impact in the world.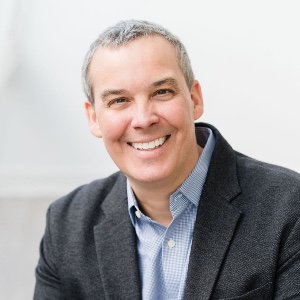 Karl Becker, proven sales coach and author with over 20 years of expertise in sales.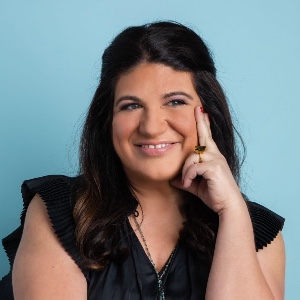 Serin Silva, has launched brands such as MSNBC and now uses her expertise to help purpose-driven businesses grow, expand, create and improve. 
Improve your sales & marketing collaboration and open the door to more revenue