Serin is a relentless firestarter–but only the good kind. She's the spark that seeks to connect two people who share values and goals, the kindling for new business relationships, and the bellows behind new ideas that move our marketing strategies forward. Serin's background includes marketing and advertising for global brands like Microsoft, Williams-Sonoma, and Nestle.
Serin supports Two Octobers in marketing and sales, ensuring that the great work the team does benefits as many good companies as possible.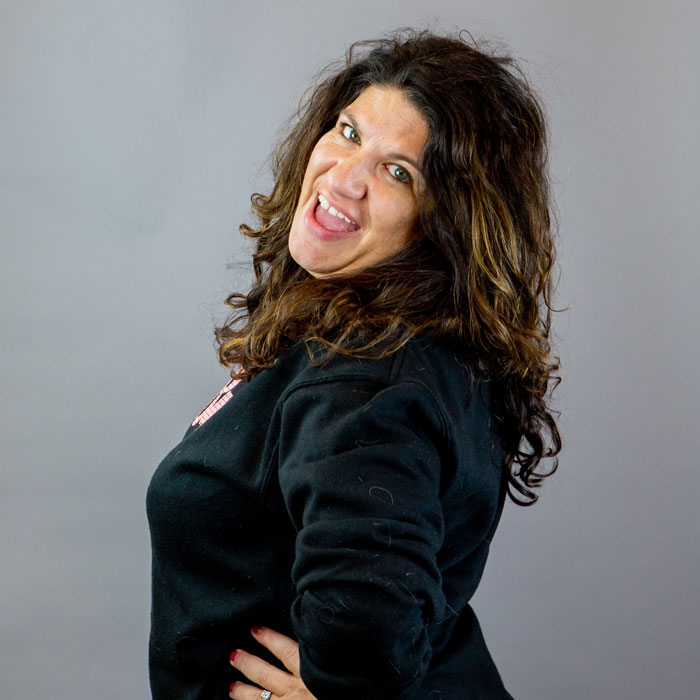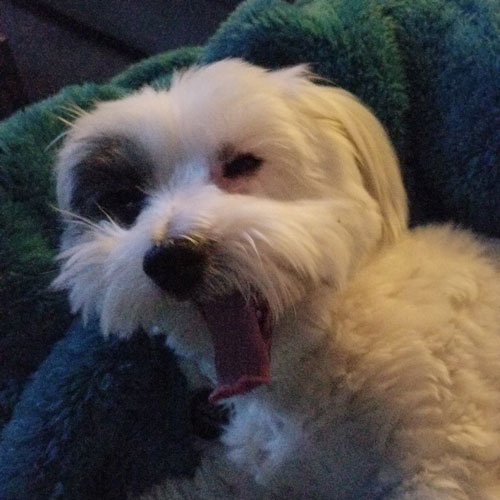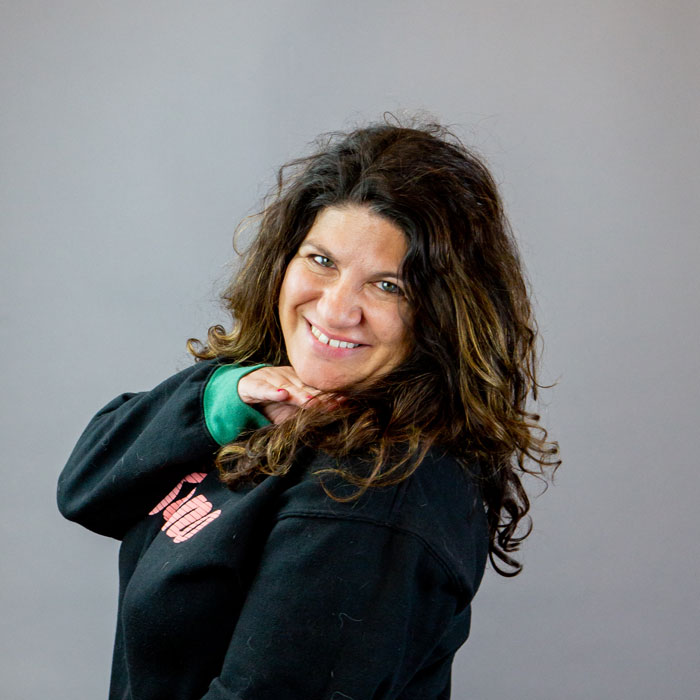 Hungry for more? Here are some of Serin's insights about digital marketing.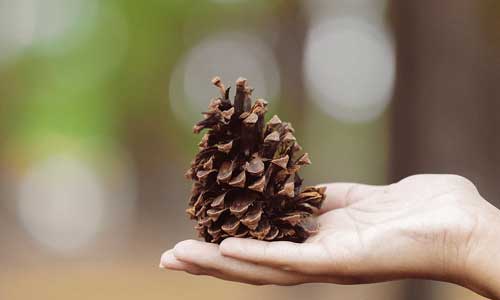 As marketers, we often focus on the value and return of individual channels, and talk about things like CPA and ROAS. But let's take a step back for a moment. Thinking more holistically, let's look at the total sales and marketing cost required to earn a customer. That's CAC, or Customer Acquisition Cost.  The lower
➔ Read more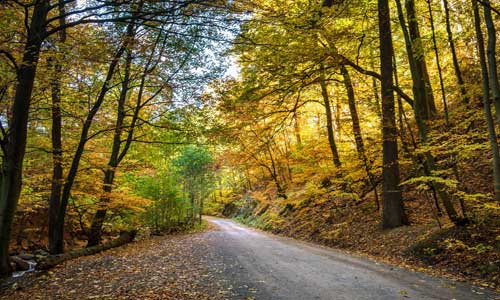 how to build your marketing roadmap
October 27, 2020
1 – 3 pm MT
Join Serin for this overview of strategic planning for your digital marketing program.