Serin is a relentless firestarter–but only the good kind. She's the spark that seeks to connect two people who share values and goals, the kindling for new business relationships, and the bellows behind new ideas that move our marketing strategies forward. Serin's background includes marketing and advertising for global brands like Microsoft, Williams-Sonoma, and Nestle.
Serin supports Two Octobers in marketing and sales, ensuring that the great work the team does benefits as many good companies as possible.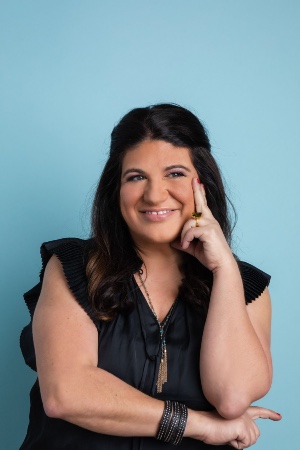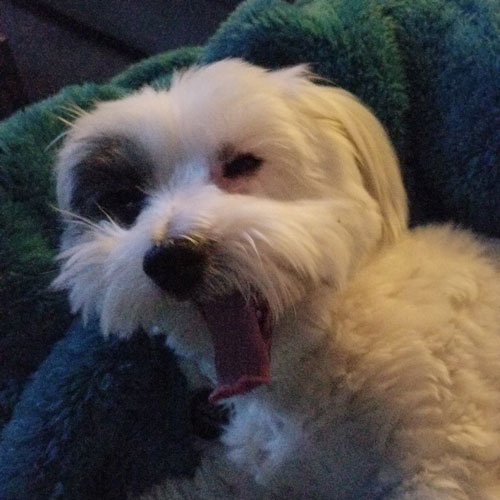 Hungry for more? Here are some of Serin's insights about digital marketing.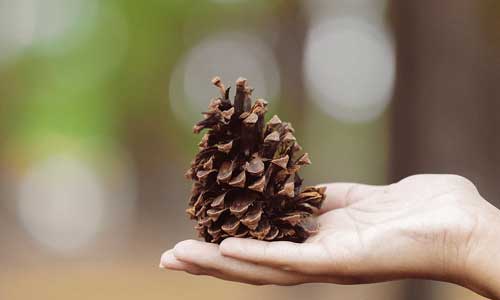 "I am excited about the opportunity to help others also be successful in digital marketing careers. I know there is more than one way to be successful." – Jamil Chughtai
➔ Read more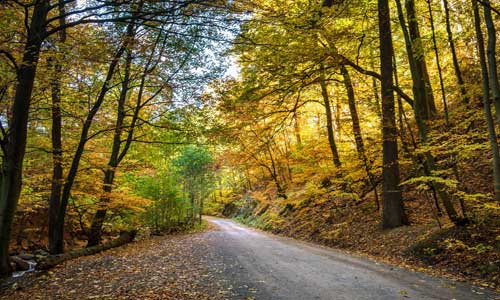 how to build your marketing roadmap
Strategy, goals, and planning are big-picture challenges for most marketing teams. Learn the most important components of a marketing roadmap as well as the behaviors needed to keep it fresh and agile.