Our goal is to make working with us a delight.
We are friendly, helpful and upfront with all of our communication. We'll use data and expertise as the foundation of recommendations. We'll listen. We place a high premium on learning, and that includes learning from you.
First, a little Q&A about your business. What are your business growth goals? How do you market now, and what have you learned from that? Who is your audience? Who is your best audience? We want to live your goals for your business.
We'll custom-craft each project to get to know your audience, build their interest, and get them to convert. The program will test and learn and optimize and ultimately, continuously improve the campaign goals we set with you.
One person owns every engagement and is your go-to. That person is a digital marketing expert, not a sales person. Your team is selected especially for you based on your program goals. You have direct access to all of them.
Along the way, we'll be proactive, no-nonsense communicators. We'll ask for your input, and you'll share goals and big ideas. We'll be analytical, data-driven, and transparent. With your domain expertise and our marketing expertise, we'll thrive together.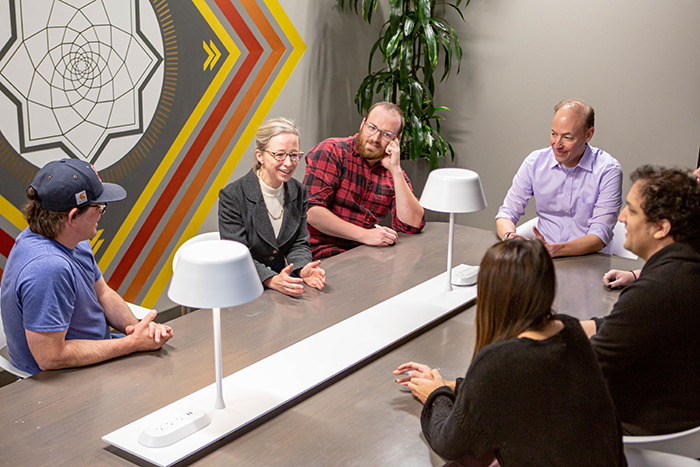 With a foundation in experience and expertise, we'll get you there. Not by magic, but through innovation and a relentless pursuit of continuous improvement.
You'll get what you asked for. We'll deliver to the campaign goals. And we'll be thrilled to tackle the next goal.
"Two Octobers is my favorite partner! Completely responsive and through ongoing successes and day-to-day operations, they express that they care about my account. We have ongoing communication which so extremely helpful in the ever-changing digital and retail worlds. And this is what makes them a great partner vs just another vendor."
– Barb Davids, Walker Furniture
looking for an agency that actively collaborates?