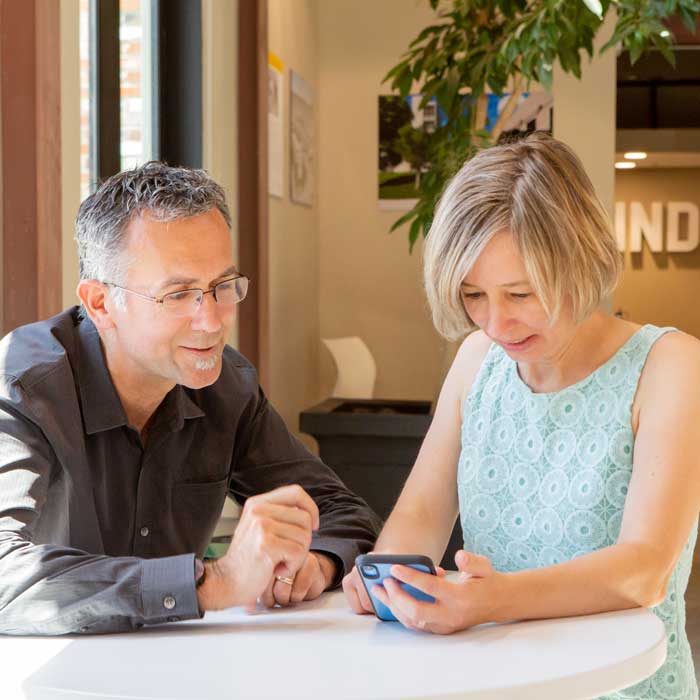 Build your team's digital marketing skills
Good digital marketers are always learning, expanding and growing their skills. We think of it as a never-ending race to keep up with what's next. Which is why it makes sense to equip your team to run (and win) a marathon every day.
At Two Octobers, we ensure teams learn new skills, improve efficiency, and ultimately build self-confidence. We do this via a bespoke coaching engagement.
How
We pair an experienced channel marketer with one, two, or three of your team members.
Our curriculum is designed to teach core or advanced concepts while your team learns through doing.
Engagements typically last three to six months meeting biweekly, but are designed to be customized to your specific needs.