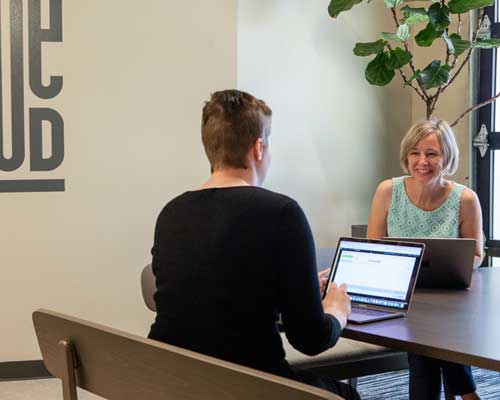 Finding the answer to tough marketing questions just out of reach? Our marketing analytics analysis projects help marketers understand and get value from data. Often the answer lies not in a single source of data, but in combining and intelligently synthesizing sources like Google Analytics, Google Search Console, CRMs, usability studies, ads data, and product inventories.
Our data analysis projects start by narrowing in on your goal, whether it be to build a smarter website, uncover the source of traffic dips, or find the marketing channels that are actually driving value to your business. We center our work on the principle that effort only matters if there's real business value derived–analysis for analysis's sake benefits no one.
And part of the way we deliver that business value is not just by doing the analysis, but by teaching you how to look at data differently, and how to interpret the data you have. We'll give you the answer, while showing you our work & teaching you how to fish. Quite a feat.
20% drop in traffic
A consumer website's traffic was down, and the internal team was having trouble narrowing in on the problem, much less fixing it. Using our proprietary tool, Two Octobers Explorer for Search, we narrowed the problem to one category of the business which was significantly impacted, and created a plan to right the ship.
Beat the competition
A b2b ecommerce site with >100K products wanted to out-rank their competition in search. Early in the site redesign, our technical SEO review identified areas for improvement. But our competitive research found ways to jump ahead of the competition by narrowing in on which product categories held the most opportunity--a valuable focus point for the small in-house team.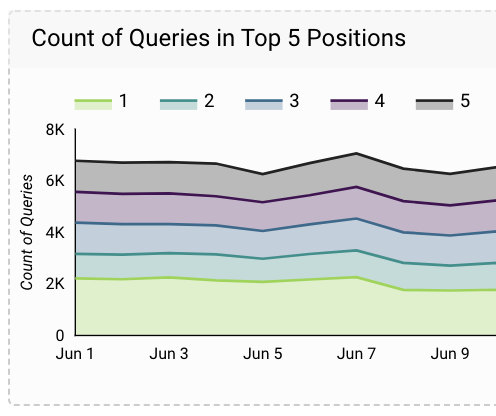 branch Explorer for Search
This amazing tool transforms and enriches Google Search Console data to illuminate actionable insights that drive better consumer engagement, higher search rankings and more leads or sales for your business.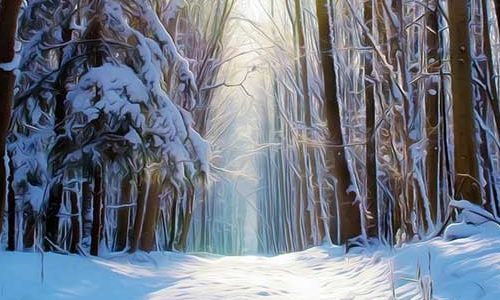 Two Octobers' Principal Nico Brooks shows how to find stories within data that can be a beacon of light for your business as well as fundamentally change your perspective on data mining and presentation.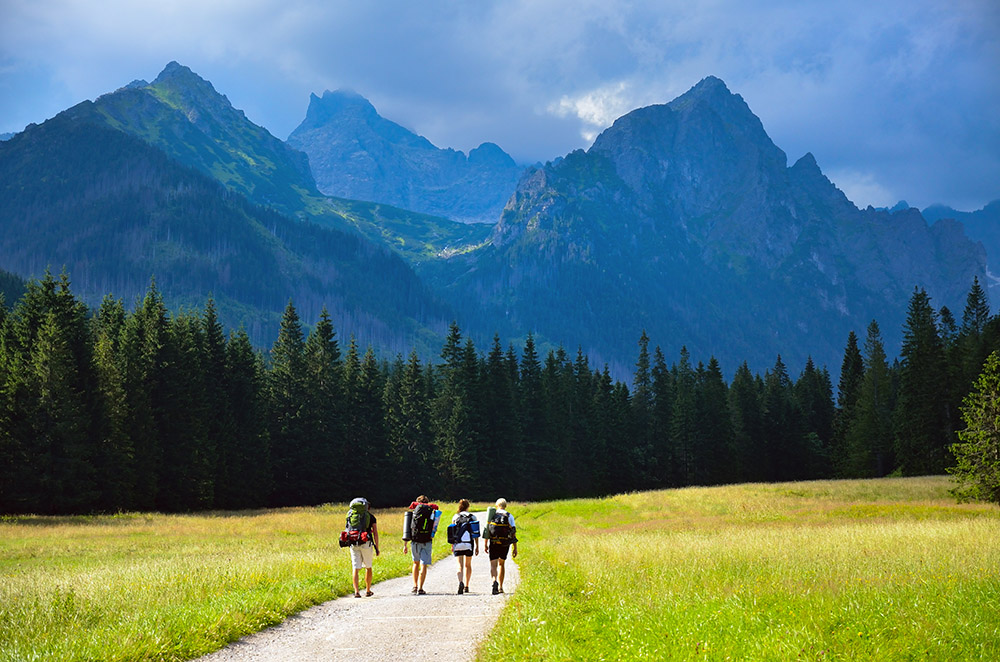 telling stories with data
You've got the data — now spin a captivating tale with it. In this blog, we cover storytelling with data and our eight commandments for crafting a narrative with data visualizations. Complete with data storytelling examples!
get more from your marketing data