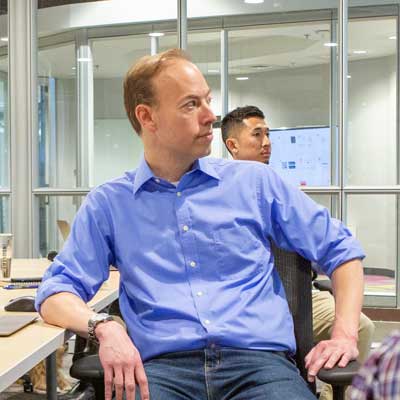 your data is your greatest asset
Metrics, KPIs, dashboards and tools — these are the staples of a marketer's diet. How do you know if the data you hold is complete, accurate and tells a story?
At Two Octobers, the backbone of our work is data. We live and die by the data and enjoy the puzzle. We relish putting together disparate sources of data to form a complete picture, and to mine data as we grow our clients' businesses.
Technical knowledge. There is no tracking problem we can't fix or solution we can't build.
Expert analysis. We deep dive to understand trends and how they relate to your marketing challenges.
Custom dashboard builds. We know how to tell the right story to your stakeholders.
Context. We map audience, channel, and buyer journey data to inform and improve performance.
is my investment working?
for a home services provider, we integrated offline CRM data with website analytics to find that 73% of in-store sales were driven by paid search.
how can marketing drive more profit?
for a popular sports drink company, we identified a new target demographic, contributing to 67% YoY growth.
The team at Two Octobers is very knowledgeable and detailed. Their advice and help over the last 2 years has helped me so much by being able to understand and organized all the complicated data that is potentially available in GA.
– Shiro Hatori, Digital Marketing & Demand Gen Manager, Circadence

Bias lurks in the corners of all our marketing campaigns. We look at how research, analytics, and marketing controls can be dialed in to drive marketing results while working against bias.
No event found!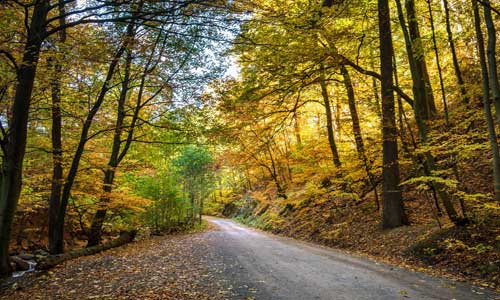 Take control of your marketing data and make better decisions across all channels. We share a solution built with free and low-cost tools for building a single source of truth from multiple sources of marketing data.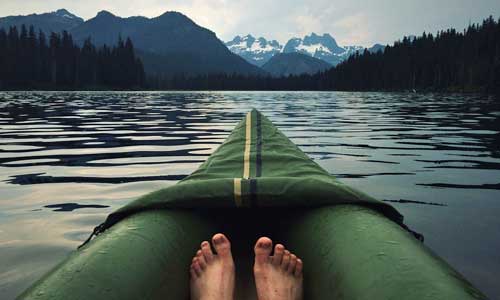 8 Data Storytelling Concepts with Examples
Explaining complex trends and data points isn't easy. We share eight keys to good storytelling with data, sharing examples along the way.
get more from your marketing data