We have been a B Corp since 2020. On our recertification anniversary, July 2023, we release this, our first impact report, to share how we are making a positive impact and encourage others to do so.
Introduction
Like a lot of B Corps, we were a B Corp in our hearts before we had even heard of the certification. The B Corp motto is to 'prioritize people and our planet in everything we do.' That has always been how we guide our decisions. When we learned that there was a whole movement of businesses like ours, we were eager to join.
While we have always tried to do the right thing, the B Impact Assessment has been an invaluable tool for maximizing our positive impact.
In our business we help clients grow their impact by continuously optimizing marketing and measuring results…the Assessment gives us a set of criteria with which we can prioritize our efforts and set clear goals.
With our clients, we treat our work as a partnership, and only with full transparency can we help each other succeed…similarly, the Assessment forces us to be honest about where we are, and inspired for where we can go.
In that spirit, we look at certification as a beginning, not an end. As we worked towards this last certification, we identified a number of projects that will help us improve for next time. We continue to be guided by our hearts, but the framework and rigor of the certification process keeps us all aligned and contributing to the path forward. What follows is largely based on that framework and the actions and ideas it has generated.
Our Purpose
Grow good businesses and good people to build an equitable society
Our Values
Embrace diverse perspectives – everyone benefits when everyone has a voice.
Lead with curiosity – listen, learn, and grow.
Do good – uplift and empower people, respect the earth.
Be impactful – set goals, measure outcomes, and continuously improve.
Treat every problem as an opportunity – a better solution exists; together we can find it.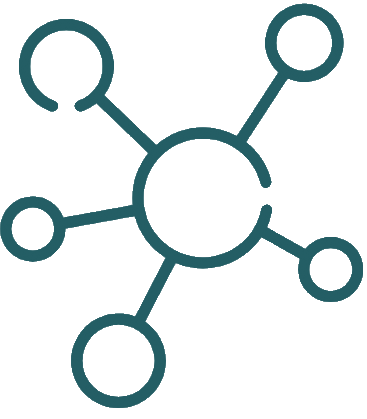 Being a Good Corporate Citizen
As a B Corp, we believe that business has an important role in society, and that good businesses act in ways that benefit employees, the community, and the environment.
Employees
We prioritize ways to make our work-lives fit into our lives overall. We make decisions and deploy practices that live up to, enforce, and inspire our values. In the past year, we expanded health benefits, we increased the diversity of our team, and we continue to see room for improvement in employee retention.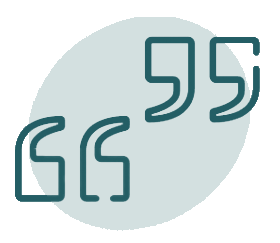 "Such an incredible agency. Here are some highlights: -Compassionate leadership — I've felt heard, supported, and respected from day one -Brilliant, helpful team — I've never had a question that went unanswered -Flexible, people-first culture — We all agree that there are no emergencies in marketing; health and family come first -An emphasis on career and personal development — we're always learning -Certified B-Corp — they're committed to people and planet"
– recent Glassdoor employee review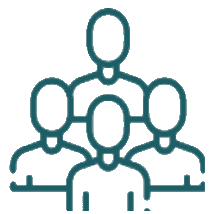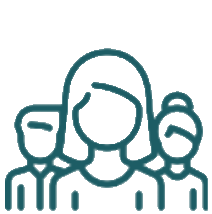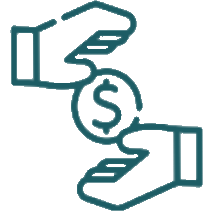 domestic partner benefits; transgender-inclusive healthcare coverage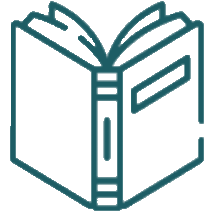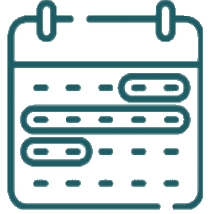 *improvement since 2020 B Corp certification
Environment
While the business of digital marketing has a relatively small carbon footprint, our commitment to sustainability as a company and as individuals drives us to continually seek opportunities for improvement.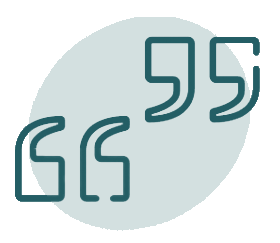 It's changed what we do at my own house–we're much more attentive to recycling and energy usage.
– Chadd Lomoglio, sales director at Two Octobers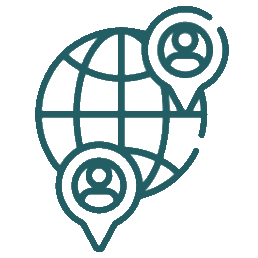 Remote Work
Our environmental footprint shrank during the pandemic, as our team moved to work from home and stayed there. Now 89% of employees work remotely.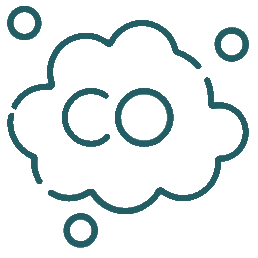 Carbon Offsets
We produce very limited Scope 1 and Scope 2 emissions. We have identified air travel as one of our most significant sources of Scope 3 carbon emissions. Employees from throughout the country convene in Denver yearly, and we attend industry conferences. We buy carbon offsets for flights.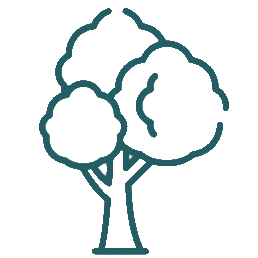 Environmental Committee
A group of team members meet regularly and provide company-wide encouragement on home & office best practices. We've adopted the app Earth Hero to collectively monitor & improve environmental impact.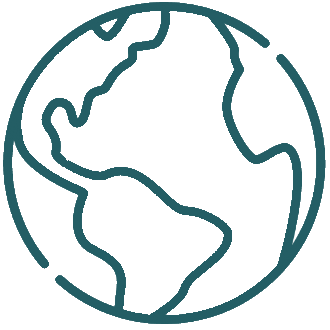 We're inspired by businesses that actively work to build a better world. Other businesses' approaches to addressing societal change have been instrumental in inspiring us to think bigger and take on making societal change ourselves.
Digital Marketing Apprenticeship
In 2020, we received US Department of Labor certification for our Registered Apprenticeship in Digital Marketing. Apprenticeship provides a pathway to fulfilling careers for non-traditional candidates and opens up the potential talent pool for businesses.
The Challenge
In the United States, 17% of marketing and advertising jobs are filled by people of color, well below the US population percentage of 38%. Systemic discrimination of BIPOC individuals has led to this discrepancy, and the typical requirements in our industry of a college degree and prior experience exacerbate the problem.
Our Approach
In our industry, it's common for agencies to avoid hiring entry-level workers at all, or maybe to hire short-term interns. We've always hired and trained junior employees, and it's part of our culture to share knowledge with each other. But in the past we've equated a college degree with job readiness and professionalism. When we started to examine how we could improve diversity in our agency, we realized these assumptions weren't valid. We identified apprenticeship as a better solution for us and our community.
The 3-year Registered Apprenticeship program combines on-the-job training and classroom instruction with regular pay raises and ends in a certification recognized by the US Department of Labor.
We provide more than 200 hours per year of training and mentorship per apprentice.
Impact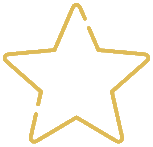 Transformer
Award from Denver Workforce Services for "transforming systems to adapt to the demanding and changing needs of the workforce landscape."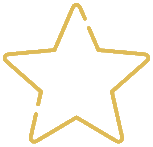 Mentor
Award for Jamil Chughtai at the 2022 Colorado Apprenticeship Awards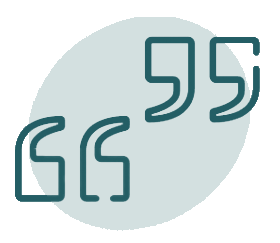 "I'm doing something that I completely picked on my own. It wasn't a job that fell into my lap, but actually something that I really want to do. It was a dream come true."
– Karen Carr, digital marketing apprentice
What's Next
Our vision for apprenticeship is grand. While professional apprenticeships are common in other parts of the world, they are still rare here in the US. We can have a direct impact by growing apprenticeship in our industry, and inspire others as well. Because a sustained investment in training works to create a talent pipeline that draws from everyone in our community.
Customers
We are marketers. How can marketers change the world? By choosing who we grow. We prefer to promote businesses who are locally owned and purpose driven.
*improvement since 2020 B Corp certification
We also decline work from businesses that conflict with our values. We have a documented process for making this evaluation, which is based on both business category and business practices. In addition, employees have the right to abstain from working on a particular client if they have a personal objection.