How to Build Your Marketing Roadmap
How does your marketing roadmap play a role in guiding your team, achieving your organization's goals, and communicating your story to stakeholders?
Strategy, goals, and planning are big-picture challenges for most marketing teams. Ones that leverage the roadmap as a strategic tool are masters in achievement, accountability, and have an easier time demonstrating their wins to stakeholders.
Join Two Octobers' Head of Marketing Serin Silva and learn the most important components of a marketing roadmap as well as the behaviors needed to keep it fresh and agile. In this two-hour session, Serin will show you how to think big for your organization while showing marketing progress, success, and impact. There will be time during dedicated office hours to dive into your organization's specific plans and questions.
In this workshop you will gain:
In-depth review of the components of a roadmap and potential variations
Exercises and prompting questions to help you think at the next level for your organization
A template to take away
Opportunity for one-on-one questions with Serin to discuss and troubleshoot your specific organization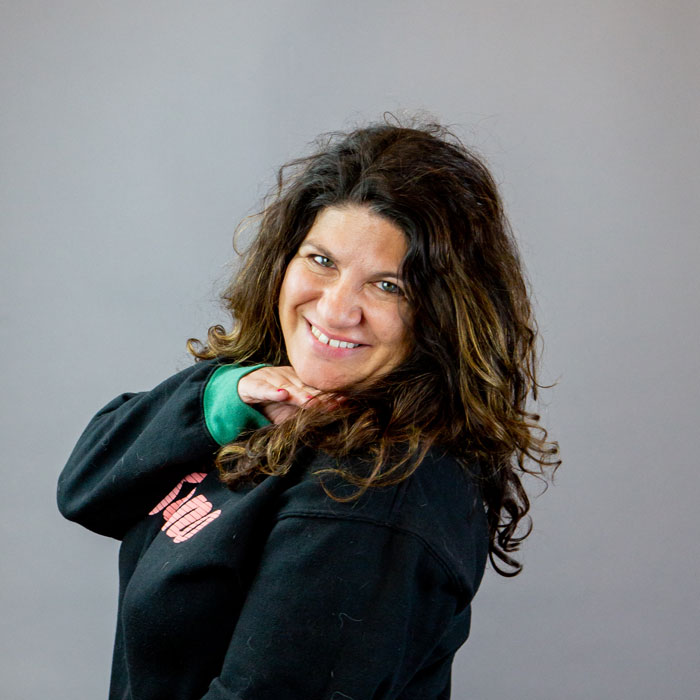 Date:
 This workshop is not being offered at this time. Watch the recording below.
Serin Silva is a senior marketing professional with 20+ years of global brand experience. She has led marketing strategies and advertising campaigns for Microsoft, Wired Digital, Chevron, Charles Schwab, Ask.com, Dolby Sound, Discover Card, Nestle, Adidas, PetSmart, Williams-Sonoma, West Elm, Pottery Barn, CenturyLink, and Zayo. She specializes in creating measurable marketing programs that span both the digital, traditional and emerging communication worlds. Experiences that unlock new markets, delight customers, break new ground, and drive results. Serin has a bias for action.
View a previous recording of this workshop below.
why join the live webinar?
Live workshops are more interactive. You won't want to miss the office hours offered at the end of each session, where attendees ask questions and interact not only with our knowledgeable presenters, but also with each other, to extend their learnings from the workshop.
We love educating marketers! See below for a few upcoming online workshops
There's a way to use your own search query data to understand the beating pulse of consumer intent that led your prospects and customers to your site. In this workshop, you will learn how, with the right visualization and story behind query data, you can find elusive business intelligence within your own data.
No event found!
looking for something more personalized?