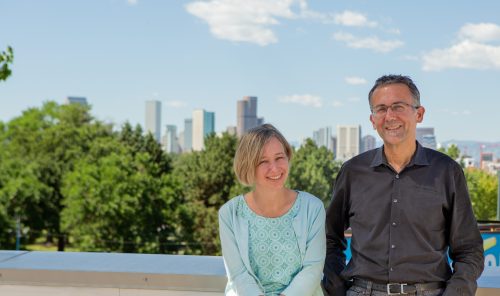 How We Work
Collaboration Wins.
At Two Octobers, collaboration is at the heart of everything we do. Clients, partners and team are part of one virtual team. Collaborate with us, and everyone wins, because a good idea can truly come from anywhere. Two Octobers believes in transparency and seamless service - it fuels our mutual success. We're ready to roll up our sleeves and work alongside you to help your business grow.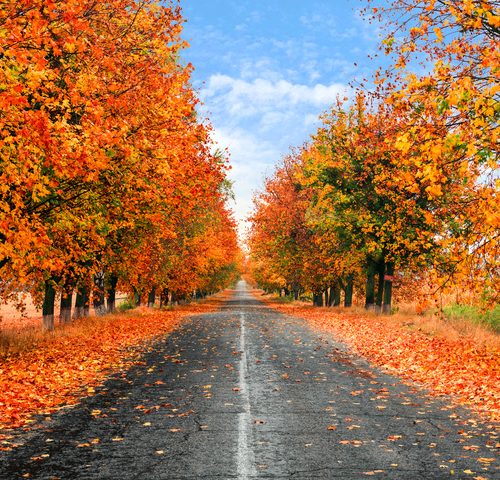 Let's Begin
First, a little Q&A about your business. What are your business growth goals? How do you market now, and what have you learned from that? Who is your audience? Who is your best audience? We want to live your goals for your business.

Next, the approach. We'll custom-craft each project to get to know your audience, build their interest, and get them to convert. The program will test and learn and optimize and ultimately, continuously improve the campaign goals we set with you.

Along the way, we'll be pro-active, no-nonsense communicators. We'll seek your input. You'll speak directly with your campaign experts. We'll be transparent. With your domain expertise and our marketing expertise, we'll thrive.

Finally, you'll get what you asked for. We'll deliver to the campaign goals. And we'll be thrilled to tackle the next goal.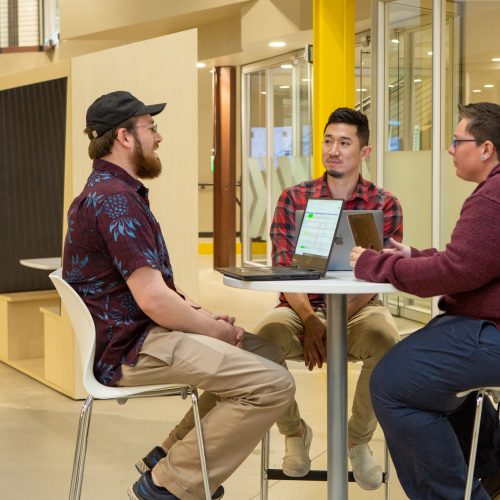 What We Ask of You
We can't do it without you. The most successful campaigns are highly collaborative, transparent, and informed by real business goals, tactics, and decisions. We ask all of our clients to be willing to:



Share and discuss your business goals, marketing goals, and big ideas.


Provide accurate sales and conversion information.


Be totally transparent with our team, so we know how to best serve you.


Be available to help us hone your digital campaigns over time.


If you're looking for an agency you can push off in a direction and forget about, we can give you some referrals. But if you're looking for an agency that thrives on active collaboration with their clients, go on already: get in touch.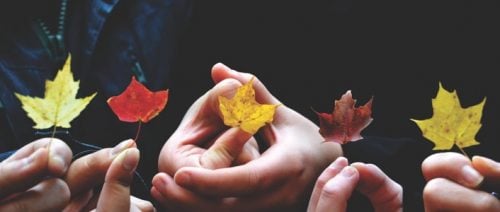 Grow with us
If you'd like to learn more about how we can blow the doors off your marketing efforts...