Collaboration Wins.
At Two Octobers, collaboration is at the heart of everything we do. Clients, partners and team are part of one virtual team. We believe that when we collaborate, everyone wins. And because a good idea can truly come from anywhere. Two Octobers believes in transparency and seamless service - we believe it fuels our mutual success. We're ready to roll up our sleeves and work alongside you.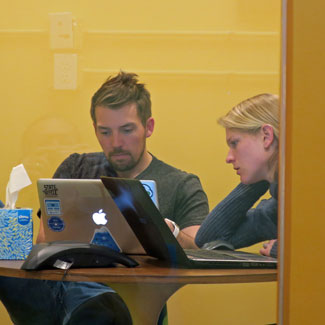 Let's Begin
We start with a little Q&A about your business. We'll dive into your goals, existing marketing efforts, and performance expectations. Then we'll establish some mutually agreed upon goals for campaign performance and accountability. We believe in custom crafting each project. However, no matter the project, we strive to be:



Aligned with your business goals - one team, one dream


Transparent and collaborative—we proactively keep you informed


Disciplined project managers—we aim to deliver you exactly what we've promised, 100% of the time


Data-driven—we leave guesswork to our competitors


No-nonsense—we leave hype, jargon, and buzzwords out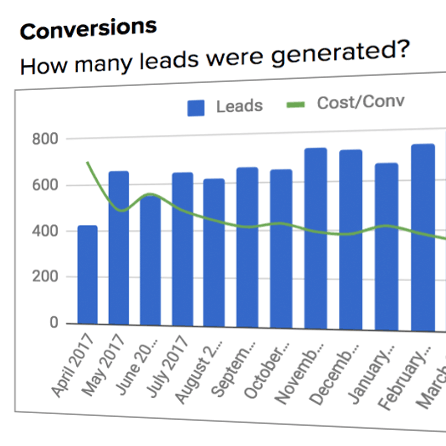 Our Ask of You
The most successful campaigns are highly collaborative, transparent, and informed by real business goals, tactics, and decisions. We ask all of our clients to be willing to:



Share and discuss your business goals, advertising promotions, and big ideas


Provide accurate sales and conversion information up front and along the way—be totally transparent with our team so we know how to best serve you


Collaborate often to help us hone your digital campaigns over time


Ask if you don't understand something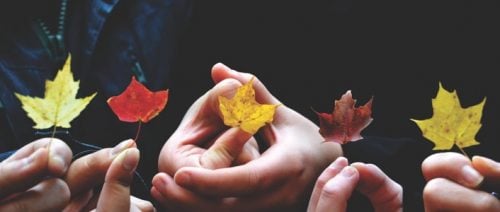 Grow with us
If you'd like to learn more about how we can blow the doors off your marketing efforts...