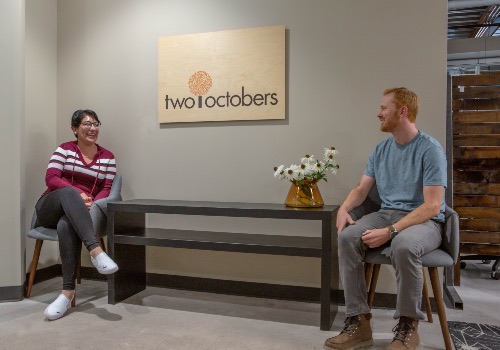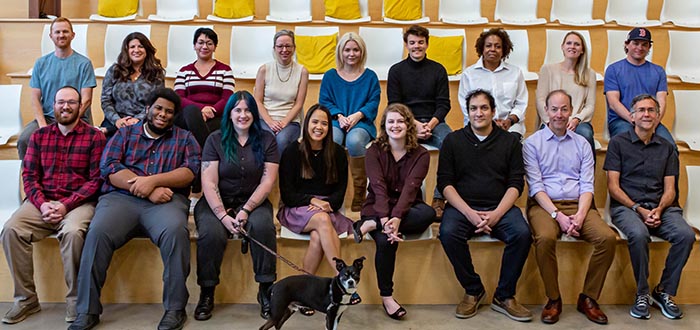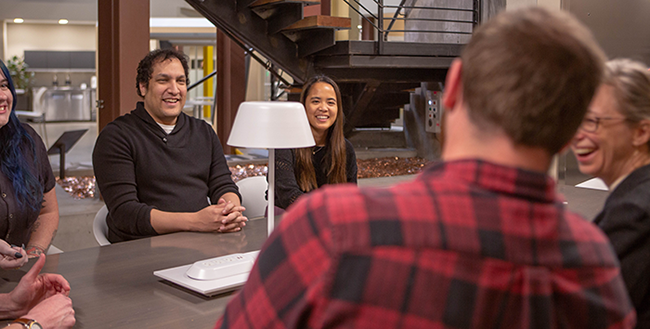 Our culture is built for the people, by the people. We give our employees an opportunity to lead, learn, grow and contribute. We welcome new ideas and fresh solutions.
We do not currently have any openings.
We are only hiring US-based workers at this time. Please do not apply if you are not based in the United States.
what's it like working with us?
"Good things come to those who don't give up. Two Octobers is a good thing that came after many years of looking for a great place to work. Although it may sound cliche, I am allowed and encouraged to just be me. The Two Octobers culture motivates me to stretch and expand not just for myself but for the entire company. There is no better feeling than to have a place where I can feel free without being bound by demographic labels and boxes. Two Octobers is like taking deep breaths of fresh air and breathing again."