Chloe is the head of the paid media marketing practice at Two Octobers where she focuses on delivering results through an overarching strategy which is customizable to each client. Her extensive background in marketing and paid media, both agency and in house, gives her the ability to understand client needs while delivering for them on a deeper level.
Chloe has led multi-channel digital marketing programs for small, medium and large brands across multiple industries and led teams across all digital platforms. She is passionate about cutting through the noise to find what truly drives results based on each particular client and their business needs, all while developing long lasting business relationships.
Hungry for more? Here are some of Kris' insights about digital marketing.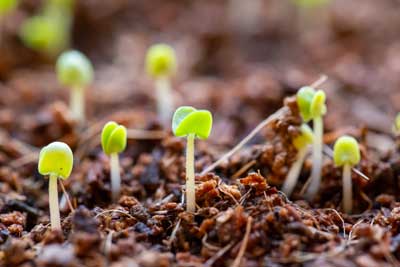 Two Octobers has won the Transformer award from Denver Workforce Services for our digital marketing registered apprenticeship program.
➔ Read more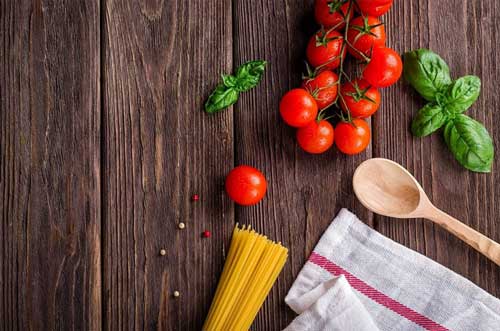 Navigating Natural Foods E-Commerce
In a time of rapid change, how can natural foods companies leverage e-commerce to reach consumers directly? In this seminar, we provide recent trends in consumer buying behavior, with specific tips on how to sell more, better, on e-commerce websites.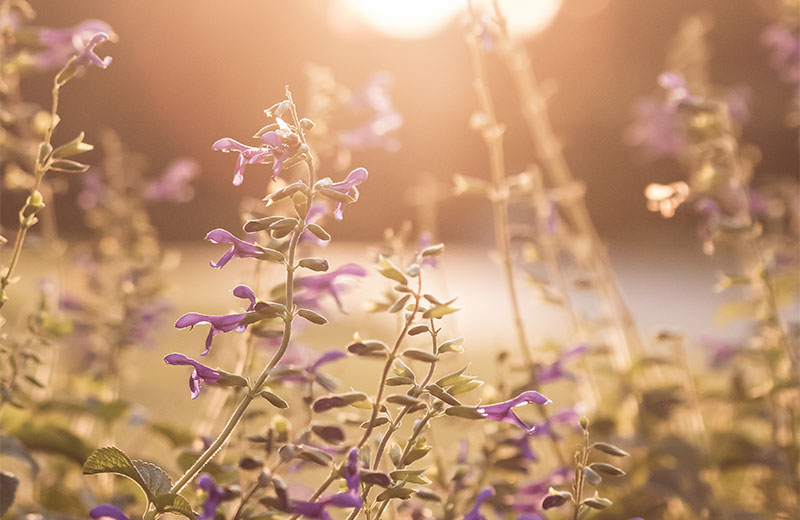 Google Search Engine Results Page Changes: Friend or Foe?
For an ever-increasing variety of searches, the results page shows all sorts of things that aren't paid results and aren't organic webpage listings. What are these new elements and why are they here? What should your business do to protect itself and grow traffic from search?