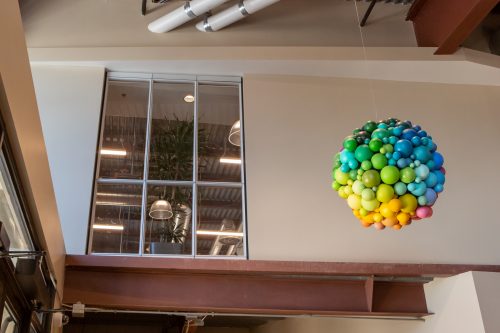 Display + Video Advertising
Display your goods to the right people, at the right time, at the moment of purchase.
Show is always better than tell
Display and video are cornerstones of the digital media landscape. Consumers are online, well, consuming. Consuming video at a rapid place, snacking on lots of cat videos, displacing traditional television and radio. We help advertisers get the right exposure and find that moment of truth - the conversion. Let us help you bite into the opportunity to drive sales - today.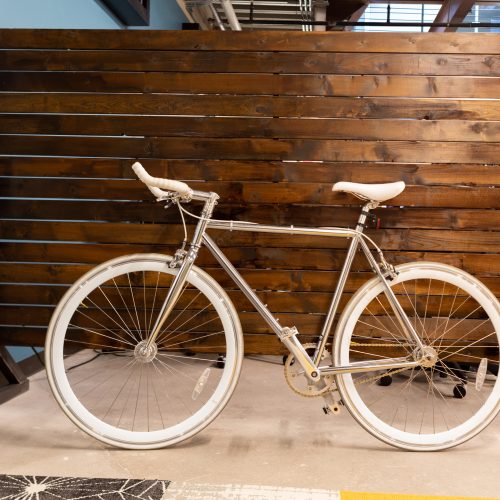 Build awareness. Drive consideration and demand.
At Two Octobers, we accomplish this with highly targeted display and video solutions that build not only awareness, but consideration and demand. We enjoy cracking into the puzzle of your target audience, how to best reach them, and how to measure success. Our approach is to mine data and harness tools which determine specific interests, demographics, and geographic characteristics of your audience. This pinpoints the message, ensuring we meet the target where they are. Our programs yield higher returns and cost less than traditional media.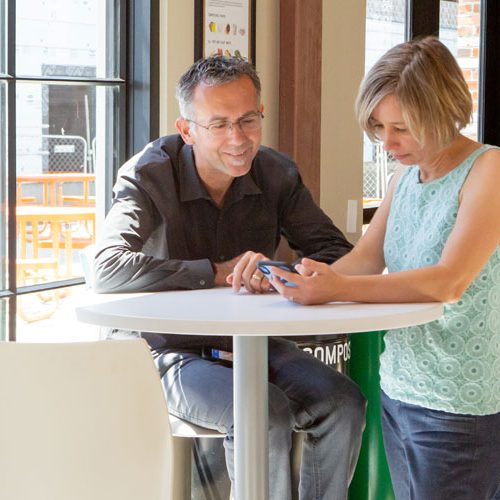 Put your site visitors to work for you.
Enter Two Octobers. We look at behavioral analytics to identify and narrow in on where they went after they visited your site, and serve up enticing messages to bring them back. Our analytical aptitude and expertise helps us find the right websites, YouTube channels, or mobile placements to show your ads again. Let's bring them back, convert them, and drive an outstanding ROI - together.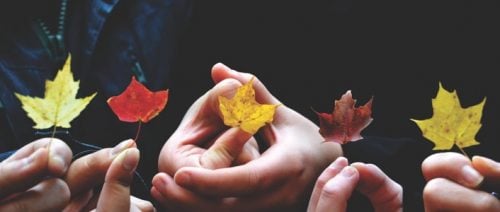 What We Offer
Image and text display advertising
Retargeting advertising
Youtube, Hulu, and other online video advertising
ROI-focused monthly reporting
Google Analytics and call tracking support