Marketing Analytics
Bring us your burning questions. We'll bring data-driven answers.
Our love for questions and data go hand-in-hand.
We're a curious team of thinkers. We welcome challenging questions that give us pause, that we can dig into and examine. And we seriously love data--we dig into data at its most granular level. We're ready to help you answer the questions that keep you up at night.
Some questions we can help answer
Who's actually purchasing the product? What do we know about them that can help us?
What's the time lag between consideration and purchase? How can we shorten it?
How much content do people need before making a purchase?
What content is instrumental in closing the sale?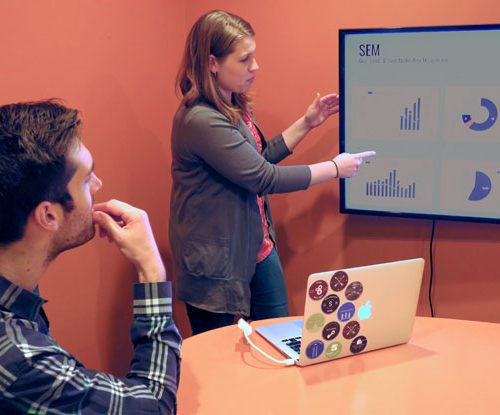 The importance of data in digital marketing.
We can justify spend. We help marketers understand, react, optimize and improve businesses in real-time. We continually fine-tune what's working/what's not, while on the quest for outstanding ROI. We help demonstrate that marketing is delivering value for the business.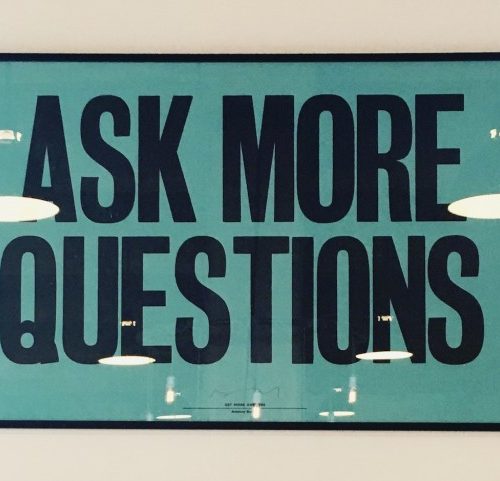 Tracking + Analytics Reporting
Making sure tracking is set up correctly is the most important optimization of all. It gives a clear indication of what's working best (traffic sources, pathways, products) and how to replicate those winning patterns.

An analytics report will provide clear direction on topics such as how to improve conversions or potential untapped growth areas.

Two Octobers Blog
How to Get the Most Out of Google Analytics
Read More
Two Octobers Blog
8 Data Storytelling Concepts (with Examples!)
Read More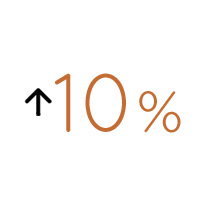 How often is social part of the buying process?
Dig more into your data to know how each channel contributes.
Two Octobers Blog
Six Great Google Analytics Dashboards
Read More
We're a curious bunch. We're constantly testing and learning so we can validate our assumptions and drive better results for clients.

Fred Caloggero, User Behavior & Research