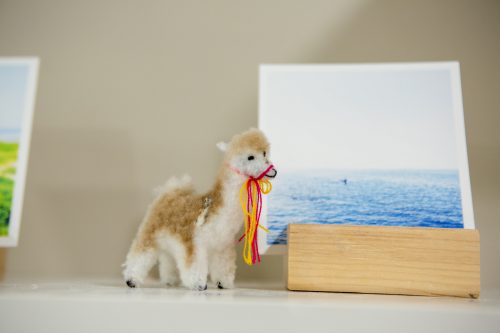 Social Media Advertising
Reach elusive consumers who are deeply engaged in their experience.
Eat. Breathe. Sleep. Post.
If you're talking reaching Millennials or Generation Z, they grew up on social. Over a billion people log into Facebook alone every day. Maybe you yourself are documenting your latest work trip on Instagram or a colleague is sharing a presentation on LinkedIn.

No matter the platform, there is ample opportunity for marketers just like you to be a part of the conversation and reap the benefits. Prepare to take advantage of the power of social data, reach your ideal target, and beat those KPIs. And did we mention that you'll also gain insight into what your customers need and want? Find out how we can breathe new life into your social advertising campaigns or help you harness the power of social for the first time.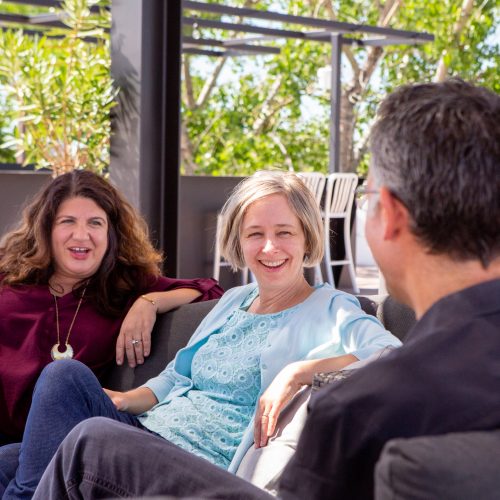 Getting Social and Selling
At Two Octobers, we believe that advertising on Facebook, Instagram, LinkedIn, and emerging social media platforms yields terrific results for awareness, consideration and selling. Our unique approach is a mix of social audience targeting, tools, fanatical testing, community intuition, and creative messaging. Our relentless pursuit of kaizen, better known as the process of continual improvement, drive us to aggressively meet your customer acquisition goals.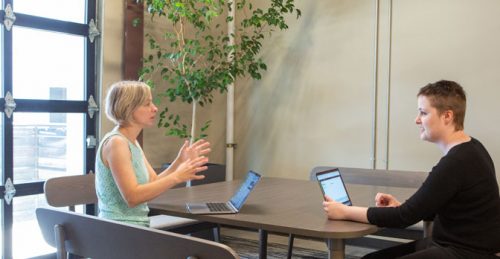 What We Do
Social media advertising (Facebook, LinkedIn, Instagram, Pinterest, Twitter)
Social strategy
Social analysis