In her career, Kris has always found herself in start-ups working in jobs somewhere between technology and people: from interactive multimedia to desktop software to local search, from designing on-screen interactions to product management. Maybe building Two Octobers was as inevitable as the entrepreneurship running through her veins (her parents built several successful small businesses). At Two Octobers, Kris runs operations with aplomb, and is the person to turn to for killer spreadsheet formulas, root-problem analysis, and sticky wickets of all kinds. Kris loves learning about different types of businesses and quickly narrows in on the best ways digital marketing can help them grow.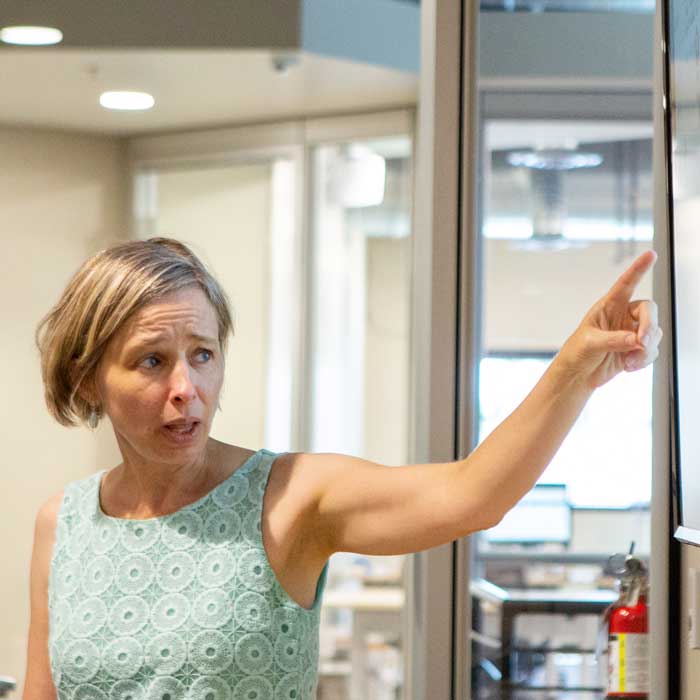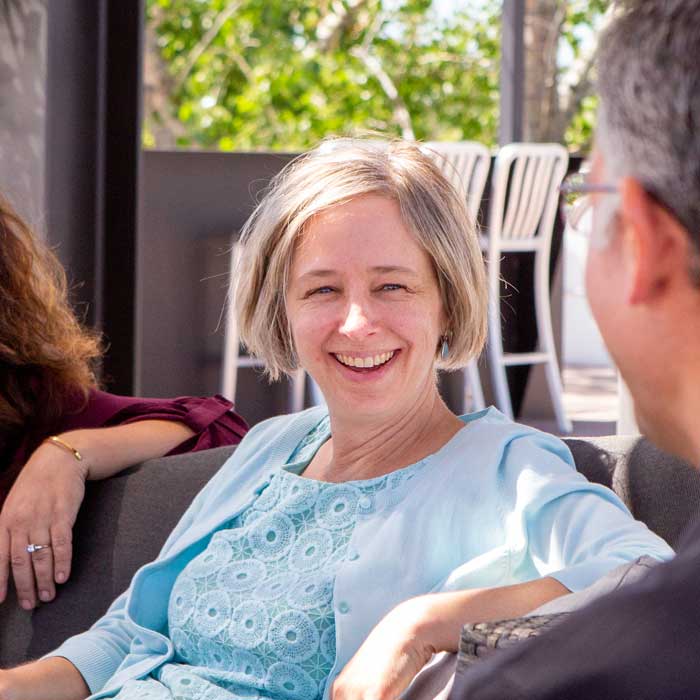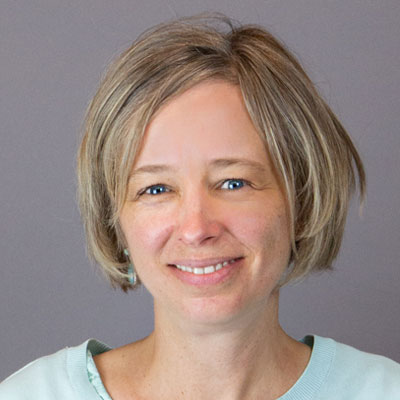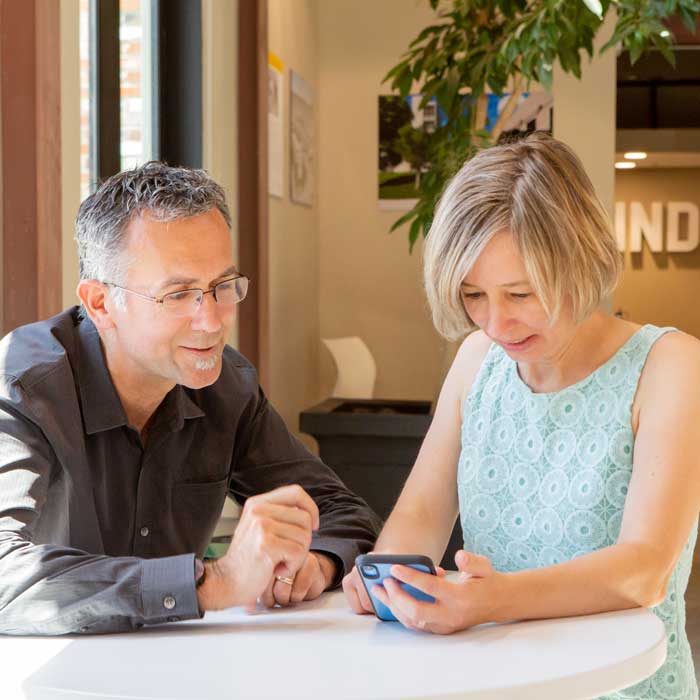 See Kris at these upcoming events
events where Kris has spoken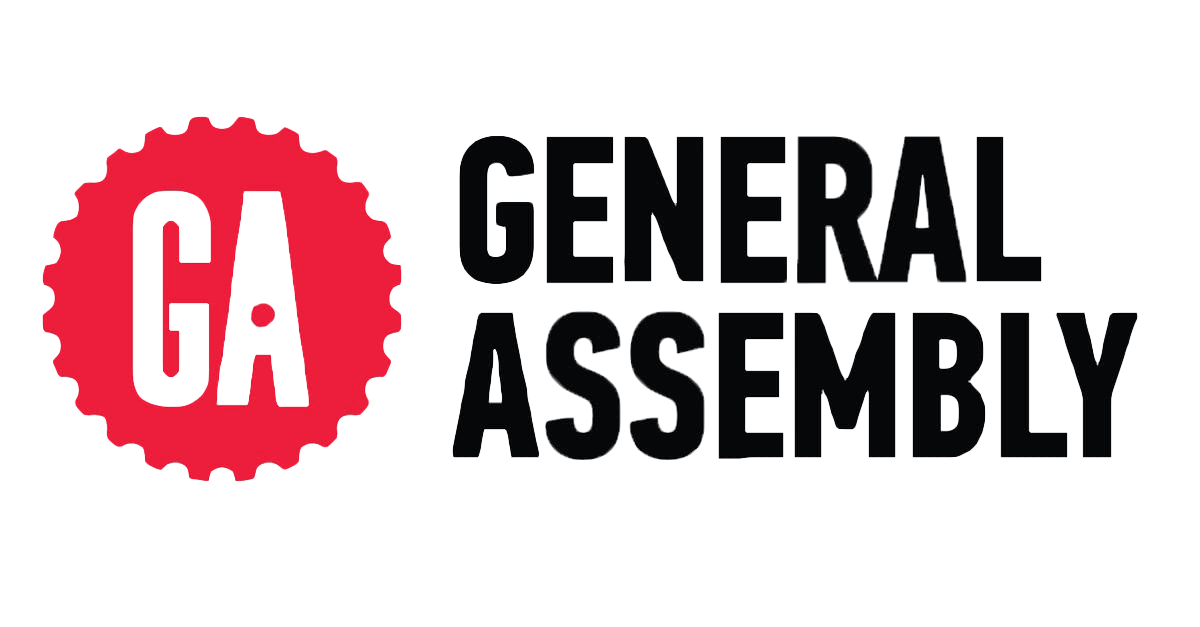 Hungry for more? Here are some of Kris' insights about digital marketing.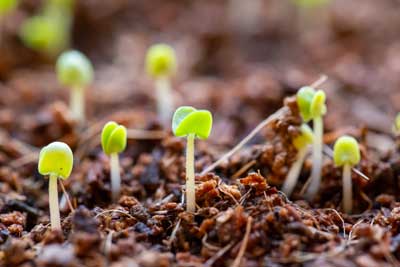 As companies started expressing public support for the Black Lives Matter movement and protests against police violence, I felt conflicted. While I and many of our team support these things, who are we to make a public statement? More specifically, what good is a public statement from any company in the face of big societal
➔ Read more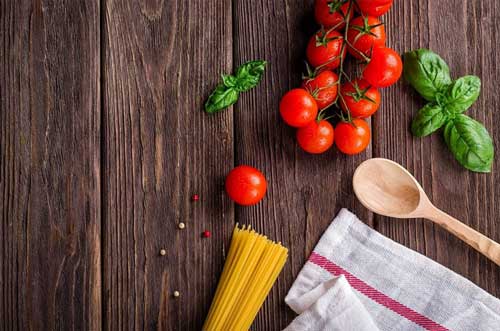 Navigating Natural Foods E-Commerce
In a time of rapid change, how can natural foods companies leverage e-commerce to reach consumers directly? In this seminar, we provide recent trends in consumer buying behavior, with specific tips on how to sell more, better, on e-commerce websites.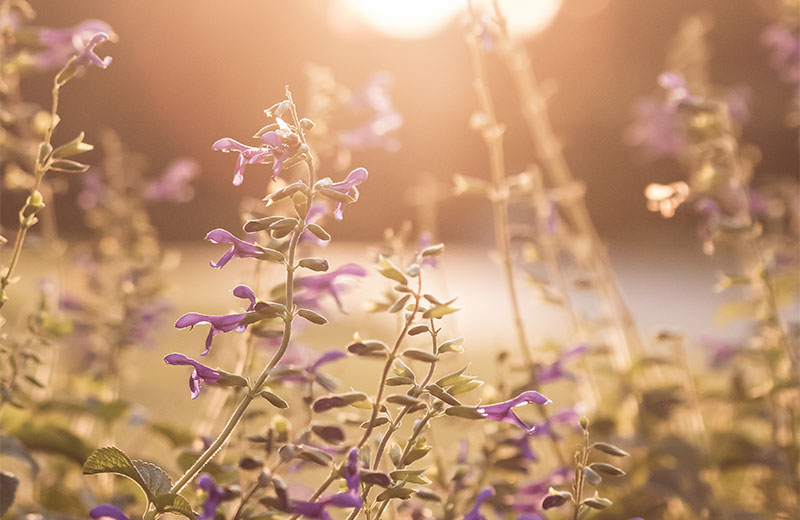 Google Search Engine Results Page Changes: Friend or Foe?
For an ever-increasing variety of searches, the results page shows all sorts of things that aren't paid results and aren't organic webpage listings. What are these new elements and why are they here? What should your business do to protect itself and grow traffic from search?