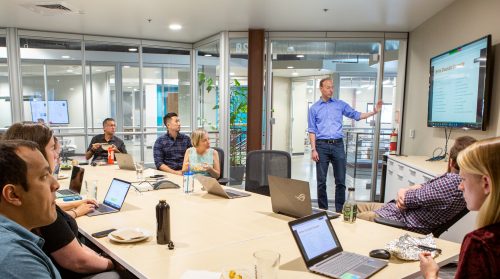 Training Registration
We're looking forward to having you join us!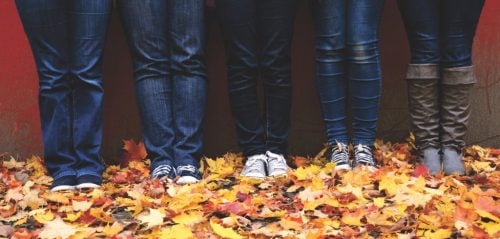 What to Expect
Our workshop program is a form of outreach born from principles that we've embodied as an internal organization for years.
We help businesses grow.
We teach and we learn.
We help each other.
In all of our workshops, we start with questions: What are your biggest challenges? What are you hoping to learn? We end with a collaborative session where you can ask our experts specific questions about unique challenges. Our workshops combine personalization and advanced subject matter to guarantee you leave the session better-equipped to tackle your job than you were when you arrived.