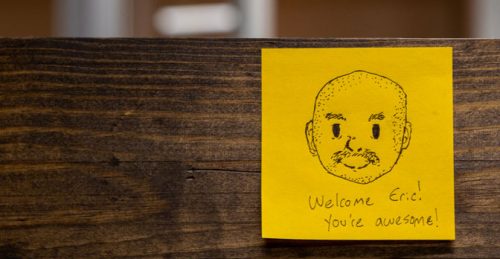 Careers
We're always looking to amplify our business with new talent.
Join Us!
Our culture is built for the people, by the people. We give our employees an opportunity to lead, learn, grow and contribute. We welcome new ideas and fresh solutions.
Current Openings
We have no openings at the current time, but if you are a fanatically analytical marketer and enjoy working in a team environment, we would love to hear from you.