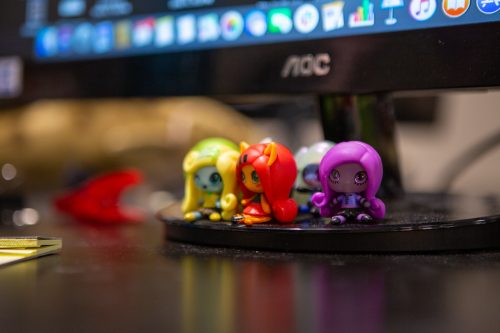 Content Marketing
Everyone has an appetite for information - convert it into customers.
The Value of Content
In a word, "immense". And it is indeed king. It's what powers brand engagement and response. It's what breaks through the daily messages your prospects are bombarded with. Content makes the difference. Content has the capacity to resonate closely with your audience, because it is tailored specifically to their needs and interests. Resonating = responding. Insightful, relevant content draws in prospects and closes deals in digital marketing.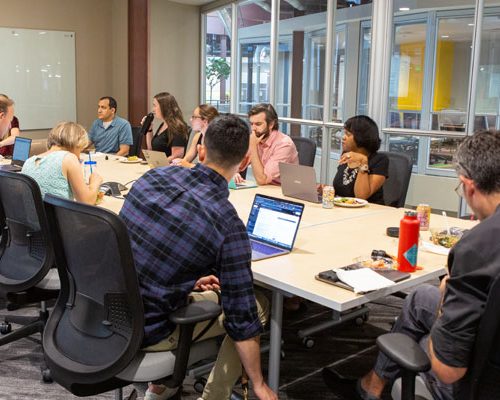 Content That Delivers
At Two Octobers, we don't create content in a vacuum; we use our tried-and-true testing and optimizing approach: we create content that meets your business goals, and enhances your digital marketing program. Our content fully supports and benefits your SEO, social, and advertising streams to keep your customers interested, and converts your leads into closed deals.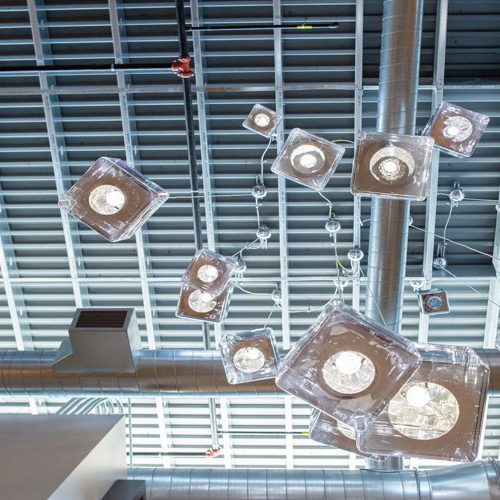 Content that Gets Better
We also believe in continuous improvement and ongoing learning. We're firm believers in making sure that we track and proactively communicate what's working and what's not with our clients. We bring them into the fold and consult closely with them as one team. We like to empower our clients to think with us and challenge us. We do our best work together.
Maybe you've never seen content and analytics play nicely together. We do it every day.
Two Octobers Blog
2018 Content Marketing Predictions
Read More
Two Octobers Blog
8 Data Storytelling Concepts (with Examples!)
Read More
Case Study
39% Increase in Conversion Rate from New Content
Case Study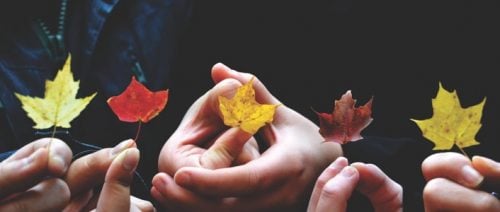 What we offer
Content analysis
Content strategy
Content promotion
Social media, long form, and short form content creation
Video creation
SEO-rich website pages
A/B page testing