It's not easy to keep up on what's important in SEO, nor the latest and greatest in attracting organic visitors to your website. Our workshops are designed to help marketers understand what's important and how to prioritize it versus all the other marketing priorities on your list.
We tackle specific SEO tactics as well as strategic topics on technical SEO, content and everything in between. Each workshop includes a presentation from one of our experienced SEOs, sprinkled with real-life examples from our day-to-day work with clients. Workshops end with "office hours", where attendees not only ask questions and get help from the instructor, but also each other! It's a unique opportunity for Q&A and collaboration you won't find in most online training.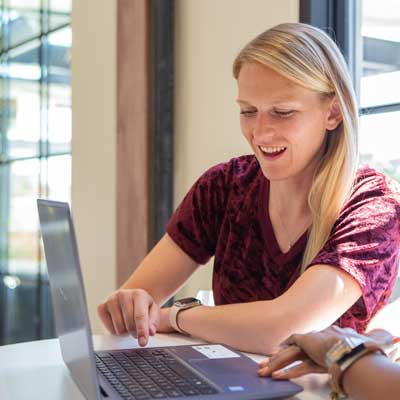 upcoming seo & content workshops
don't forget to sign up for our upcoming
Raring to go? Take a look at the video recordings of some of our past workshops covering seo & content.
How do you know what should be prioritized in SEO? Learn the five things you need to be implementing this year to improve the organic visibility of your website and how to actually do it yourself.
Strategy, goals, and planning are big-picture challenges for most marketing teams. Learn the most important components of a marketing roadmap as well as the behaviors needed to keep it fresh and agile.
Get twelve innovative strategies that act as 'lighter fluid' for your holiday marketing. Spanning conversion rate optimization, paid media, and ROI-based analytics, our tips will help you enter the holiday season with a confident marketing plan.
Getting started with a content marketing strategy can seem overwhelming. Learn how to craft a successful content marketing plan that is built on addressing user needs and improving organic search performance.
So you've invested in a new website…but do you have your migration strategy in place to ensure the impact on your organic traffic is minimal?
Not sure about the best SEO efforts to benefit your multi-location business? Learn what optimizations pay off in your website and Google My Business pages to get ranking, traffic, and store visits.
No event found!
browse upcoming workshops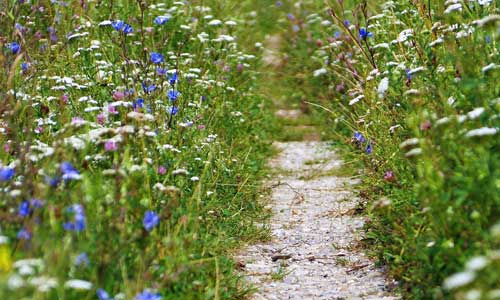 search & social media advertising workshops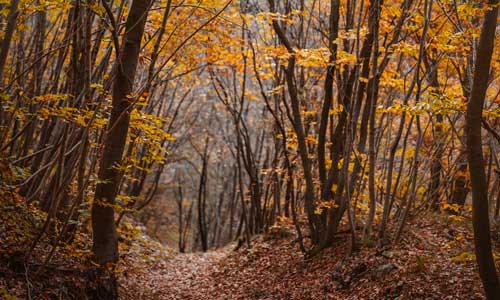 strategy & Analytics workshops