strategy & analytics training
evolve your digital marketing skills
Data is at the center of everything we do in digital marketing. Our analytics workshops are designed to help marketers think about data: what to track, how to analyze it, and what to do with what you discover. We tackle technical specifics, like tracking, reporting, and automating, as well as strategic topics, such as how to tell stories with your data. 
Our marketing strategy workshops help you use data to see trends, contextualize within the bigger picture, and plan for the future. 
Each workshop includes a presentation from one of Two Octobers' experienced analytics experts, sprinkled with real-life examples from our day-to-day work with clients. Workshops end with "office hours", where attendees not only ask questions and get help from the instructor, but also each other! It's a unique opportunity for Q&A and collaboration you won't find in most online training.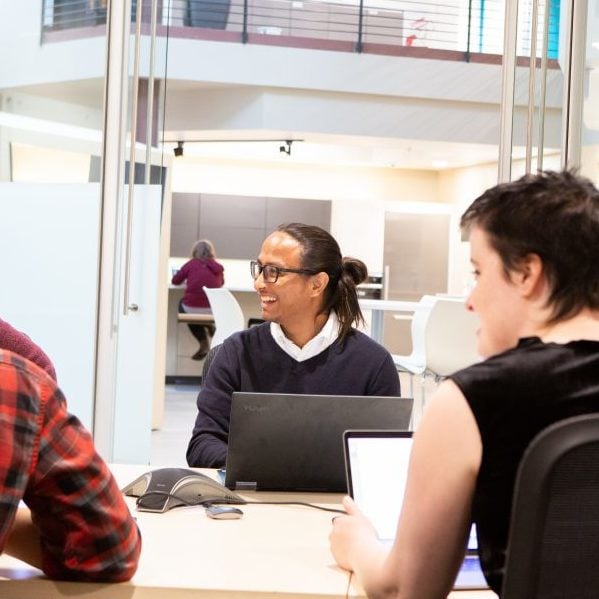 upcoming strategy & analytics workshops
September 22, 2020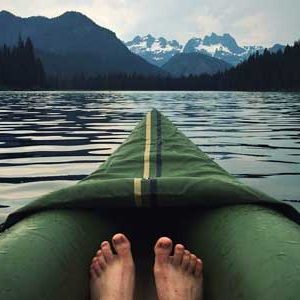 Ensuring that all of your digital marketing efforts for #GivingTuesday are integrated can be challenging and ...
View details
No event found!
don't forget to sign up for our upcoming
Raring to go? Take a look at the video recordings of some of our past workshops covering strategy & marketing analytics.
Data Studio is a powerful tool. Learn how to use it to engage your audience and convey meaningful insight.
Google Analytics is one of the most powerful, free tools available, and with some dedicated analysis and a little creativity, you can find information that will make a real impact on your business. We share practical tips and insights.
Is your marketing data currently under the control of multiple vendors and platforms? It's time to take control! Create a single source of truth for marketing analysis.
Having well-organized and useful analytics data is the key to maximizing results for all of your business locations. In this workshop, we share best practices, tools, and real-world examples drawn from our experience with businesses ranging from 2 to 200 locations.
Evolving your brand's selling and marketing strategy is more important than ever, yet now you have to do it amidst chaos. We've triangulated questions and concerns from many natural foods businesses and provide tips and tricks to get your e-commerce business singing.
We've triangulated e-commerce and marketing questions and concerns about e-commerce and marketing and consolidated our best tips and tricks for online bike shop success.
No event found!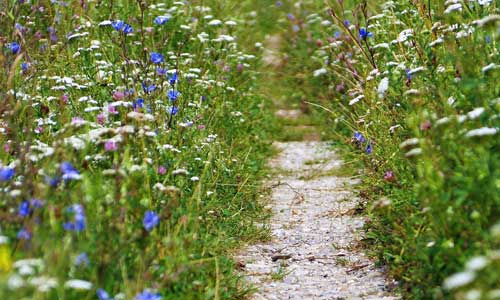 paid search & social media advertising workshops