strategy & analytics training
evolve your digital marketing skills
Data is at the center of everything we do in digital marketing. Our analytics workshops are designed to help marketers think about data: what to track, how to analyze it, and what to do with what you discover. We tackle technical specifics, like tracking, reporting, and automating, as well as strategic topics, such as how to tell stories with your data. 
Our marketing strategy workshops help you use data to see trends, contextualize within the bigger picture, and plan for the future. 
Each workshop includes a presentation from one of Two Octobers' experienced analytics experts, sprinkled with real-life examples from our day-to-day work with clients. Workshops end with "office hours", where attendees not only ask questions and get help from the instructor, but also each other! It's a unique opportunity for Q&A and collaboration you won't find in most online training.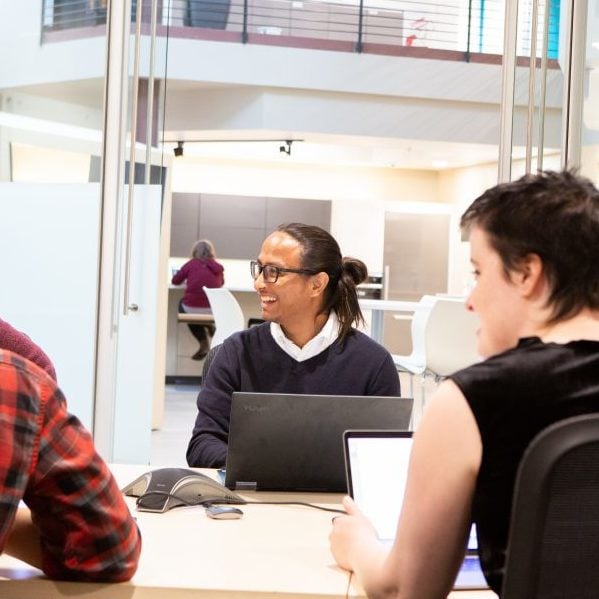 upcoming strategy & analytics workshops
don't forget to sign up for our upcoming
marketing analytics training
Google Analytics training
Google Data Studio training
data analysis training
20 October 2021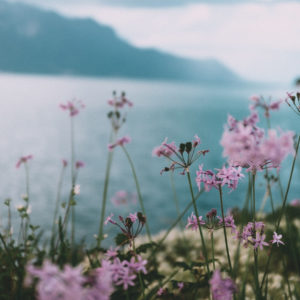 One of the biggest under-utilized resources in SEO is Google's Search Console data. Your own site ...
View details
18 November 2021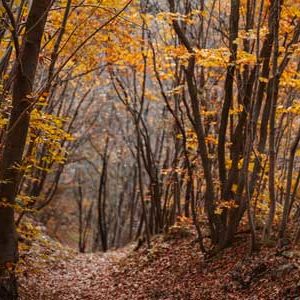 Strategy, goals, and planning are big-picture challenges for most marketing teams. Learn the most important components ...
View details
No event found!
Raring to go? Take a look at the video recordings of some of our past workshops covering strategy & marketing analytics.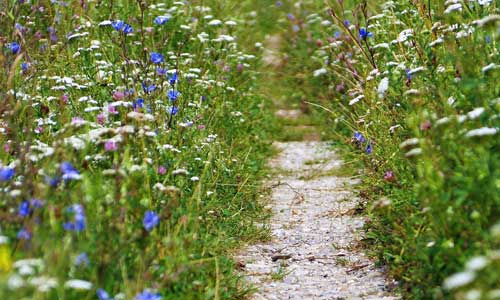 paid search & social media advertising workshops