evolve your search & social advertising skills
It's not easy to keep up with all that's new in digital advertising channels. Our workshops are designed to help marketers think about how best to use various digital advertising channels, as well as stay on top of new features in Google Ads, Bing, Facebook/Instagram, and LinkedIn advertising platforms. 
We tackle specific paid media management tactics as well as strategic topics. Each workshop includes a presentation from one of Two Octobers' experienced paid media managers, sprinkled with real-life examples from our day-to-day work with clients. Workshops end with "office hours", where attendees not only ask questions and get help from the instructor, but also each other! It's a unique opportunity for Q&A and collaboration you won't find in most online training.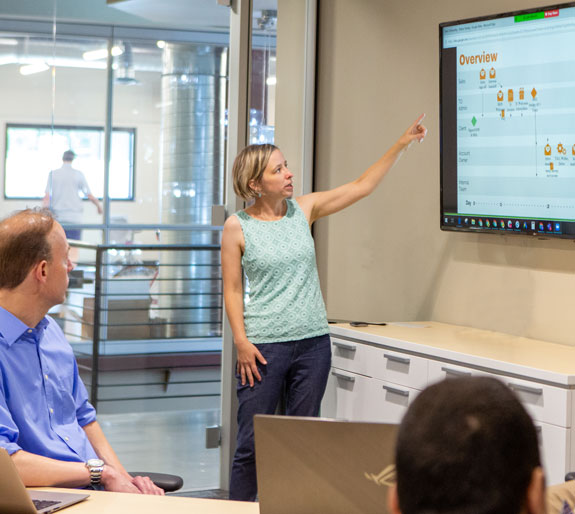 upcoming paid media workshops
January 12, 2021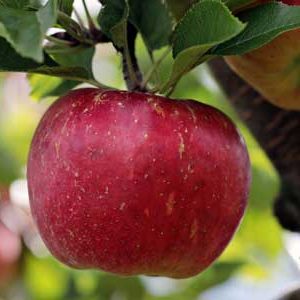 Social engagement is great, but how can you use that momentum to drive conversions? In this ...
View details
No event found!
don't forget to sign up for our upcoming
Raring to go? Take a look at the video recordings of some of our past workshops covering paid social and search advertising.
Strategy, goals, and planning are big-picture challenges for most marketing teams. Learn the most important components of a marketing roadmap as well as the behaviors needed to keep it fresh and agile.
Get twelve innovative strategies that act as 'lighter fluid' for your holiday marketing. Spanning conversion rate optimization, paid media, and ROI-based analytics, our tips will help you enter the holiday season with a confident marketing plan.
Ensuring that all of your digital marketing efforts for #GivingTuesday are integrated can be challenging and complicated–but a perfect match with some of the key benefits of digital marketing. Join us for examples & tips to take this year's campaign to the next level.
A Google Grant is a huge opportunity for non-profits. Are you using It well? Two Octobers' workshop helps marketers gain control of the strategy of their Google Grant to generate more real impact from it.
We aggregated a list of frequently-asked SEM and Social questions we get from our clients who range from having over 50 business locations to just one local shop. In this session, learn how to measure and optimize your campaigns in a way that has real impact.
Social engagement is great, but how can you use that momentum to drive conversions? In this workshop, we will equip you with the tools you need to create social campaigns that produce results.
Evolving your brand's selling and marketing strategy is more important than ever, yet now you have to do it amidst chaos. We've triangulated questions and concerns from many natural foods businesses and provide tips and tricks to get your e-commerce business singing.
No event found!
browse upcoming workshops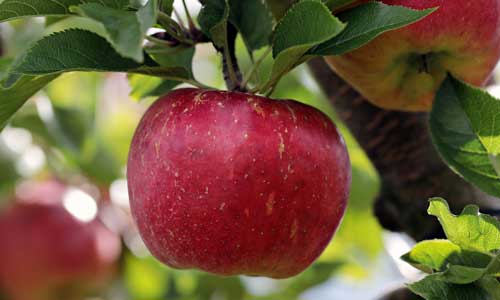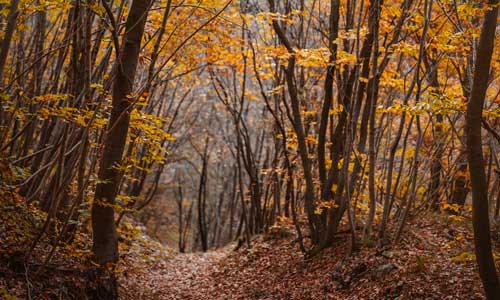 strategy & Analytics workshops