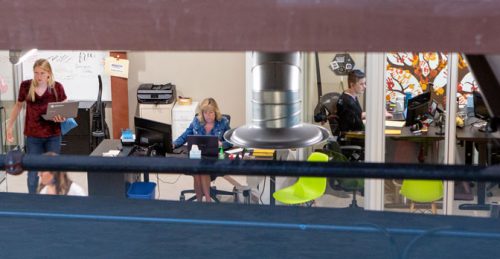 Search Advertising
Capture, convert, and profit.
You probably have a search campaign underway. Have you maximized every aspect?
If you're promoting your business online, search is probably a part of your digital marketing today. People must be able to find you during that almighty search, better known as the "moment of truth". Search campaigns (or SEM) reach your target when you need it most - during the purchase process. The moments when people are thoughtfully researching, evaluating and making buying decisions. Don't miss the opportunity to capture, convert and profit. Two Octobers can deliver an innovative search strategy that is head and shoulders above a typical approach. We keep abreast of all new technology changes and ensure we are delivering cutting-edge solutions for our clients. Contact us to find out how we can get your search program to perform like it's on steroids.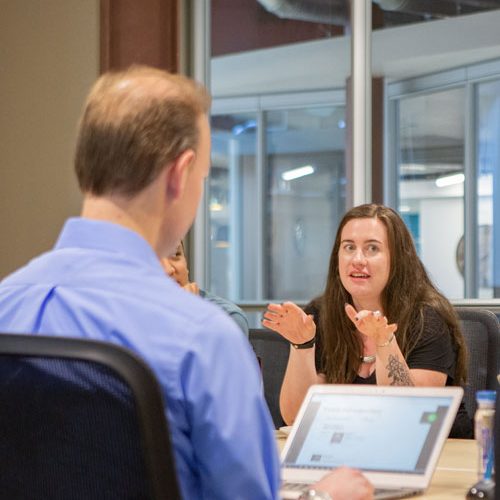 How we do it
Two Octobers believes a winning approach relies on a mix of technology, people smarts and passion for winning. You bring your goals, we bring our expertise. The outcome is a custom SEM campaign that delivers leads and customers. You can expect sophisticated tracking and monitoring, as we refine and uncover new opportunities to drive your business forward.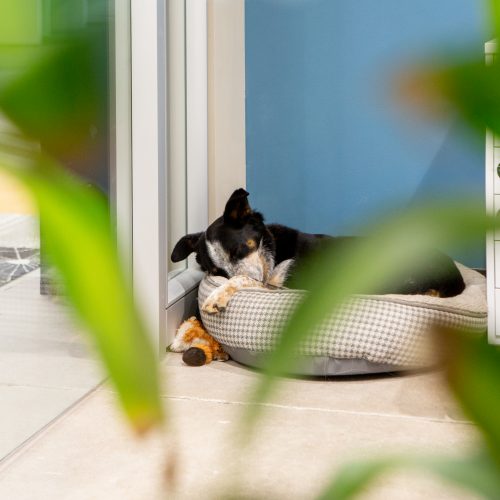 What you'll see
Our clients typically have empowered us to create, manage and optimize their SEM campaigns. We have a team of analytical thinkers with a bias for action and years of search engine marketing. Our campaigns are proven to generate the greatest number of engaged visitors, leads, and strong sales. In addition, we are always looking for the most cost-effective ways to maximize your marketing investment.
Clients typically see 20% more leads or sales under our SEM management
The Two Octobers team are fantastic digital marketers. They helped our business by creating and optimizing an extensive pay-per-click strategy across multiple channels that fueled our lead-generation efforts. The team was always eager to share insights, test new features, and adjust to our business needs quickly.

Aaron Peterson, Digital Marketing Manager, Holland Partner Group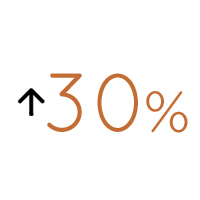 Improved conversion rate by 30% within 90 days.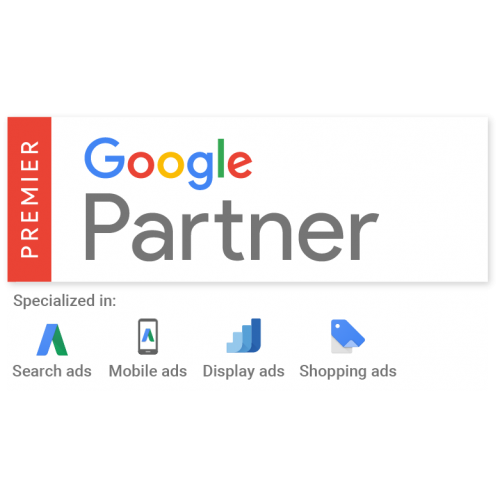 Premier Google Partner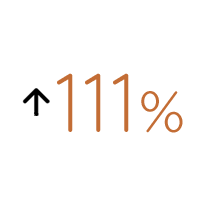 Increased conversions by 111% with 30% less budget.
Brick-and-mortar, multi-location client
Search Advertising Case Study
We boosted traffic 300% at no extra cost for this non-profit.
Read more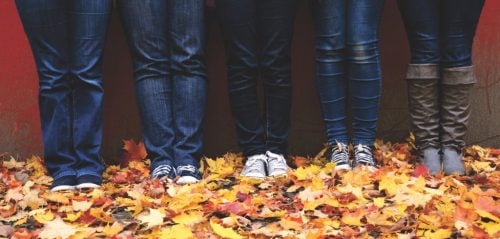 What We Offer
Keyword research, selection and refinement
Ad and ad extension creation and A/B testing
Landing page analysis
ROI-based bid management
Transparent monthly reporting