Niki heads up the SEO practice at Two Octobers. She's got technical chops in spades and is terrific at explaining what's what in SEO to both technical and non-technical audiences alike. But what makes Niki really special is her connectedness to the wider community of SEOers, as a frequent attendee of local meetups, speaker at local and national events, and conversant tweeter. She's at the forefront of the conversation on how to help businesses succeed in SEO every day.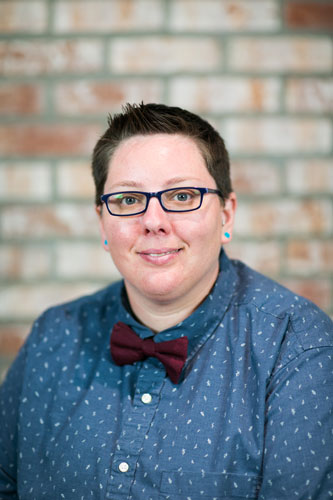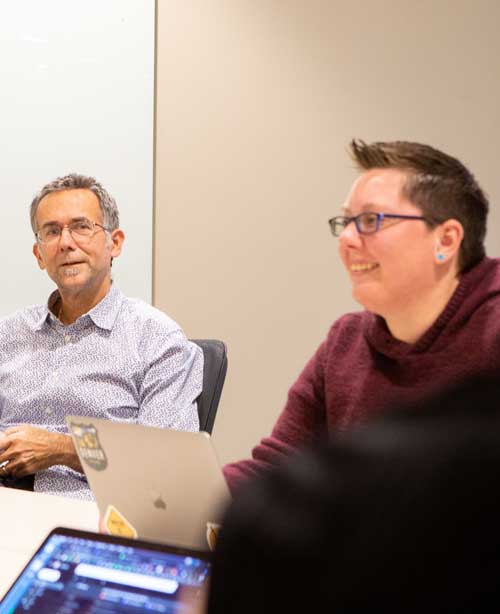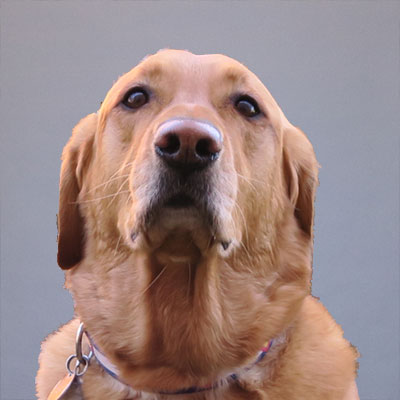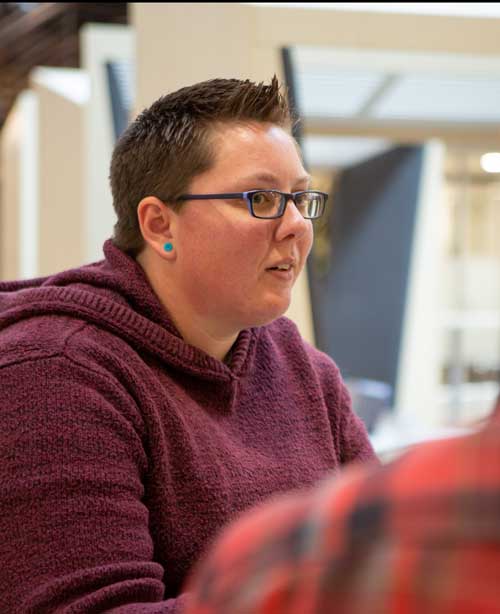 See Niki at these upcoming events
events niki has spoken at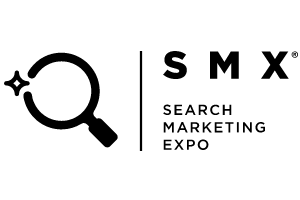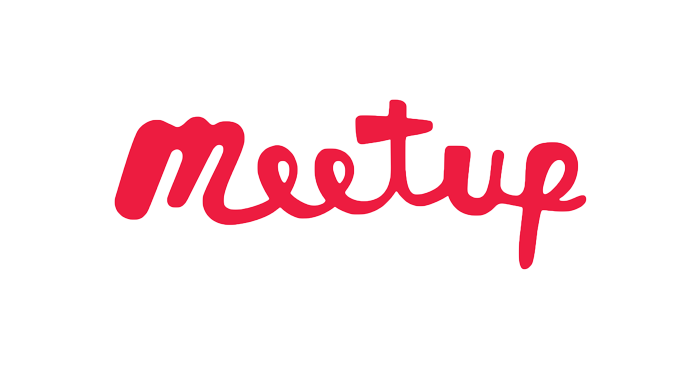 Hungry for more? Here are some of Niki's insights about SEO.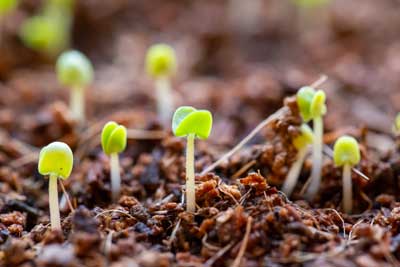 Where e-commerce managers should focus their marketing efforts It's true, it's hard to predict what Q4 will bring for ecommerce retailers.  Here's what's working in your favor: Holiday shopping is already starting, months earlier than previous years; More consumers than ever expect to purchase online this season;  Marketplace disruptions have led 15-20% of consumers to
➔ Read more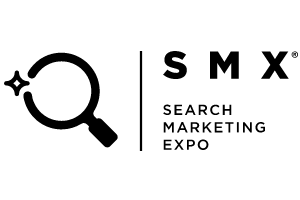 how to get the most out of gmb q&A
Niki presented some great info on how to get the most out of GMB Q&A at SMX East in February 2020. If you missed her talk, you're not out of luck!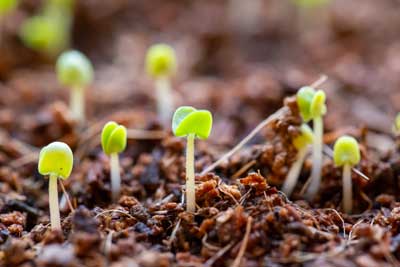 how to migrate your site from an SEO perspective
Building a new website is a costly and complex endeavor, and if you don't slow down to make sure your figurative SEO ducks are in a row, the investment of time and money could be undone after you launch the new site. Learn how to migrate your website without affecting your google ranking or clients.