Hungry for more? Here are some of Niki's insights about SEO.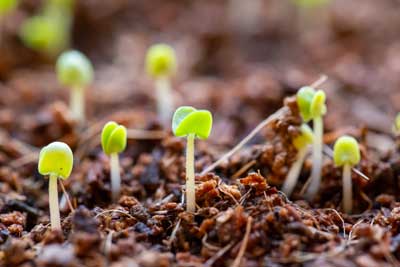 The View from Here Spotlight on Raquel Torres-Miramonte For Raquel Torres-Miramonte, a crime created an opportunity to become Two Octobers' inaugural digital marketing apprentice. After the incident, Focus Points Colorado, among others stepped up to help Raquel. They worked to get her back on her feet, find employment, and get the necessary support. They introduced
➔ Read more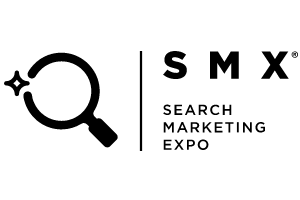 how to get the most out of gmb q&A
Niki presented some great info on how to get the most out of GMB Q&A at SMX East in February 2020. If you missed her talk, you're not out of luck!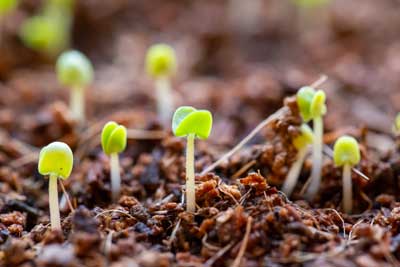 how to migrate your site from an SEO perspective
Building a new website is a costly and complex endeavor, and if you don't slow down to make sure your figurative SEO ducks are in a row, the investment of time and money could be undone after you launch the new site. Learn how to migrate your website without affecting your google ranking or clients.