Hungry for more? Here are some of Niki's insights about SEO.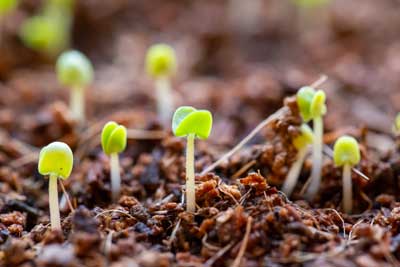 A year and a half ago, I had a conversation that changed the course of my business and my life. I was talking to a friend about efforts Two Octobers was making to be more intentional about diversity and inclusion. I mentioned that we were reevaluating how we recruit candidates, and her response was blunt:
➔ Read more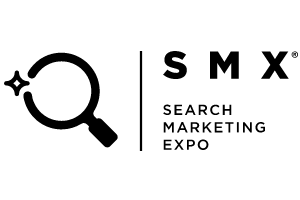 how to get the most out of gmb q&A
Niki presented some great info on how to get the most out of GMB Q&A at SMX East in February 2020. If you missed her talk, you're not out of luck!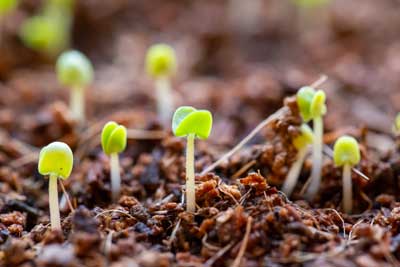 how to migrate your site from an SEO perspective
Building a new website is a costly and complex endeavor, and if you don't slow down to make sure your figurative SEO ducks are in a row, the investment of time and money could be undone after you launch the new site. Learn how to migrate your website without affecting your google ranking or clients.