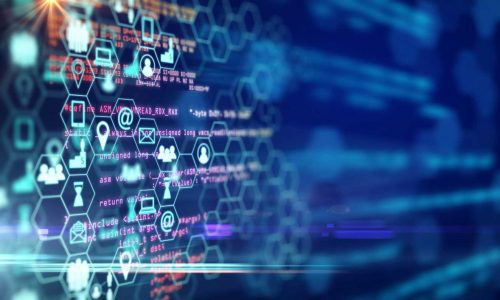 How to Migrate Your Site from an SEO Perspective
So you've invested in a new website... but do you have your migration strategy in place to ensure the impact on your organic traffic is minimal?
Building a new website is a costly and complex endeavor, and if you don't slow down to make sure your figurative SEO ducks are in a row, the investment of time and money could be undone after you launch the new site.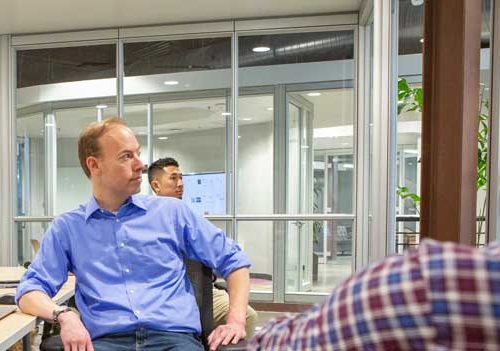 About this Event
In this two-hour online workshop, Niki Mosier (Head of SEO) will share her SEO site migration playbook and highlight the tasks and considerations you should employ when relaunching your website. The session will be packed with strategic and tactical tips that most businesses miss when taking on the endeavor of relaunching a site. There will be time during a dedicated office hours to dive into your specific data needs and questions.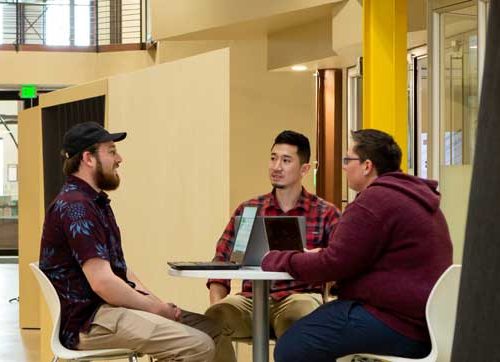 Takeaways


Understand ROI when you dedicate resources to an SEO migration strategy.


Get a pre and post relaunch SEO checklist.


Learn about common pitfalls and hurdles from a seasoned SEO perspective.


See how to track and monitor the impact of your site relaunch with our preferred tools.


Ask questions specific to your project in our dedicated office hours during the workshop.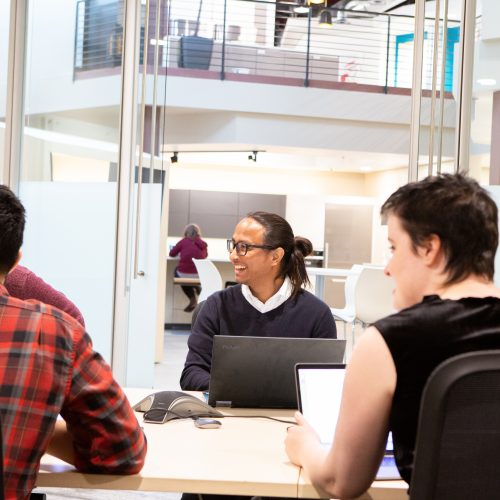 When and Where
Join us Thursday, August 13th, 2020 from 1:00pm - 3:00pm in an online workshop

Cost: We are waiving all workshops fees at this current time.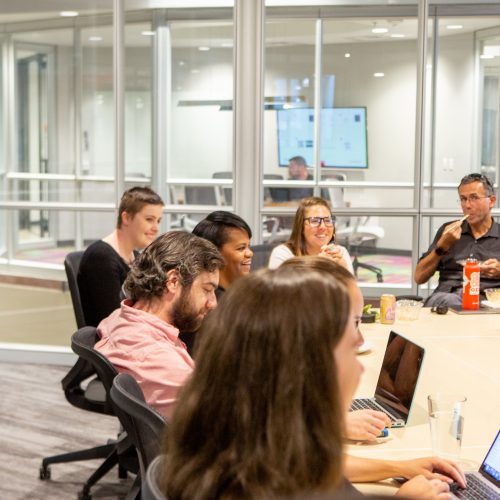 Prerequisites
This sessions will benefit any stakeholders considering a site relaunch or currently in a site relaunch.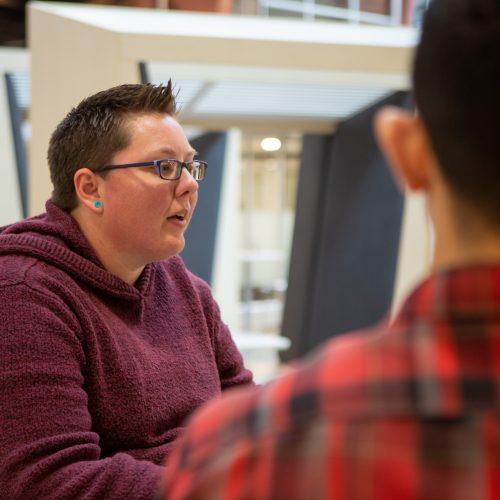 About the Instructor
Niki Mosier is our SEO Practice Lead at Two Octobers, where she shoulders the role of innovating, teaching, and growing businesses with her SEO expertise.

Niki has been doing SEO for over 10 years, and she is one of those "weird" SEOs who enjoys both technical and local SEO. She also loves sharing her SEO knowledge and can be found speaking at local meetups or international (yes, that's right) conferences. Her long resume includes speaking engagements at SMX West and publications in Moz.

Of equal importance, Niki is also a dog mom, a horticulturist, an explorer and adventurer, and one of the loveliest Packers fans we know. She's also been awarded #1 follow on Twitter amongst our Two Octobers gang.