SEO Keywords for Ecomm Revenue
Find Low-Funnel Keywords That Will Translate to Revenue
We want organic traffic for our ecommerce websites, but not just any traffic. We want traffic that converts to sales. But that's easier said than done. How do you know which keywords are likely to convert? And then, how do you rank better for them and get more traffic?
Two Octobers' SEO expert Brett Woodward walks us through the technique he's used to drive thousands of dollars of revenue per month for dozens of ecommerce websites. Brett will start by exploring searcher intent and search engine results pages (SERPs), then share how he prioritizes keywords that each website has a better chance of ranking for. Finally, he demonstrates how to apply page optimization and new content techniques to develop better-ranking pages. 
Uncover the insights hidden in each SERP.

Get a list 16 keyword modifiers that point towards purchase intent.

Learn how to prioritize the keywords with your best chances for traffic and improvement.

Discover three key ways to turn high-purchase-intent keywords into on-site optimizations.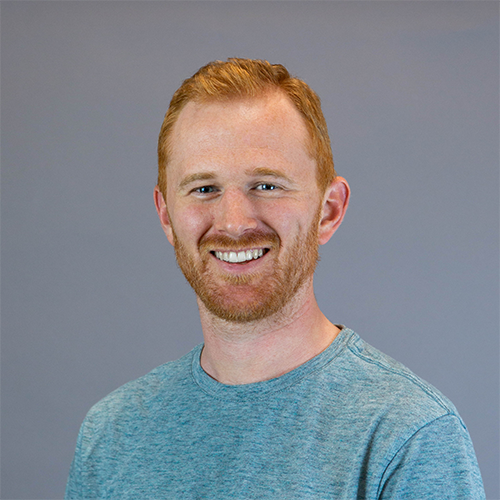 Brett Woodward has been helping click-and-mortar businesses grow website traffic and revenue through SEO since 2018. He was an integral part of the team that grew online revenue for one retailer by 800% in one year. A former bike shop sales and marketing manager, you'll find him on the trails or slopes in Park City, Utah, most any week.
About the Series: Using Google Search Console in SEO
Need a shot in the arm when you've been working on your campaigns and have data fatigue or…your internal/external clients are expecting a quick improvement and you're not sure where exactly it will come from?
Our series will help you identify new ways to improve rank, address traffic drops, areas to improve CTR and see your data in a whole new light. You'll learn practical things that you can do right after the webinar to strengthen your marketing.
Don't miss out on this series – we're giving you the keys to the castle. 
looking for something more personalized?