10 SEO Opportunities
for Low-Hanging Fruit
Identify Potential Page-One Keywords & Give Them What They Need to Succeed
Chances are, you've got a few pages that are lingering on the edge of greatness. They're sitting just out of page-one ranking, just missing the significant traffic increase that comes from making it onto page one. How do you find these rough gems, and what polishing will get them over the hump?
Two Octobers' SEO specialist Max Cowles shows us how Google Search Console data sheds light on this opportunity, and how our own tool, Two Octobers Explorer, makes it easy to find high-potential keywords to bring attention to. Then, he shares 10 tips for making on-page improvements to improve ranking.
Learn how to use Google Search Console data to find keywords to focus on, using the GSC UI, Two Octobers Explorer, and other tools.

Understand the most important factors that can pull a page up a few spots in rank.

Learn ten techniques for adjusting your page to turn around your runner-up position.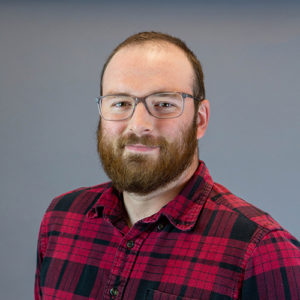 Max Cowles is an SEO manager at Two Octobers, overseeing SEO projects for clients marketing everything from dental insurance to residential solar. He excels at communicating complex technical topics to marketing teams, and balancing technical ideals with practical realities.
About the Series: Using Google Search Console in SEO
Need a shot in the arm when you've been working on your campaigns and have data fatigue or…your internal/external clients are expecting a quick improvement and you're not sure where exactly it will come from?
Our series will help you identify new ways to improve rank, address traffic drops, areas to improve CTR and see your data in a whole new light. You'll learn practical things that you can do right after the webinar to strengthen your marketing.
Don't miss out on this series – we're giving you the keys to the castle. 
looking for something more personalized?