Prove the Value of Marketing to the C-Suite
data storytelling for your stakeholders
You can pour sweat and tears into building a marketing program, but if you don't have buy-in from the right stakeholders, your biggest successes can be chopped down with a budget reduction or a shift in strategy.  Join Two Octobers' cofounder Kris Skavish in this one-hour session to learn tips in the art of telling the story of marketing impact, success, and insight.
Build a foundation: principles of data storytelling

Answer key questions – including tutorials/case studies

Create your virtuous cycle: get digital analytics working in service of your organization and mission

Deep dive into meaningful KPIs, how to report on them, and how to communicate them.

One hour of content with an optional 30 minute office hours session for personalized Q&A afterwards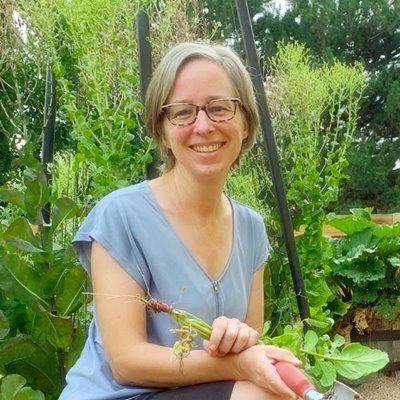 Nico Brooks is a co-founder and principal at Two Octobers where he has created innovation, growth, and sophistication in analytics and automation for our clients for over 10 years.  Nico brings a rare combination of big picture marketing strategy and hands-on technical expertise to every business challenge.  When he's not busy solving problems, you can find him teaching search engine marketing and analytics at The Daniels College of Business and hosting the Denver Marketing Analytics Meetup.
Kris Skavish has a knack for problem-solving and a passion for helping purpose-driven businesses grow.  She is a principal and co-founder of Two Octobers, a fanatically-analytical digital marketing agency based in Denver.  Two Octobers was founded with the purpose of helping good people and organizations make better, more informed decisions.  To formalize our commitment, Two Octobers became a certified B Corp in the summer of 2020.
looking for something more personalized?