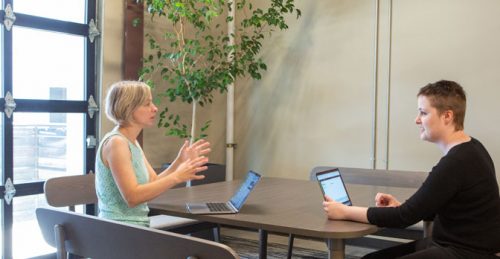 Clients + Partners
If you are relentlessly focused on winning, we'd like to partner with you.
We've worked with hundreds of results-focused businesses both locally and nationally. We think our clients and partners are pretty amazing. Perhaps you will too. Join our network.

Two Octobers helped MediaNews Group and The Denver Post put together a first-class digital advertising package for local businesses. They bring critical expertise in search, analytics, and user experience, and I enjoy their friendly, no-nonsense approach.

Greg Messinger, VP of Sales Development, AdTaxi Networks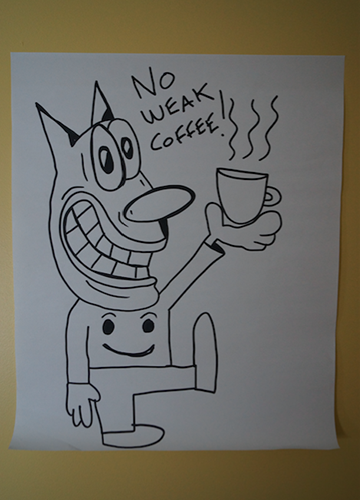 And here's some of what they have to say about working with us.
"I am impressed by [their] deep thinking and comprehensiveness. [The] work is more than just a cursory look at options and shows some real focus and intelligent strategy." – Jonathan Anderstrom, Creed Interactive

"Two Octobers has been handling the Web marketing for my boutique hotels in Mexico since January 2011. They have done a great job managing the campaign costs while pushing reservations and sales up significantly higher. They take a very practical approach day-to-day, while tracking to a longer term strategy and each month we are seeing incremental improvements as the strategy is implemented." – John Kendall, Colibri Hotels

"Search engine traffic is a critical part of delivering a dynamic online presence for our clients. Two Octobers has provided significantly insightful advice to our development team, ensuring we're up-to-date with the latest search engine developments and positioned for long-term success. Their knowledge of local search and collaborative approach are a perfect fit for our needs." – Lawrence Phipps, Mallfinder Network/Placewise Media

"I have been working with Two Octobers for two years now and I love what and how they work! The internet marketing expertise has been very valuable to our business and our growth. They help us stay on top of all the changes…The way that internet marketing is constantly evolving, you need a partner like Two Octobers to keep it on track." – Scott Scribner, Uncommon Solutions

"Two Octobers is really on top of their game in search, analytics, and being creative in tackling complex marketing needs." – Ben Eason, The Networked Planet

"Two Octobers is the real deal. They spent the time to learn our business and help us to develop and implement strategies that have kept us at the top of search rankings, driving more traffic and qualified leads to our website. We highly recommend Two Octobers for any organization that wants to increase their visibility on the web." – R.C., Buffalo Industrial Supply