Noah Learner
Product Director
Noah is as bottom-line driven as any digital marketer we've ever met. He's just not satisfied until he's sure he's making clients money. Maybe it's because he's been there, as a local business manager, and as an agency owner himself. Prior to Two Octobers, Noah ran Bike Shop SEO, a digital marketing agency devoted to revenue growth for bike shops. And the latest mouse this cat is chasing? Business profitability through system integration and automation. Go ahead: ask him how to pull marketing data from disparate sources together so you can make data-driven decisions.

Specialties

Contact Noah


Upcoming Events With Noah

No events scheduled, check back again!

Check out Noah's background on LinkedIn.

Watch Noah hosting the latest Agency Automators hangout, a conversation with agency professionals devoted to automation.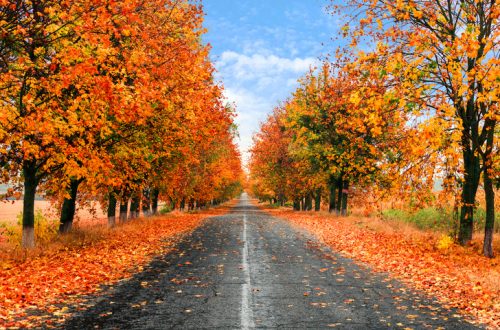 Digital Marketing Trends I'm Excited About
I'm really excited about leveraging automation and custom tools to help clients get more ROI out of limited time and budgets. Leveraging automation into processes and workflows can help you compete at scale in ways that were reserved for only the largest of Enterprise players just a few short years ago. Automation allows us to compete smarter not harder and to invest our creativity on the planning, strategy, and analysis that will help clients achieve more revenue in these ultra competitive times.