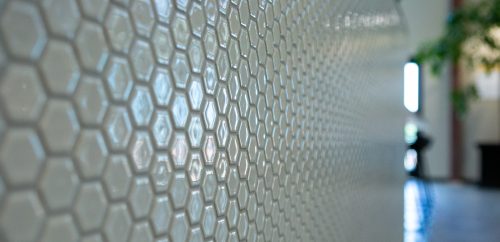 Digital Marketing Webinar: Building a Data Pipeline
Marketers can build data pipelines without big investments!
A Two Octobers Webinar
Is your marketing data currently under the control of multiple vendors and platforms? Do you have to cobble together data and reporting tools to answer questions about marketing ROI and your customer's journey? It's time to take control!
Two Octobers' in-depth webinar helps marketers gather data from disparate sources into a single source of truth for marketing analysis.
Register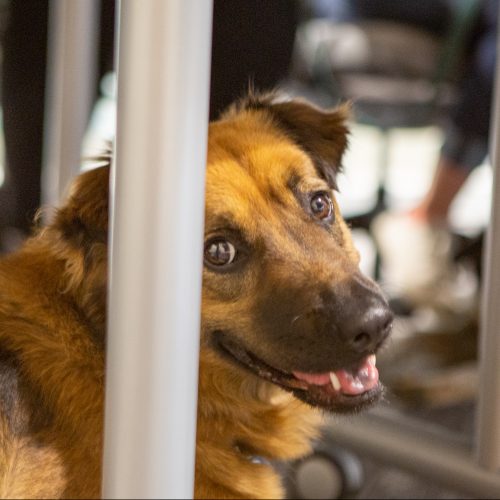 Course Description
In this workshop, we will walk through each of the steps from gathering Facebook, Google Ads, Google Search Console and Analytics data to populating a Google BigQuery database. The session will be packed with tips and tools, and there will be time, in the end, to dive into your specific data needs and challenges.

Takeaways:

Learn how to plan and design your own pipeline, tailored to your business
Learn the basics of nimble data wrangling with Google Apps, Supermetrics, CIFL, and other tools
Learn how to get all of your data in one place and in a consistent format, enabling holistic, cross-channel analysis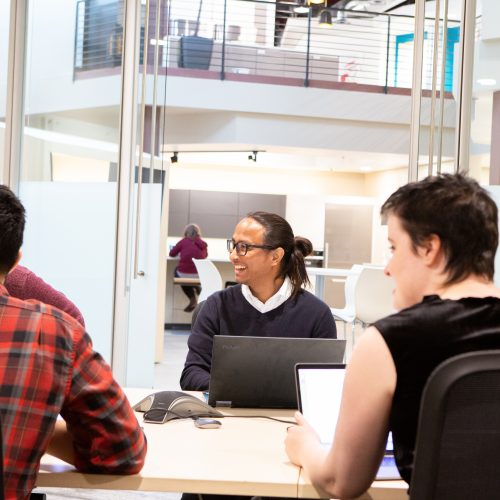 Prerequisites
You don't need to be a developer, but you will get more out of this workshop if you have a basic knowledge of JavaScript. It is also intended for people who are at least moderately proficient with data analysis in spreadsheets and Google Analytics. We will have sample data available, but you will be able to work with your own data if you have read access to Facebook, Google Ads and Analytics.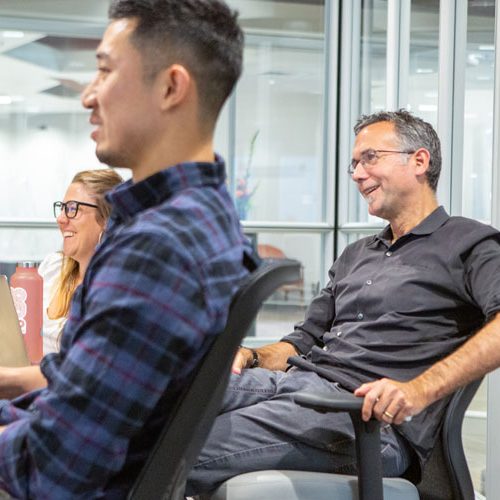 Instructor
Instructor: Nico Brooks
Co-Founder, Two Octobers
Adjunct Professor, University of Denver
Nico Brooks loves helping people make data useful and actionable. He leads the analytics practice at Two Octobers, a fanatically-analytical digital marketing agency in Denver. He also teaches analytics at the Daniels College of Business, and heads up the Denver Google Analytics Meetup. He has been building businesses, processes and tools that make data work for people since the late '90s.