Bring data to life: learn techniques for uncovering and exploring business insights
Knowing how to track data and where to find it is a minimum requirement in our fast-paced world of digital marketing.  Join Two Octobers' cofounder Nico Brooks in a workshop that goes beyond data table stakes and shows you how to find stories within data that can be a beacon of light for your business in 2021 as well as fundamentally change your perspective on data mining and presentation.
Analytics has been a core value at Two Octobers since our beginning.  In this one-hour workshop, we will explore data analysis techniques, data visualization, and more.  There is no prerequisite experience with data analysis tools, but you will get more out of the workshop if you've spent some time building tables and graphs to explore and visualize data.
Principles of data exploration

Key techniques in Google Analytics, Google Sheets and Data Studio

Manipulating large datasets to extract the signal from noise

Using data visualization to extract insights

Case studies and examples

One hour of content with an optional 30 minute office hours session for personalized Q&A afterwards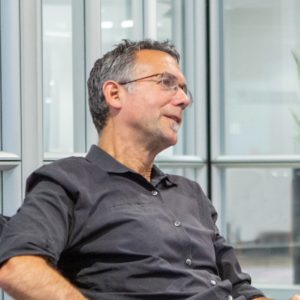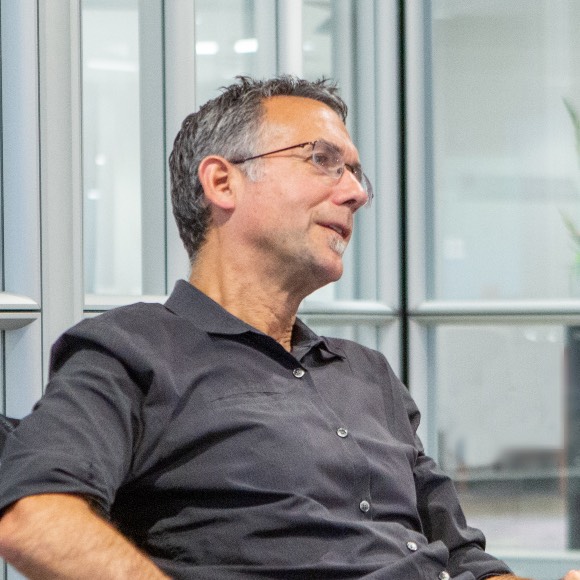 Nico Brooks is a co-founder and principal at Two Octobers where he has created innovation, growth, and sophistication in analytics and automation for our clients for over 10 years.  Nico brings a rare combination of big picture marketing strategy and hands-on technical expertise to every business challenge.  When he's not busy solving problems, you can find him teaching search engine marketing and analytics at The Daniels College of Business and hosting the Denver Marketing Analytics Meetup.
We love educating marketers! See below for a few upcoming online workshops
If you don't have buy-in from the right stakeholders, your biggest marketing successes can be chopped down with a budget reduction or a shift in strategy. Join Two Octobers' cofounder Kris Skavish in this one-hour session to learn tips in the art of telling the story of marketing impact, success, and insight.
Bias lurks in the corners of all our marketing campaigns. We look at how research, analytics, and marketing controls can be dialed in to drive marketing results while working against bias.
No event found!
looking for something more personalized?