Fuel Business Insights & Market Opportunity with Data-Driven Research
Do you have a compass that tells you where the next big step is for your organization? Let us help you build one.
You're likely in control of your business priorities, understand your customer base, and have a good pulse on market trends.  Our goal is to help you expose the angles that you don't typically see and do so in a research and data-driven way.
Take a ride with us as we simulate two different business case studies in pursuit of exposing market opportunities.  In this one-hour workshop, we will explore market research, competitor analysis, first party data, audience analysis, and data mining techniques that will chart a path towards growth.  This workshop is best designed for analytically minded folks driven to make change at their organizations, though there will be something for everyone.
We will use two hypothetical case studies to demonstrate our approach towards fueling business insights and market opportunity:

E-commerce case study

Startup business case study

Deep dive into tools and platforms that we use for market research.

Structured competitive analysis

Scalable audience analysis

Techniques for drawing more out of your first-party data

The art of moving and rising data trends

One hour of content with an optional 30 minute office hours session for personalized Q&A afterwards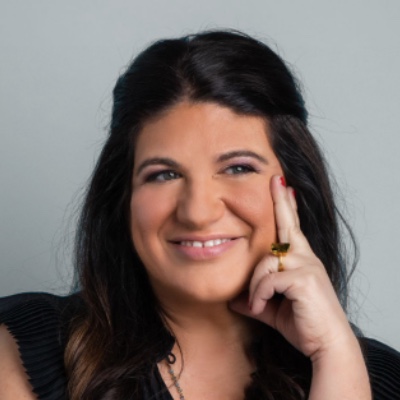 Serin Silva is a senior marketing professional with 20+ years of global brand experience. She has led marketing strategies and advertising campaigns for Microsoft, Wired Digital, Chevron, Charles Schwab, Ask.com, Dolby Sound, Discover Card, Nestle, Adidas, PetSmart, Williams-Sonoma, West Elm, Pottery Barn, CenturyLink, and Zayo. She specializes in creating measurable marketing programs that span both the digital, traditional and emerging communication worlds. Experiences that unlock new markets, delight customers, break new ground, and drive results. Serin has a bias for action.

Maggie Castle is the Head of SEM at Two Octobers, where she also leads the Digital Marketing Training group and spearheads the workshop program. Ecommerce is where most of her marketing expertise falls, and she expects to be very busy come November! She has been working in digital marketing for almost ten years, four of which have been spent growing with Two Octobers.
We love educating marketers! See below for a few upcoming online workshops
looking for something more personalized?