Getting the Most Out of Your Google Grant
A Google Grant is a Huge Opportunity for Non-Profits. Are You Using It Well?
Does your Google Grant feel like a $10,000 untapped opportunity? Do you find it hard to leverage and measure the impact your grant is having on your non-profit? Or maybe you suffer from that pesky "I don't know what I don't know" feeling? Two Octobers' two-hour online workshop helps marketers gain control of the strategy and impact of their Google Grant.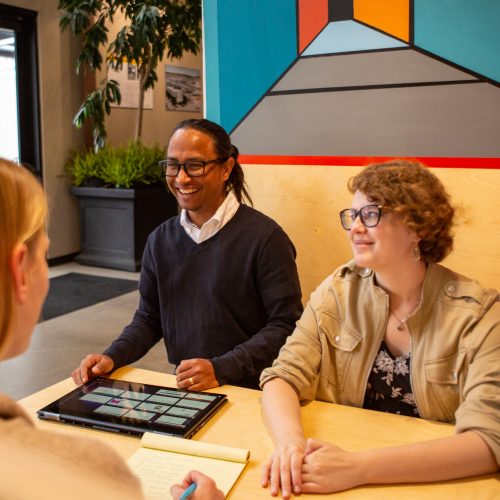 About This Event
Two Octobers has years of experience helping non-profits with Grant accounts, and along the way we have encountered and overcome just about every challenge you can imagine. In this two-hour workshop, we will walk through how to avoid grant suspensions, paid search best practices, campaign strategy, and tips for maximizing your reach and your $10,000 grant. The session will be packed with tips and tools, and there will be time at the end to dive into your specific needs and challenges. The workshop group will consist of marketers from local non-profits, so there will be ample opportunity to learn from each other.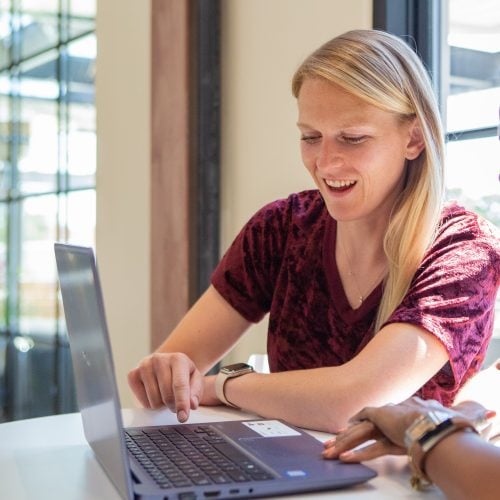 Takeaways
Learn how to set up automated rules to flag problems before they become suspensions.
Learn how to conceptualize, build, execute, optimize, and measure a campaign.
Learn advanced tactics to help reach your grant cap.
Grow your network of local non-profit marketers and see what they're doing to grow and succeed.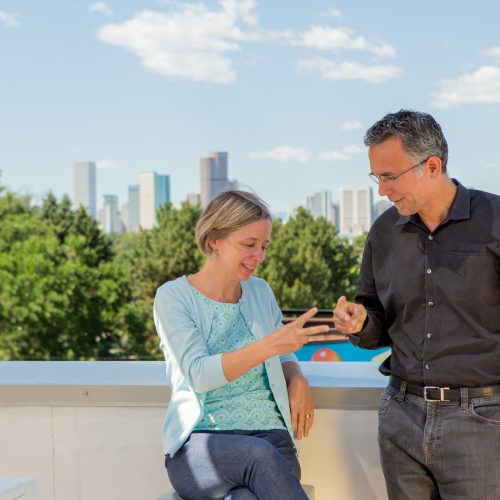 When and Where
Join us Tuesday, July 21st, 2020 from 1:00pm - 3:00pm in an online workshop.

Cost: We are waiving all workshops fees at this current time.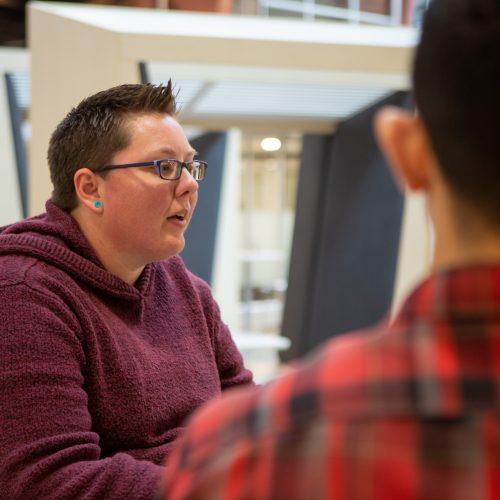 Prerequisites
You already have a Google Grant or understand the process for acquiring one (we will not be covering how to qualify or sign up for a Google Grant). This session will be most helpful for someone in a direct or advisory role for their Google Grant; parts of this workshop will be more tactical than strategic.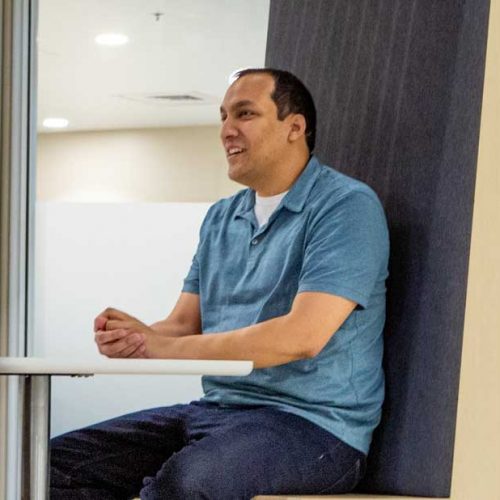 About the Instructor
Jamil Chughtai is a Digital Account Director and Paid Search subject-matter expert at Two Octobers. He has been doing digital marketing for over a decade, about half of which has been with Two Octobers. Jamil spearheads our internal training and onboarding; in other words, he's a fantastic and thoughtful teacher. He also has held a critical role in the success and development of digital strategy for many of our nonprofit and purpose-driven clients.

Jamil has gained a reputation at Two Octobers for keeping us organized and on-track in many ways. To Maggie's distress, he often takes her empty coffee cups to the kitchen before she has realized a farm has developed on her desk.