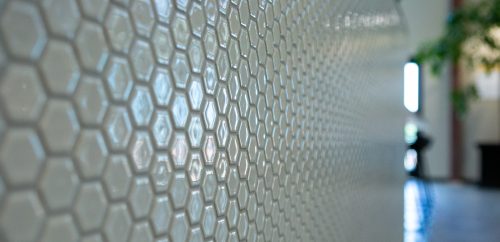 Google Analytics Hacks for E-Commerce Brands
Are you leveraging Google Analytics to drive business decisions?
Google Analytics is one of the most powerful, free tools available to businesses, and with some dedicated analysis and a little creativity, you can find information that will make a real impact on your business. It might be a piece of data whose impact can be felt beyond the website and into the core of your business. It may be something that could drive more visitors to purchase, uncover demand for a new product, or even identify new markets. Join Nico Brooks as shares practical tips and insights from his countless hours spent optimizing performance for e-commerce brands.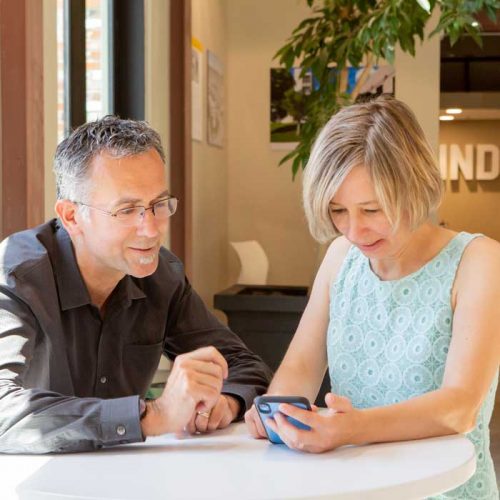 About This Event
In this two-hour online workshop, we will walk through reports, analytics configurations, and hidden Google Analytics gems that can help you be both efficient and effective in leveraging the tool and your time. The session will be packed with tips and tricks, and there will be time during a dedicated office hours to dive into your specific data needs and questions.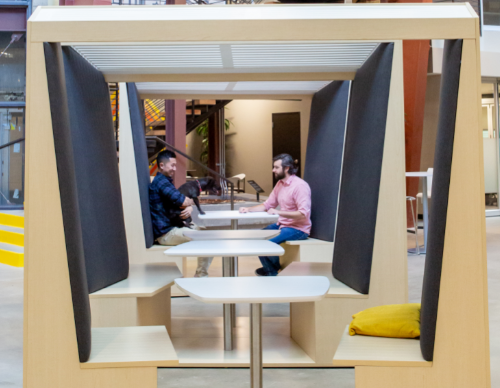 Takeaways


We hear it a lot with Google Analytics: "I don't know what I don't know." We can help you put this statement to rest.


Understand pitfalls in Google Analytics configurations and data accuracy.


Learn which data inputs your account is missing and how to set them up for future success.


Explore the most valuable reports and data segmentation functions in Google Analytics.


Get more than technical advice. Learn how to apply data insights into business strategy.


We know you're coming for the hacks! See how Nico Brooks leverages Google Analytics in ways that most marketers don't.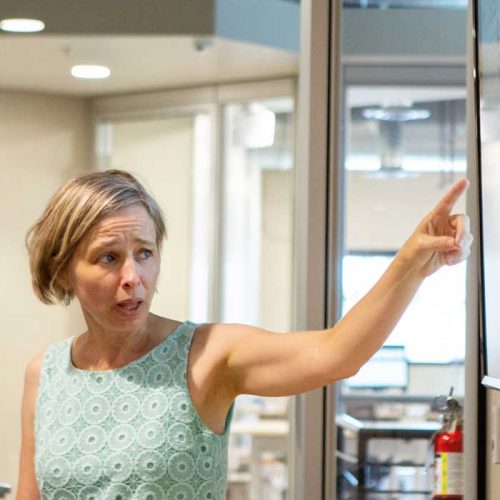 Where and When
Join us Thursday, July 9th 2020 from 1:00pm - 3:00pm in an online workshop. Online conference information will be provided upon registration.

Cost: We are waiving all workshops fees at this current time.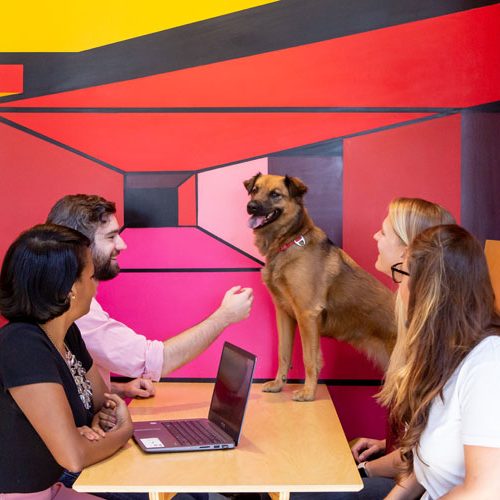 Prerequisites
This workshop will be beneficial to anybody with a stake in the success of a business: analysts, strategists, marketers, salespeople, and c-suite stakeholders. Please come with access to your Google Analytics account.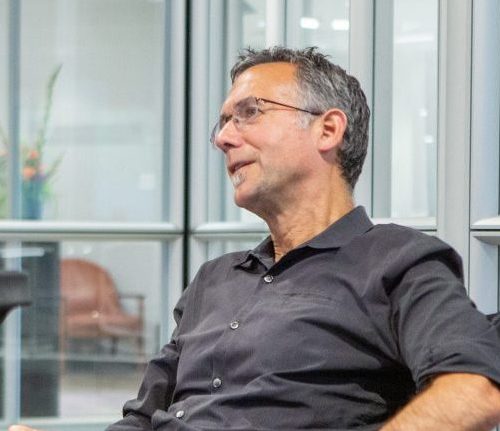 About the Instructor
Nico Brooks is a co-founder and principal at Two Octobers where he has created innovation, growth, and sophistication in analytics and automation for our clients for over 10 years. Nico brings a rare combination of big picture marketing strategy and hands-on technical expertise to every business challenge. When he's not busy solving problems, you can find him teaching search engine marketing and analytics at The Daniels College of Business and hosting the Denver Marketing Analytics Meetup.

With a repertoire of teacher, developer, strategist, analyst, thought-leader, and subject matter expert, some common feedback he receives is that he should strive to be a bit more well-rounded. His extracurriculars include (to name just a few): baking, running, puppet-sewing, woodworking, metalworking, dog-grooming, and cat-training. As Two Octobers co-founder, Kris Skavish, once said of him, "how great it would be to have that many good ideas in one day."