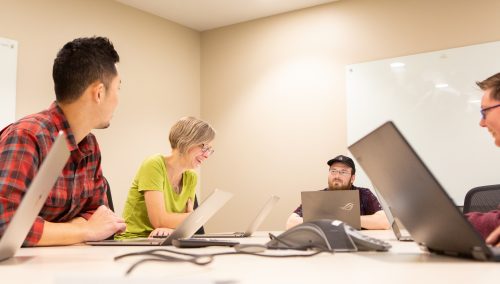 How to Craft an Audience-Driven SEO Content Strategy
Content is one of your most powerful tools when it comes to gaining a competitive edge
Content marketing is a top-of-mind buzzword right now - but where should you start? Who should you target? What topics should you focus on? Where should you put this content? Two Octobers' online workshop will teach you how to use a data-driven approach to craft a content plan that will reap exponential online benefits.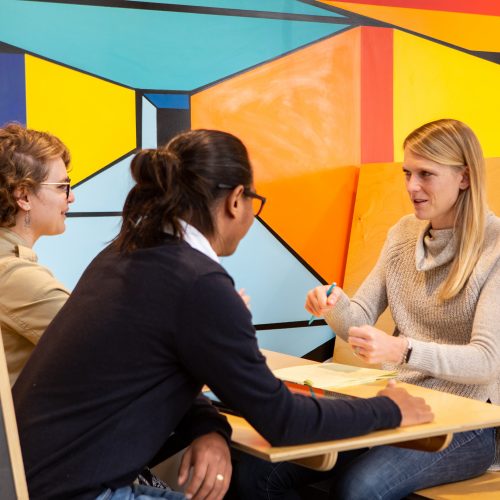 About This Event
Today's digital landscape is one in which nearly every industry is saturated with thousands of websites targeting the same topics. Getting started with a content marketing strategy can seem daunting and overwhelming. In this session, we'll walk through how to craft a successful content marketing plan that is built on addressing user needs and improving organic search performance. We'll show you how to get started, including: how to identify topics to focus on, what content to produce, how to utilize existing content and how to measure success for yourself and your stakeholders.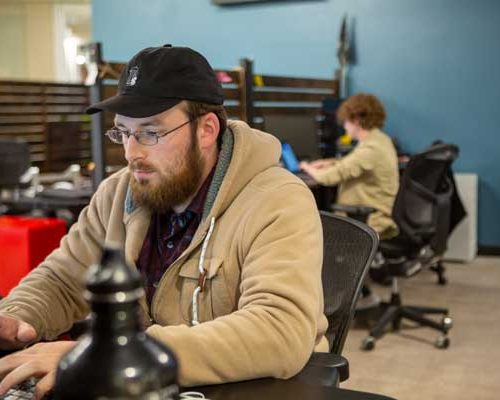 Takeaways


Learn the best free or readily available tools for conducting data-driven research


Find the methods most effective at honing in on the topics and subjects that will guide your strategy


Discover proven best practices when producing new content


Learn how best to repurpose existing content


Determine the best KPIs and measurement plan to set in conjunction with your content efforts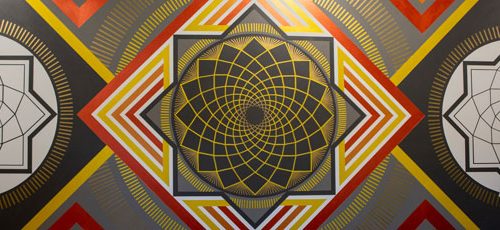 Where and When
Join us Thursday, September 17th, 2020 from 9:00 am to 11:00 am MST in an online workshop.

Cost: All fees will be waived currently.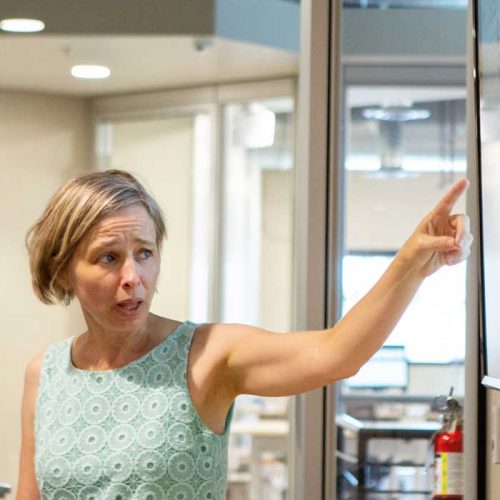 Preparation
Prerequisites: This workshop is designed for digital marketers and writers who are looking to add more SEO rigor to their content planning processes. The subject matter is advanced.

Preparation: Please prepare a list of your biggest challenges in content marketing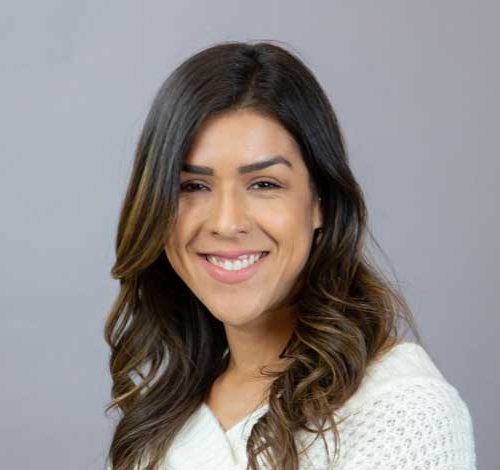 About the Instructor
Yasmin Davila wields a powerful background in both search engine optimization as well as content marketing. At the helm of the content marketing program at Two Octobers, she uses her expertise in analytics, consumer behavior, search algorithms, and user experience to help businesses connect to their audiences. Yasmin is a Senior SEO Manager with 14 years of experience in digital marketing at groups including Dish Network, Capital One, and Choice Hotels. Yasmin is a nationally qualified bodybuilder who competes (and wins!) several times a year across the US.