Making SEO Decisions with Search Console Data
Hidden within thousands of lines of data in Google Search Console are the elements that will light the way for a successful SEO strategy. But how do you separate the wheat from the chaff?
Join us as we take a deep dive into the data that GSC offers, and learn how to apply it to everything from developing an SEO strategy, to finding and fixing problem areas in your SEO program. We'll show how GSC data can identify hidden keyword & content opportunities, where other research tools show "no search volume". This workshop is best suited for marketing professionals familiar with basic concepts of SEO.
Your own site data is more valuable than you think to drive SEO strategy & generate results. Join Two Octobers' product director Noah Leaner in this one-hour session to learn how to make better SEO and content decisions with Google Search Console data.
Lessons in how to extract business intelligence insights from search query data.

Step-by-step instruction on search query analysis and insight on why this is important data. 

Demo of Two Octobers Explorer, a Two Octobers offering which makes diving into Google search query data more meaningful than ever before. 

Topics include:

Prioritizing opportunities through an understanding of patterns in keyword and traffic volume.

Trending keywords: what frequency and fluctuation can tell you about market trends

Keyword research: how access to more data gives you unique insights into long-tail queries. 

Question searches: content opportunities from questions searchers are already asking in your topic areas. 

Content cannibalization: where your content may actually be harming your ranking goals.

One hour of content with an optional 30 minute office hours session for personalized Q&A afterwards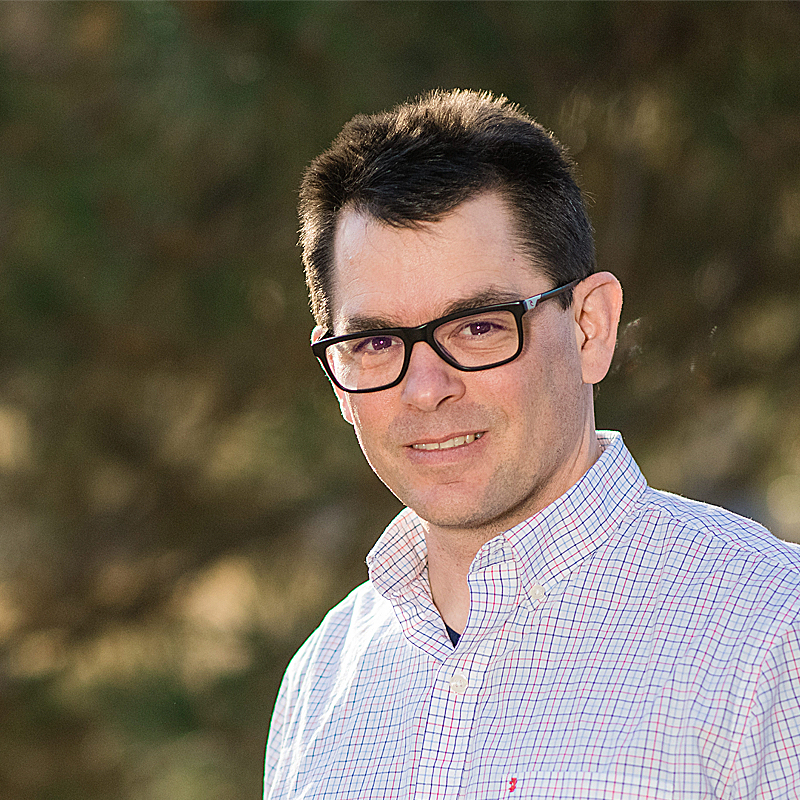 Noah Learner is Product Director at Two Octobers, where he builds tools to help digital marketers succeed. Noah is an expert on ecommerce, SEO and automation. Prior to Two Octobers, Noah ran Bike Shop SEO, a digital marketing agency devoted to revenue growth for bike shops.
We love educating marketers! See below for a few upcoming online workshops
looking for something more personalized?