Digital marketing with a human touch
Get ready to drive results.
The more analytical we are, the more you win.
We leave no data unturned. We are Two Octobers.
Two Octobers is a fanatically analytical team of digital marketers with an obsession for beating business KPIs. We bring a diverse expertise to every challenge, and are united in the belief that collaboration drives better, long-lasting results. Welcome to our website. We look forward to working with you.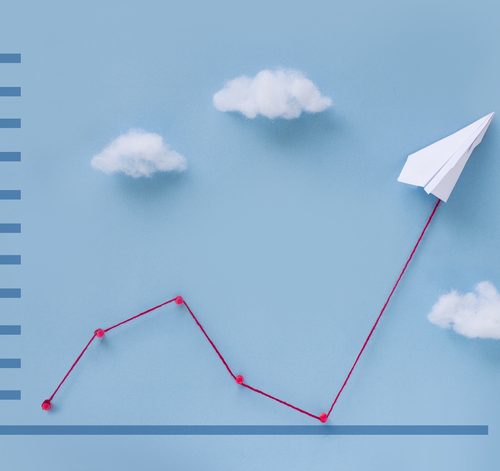 How Site Speed Impacts Performance
Your website's load time matters. Don't turn away potential leads or make it harder for search engines to crawl your website. Read our whitepaper How Site Speed Impacts Performance to get the info you need to prioritize this highly important task, along with the site changes that really make a difference.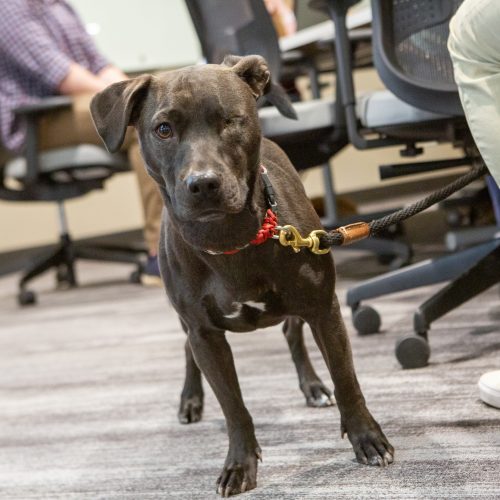 THINKING OUTSIDE THE RHOMBUS
We love to ask questions. Rolling deep in digital campaign data is our favorite thing. We strategize, analyze, and deliver results until your marketing performs like never before. We take a consultative approach to improving your ROI, and as our collaborative partnership evolves, it's like we become a seamless extension of your own marketing team. We are passionate about your marketing success, and our analytics expertise and deep bench of hyper-intelligent, knowledgeable employees deliver every time.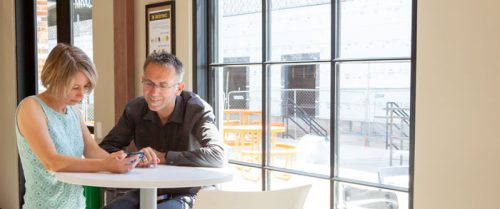 Do More Good in the World
We love helping organizations who want to positively impact the world. Our services combine best-in-class execution with coaching and training to help marketers get better data and insights, make better decisions, and drive growth.
Meet Us at These Upcoming Events
Event Information:
Competitor Analysis From A Technical Perspective

6-8 PM CST

807 Broadway Street Northeast #170 Minneapolis, MN 55413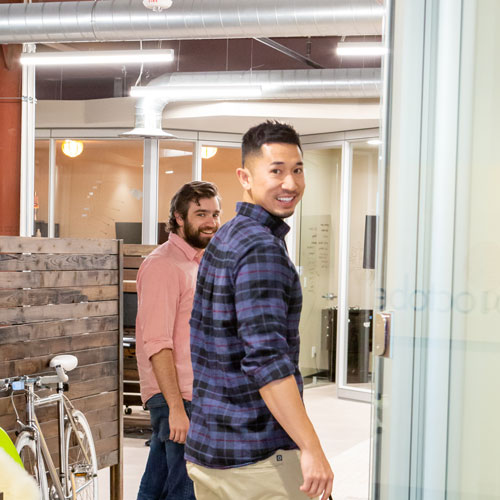 WE ARE THE PEOPLE IN YOUR NEIGHBORHOOD
There is absolutely no shallow end in our pool. Our agency is a true community--we believe that great ideas can come from anywhere. We create and road test solutions tailored to your business because of our passion to win. We aim for a happy team every day, as that's when engaged collaborators produce their best work...for you.