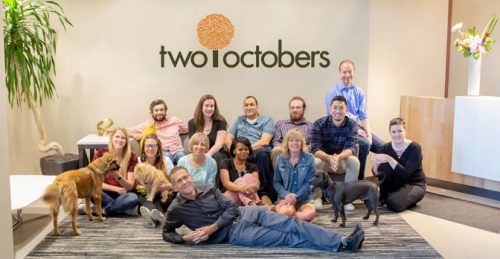 Team
We believe winning in business takes a team effort.
Meet Our Fanatically Analytical Team
Want to chat with one of our digital marketing pros? Reach out.
Kris Skavish
Principal
Kris knows how to get to the heart of what matters. She is also partial to poppy seeds.
Meet Kris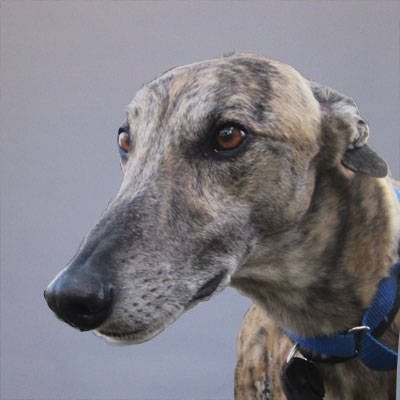 Ollie
Velocity Specialist
Kris' loyal companion. Most quoted literary reference: "Please sir, I want some more."
Nico Brooks
Principal
Loves efficient tools; hates weak coffee. A big numbers guy who lives to troubleshoot the hard stuff.
Meet Nico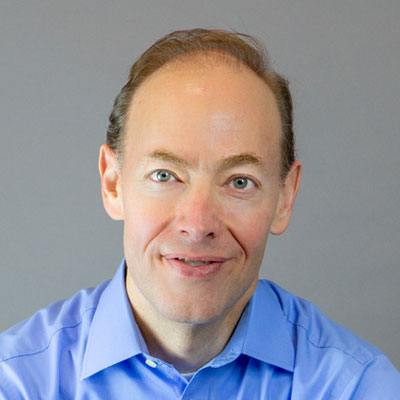 Jeff Rovner
Digital Account Director
Great at strategy and execution. Totally cool under pressure. Voted best sidekick in the event of a zombie apocalypse.
Maggie Castle
Digital Account Director
Brilliant at retail/shopping campaigns. Former heptathlete (some of us can't even name seven sports).
Meet Maggie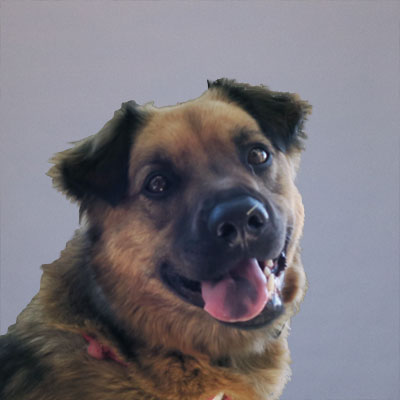 Goose
Wrestling Coach
Part caucasian ovcharka, clearly.
Jamil Chughtai
Digital Account Director
Veteran search marketing professional. Has a sense of humor that can sneak up on you.
SEM SME
Niki Mosier
Head of SEO
Relentlessly curious SEO wizard. Intrepid explorer of mountains, rivers and new ideas.
Meet Niki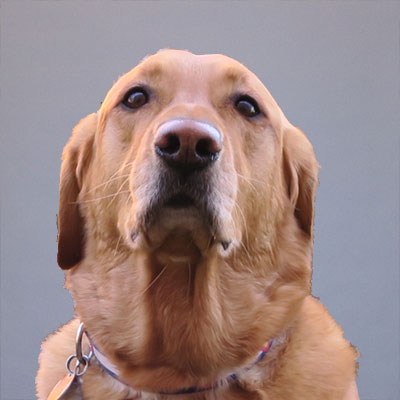 Poli
Empath
Whatever ails you, she's sending compassion your way. She's thinking, "would it make you feel better to pet my head?"
Yasmin Davila
Sr. SEO Manager
Big-picture content and SEO thinker. Athlete, chef, musician. Renaissance woman.
Meet Yasmin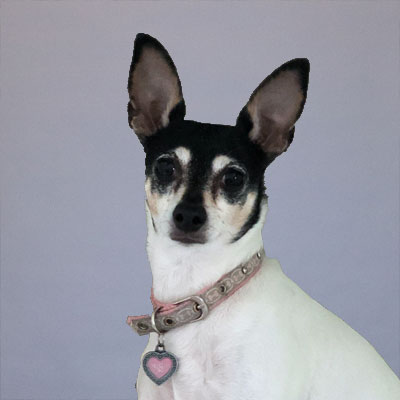 Maya
Ear Model
Yasmin's better 1/8th.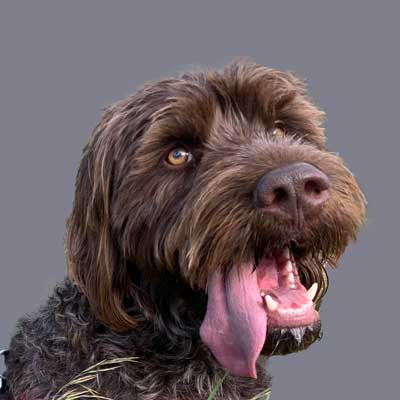 Shadow
Treat Monster, I mean Master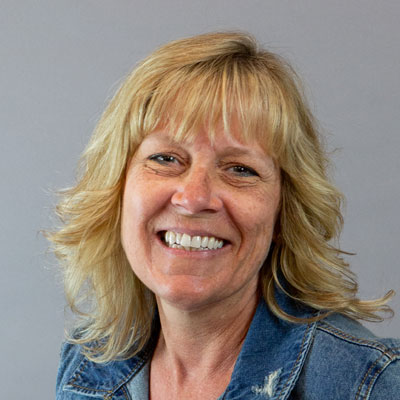 Dione Wedel
Office Manager
Keeps everything running. Eagle eye for the details. Proud Army mom.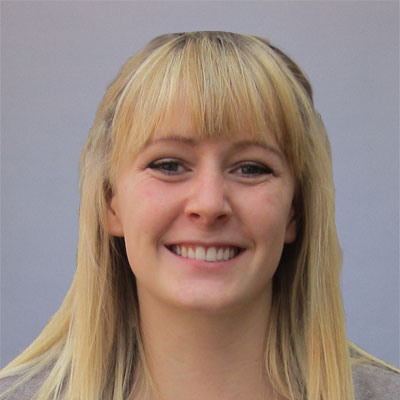 Alli Hair
Analytics Specialist
Paints pictures with data. Has a nasty habit of infecting coworkers with optimism.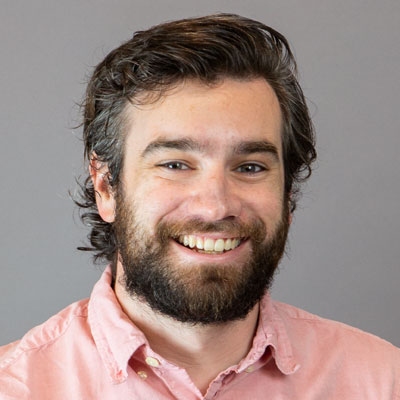 Kevin Mullan
Sr. Digital Marketing Manager
Quiet, but deadly with a digital campaign. Loves cookies food of any kind.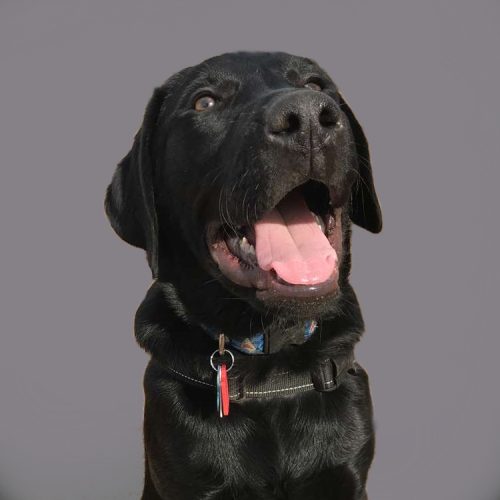 Kylo (a.k.a. the chonky chonkster)
Interior Design
Kylo's feng shui tip of the day: the ideal meditation space is lined with Goose's (stolen) toys.
Karen O'Toole
Head of Social
Passionate about building communities, with a flair for the irreverent. Has never met an Oxford comma she didn't like.
Social SME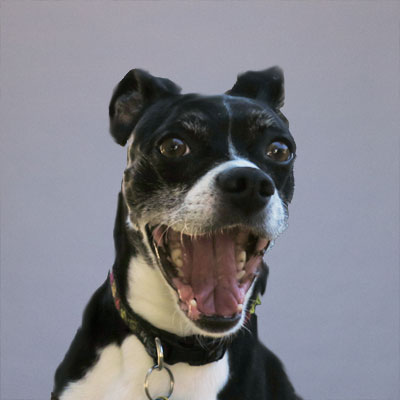 Hank
Canine Activities Coordinator
Who's a happy boy!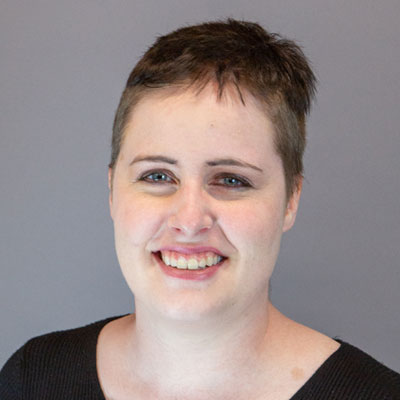 Stephanie Eaton
Solutions Developer
Everyone is impressed (and a bit unnerved) by how fast she picks things up.
Overwatch. That's all.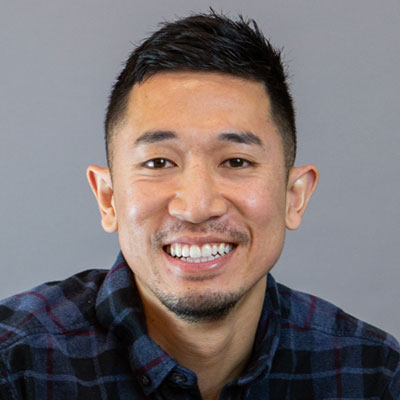 Ken Choi
Solutions Developer
SEO-focused. Never met a routine task he couldn't automate.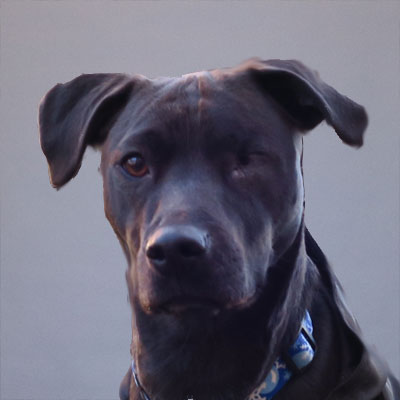 Chandler
Assistant Wrestling Coach
Reincarnated tugboat. Who knew that was a thing?
Claire Viland
Digital Marketing Specialist
We're still trying to figure out what she can't do. Unrepentant doodler.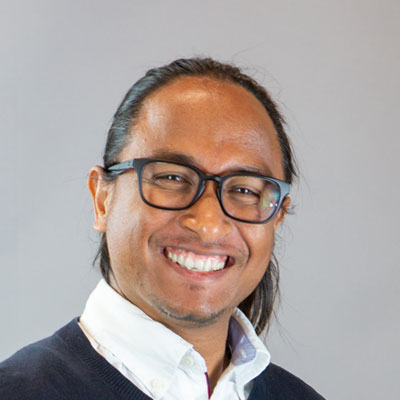 Roshan Dahal
Digital Marketing Manager
Expert digital marketer. Dedicated helper of people, at work and everywhere.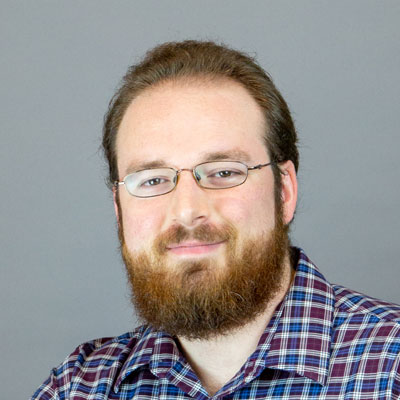 Max Cowles
Digital Marketing Specialist
SEO-focused, master of words. His eyebrows nearly qualified for the US gymnastics team.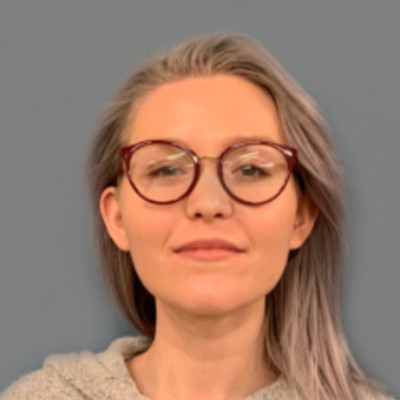 Emily Bacher
Digital Marketing Specialist
A very punctual onion.