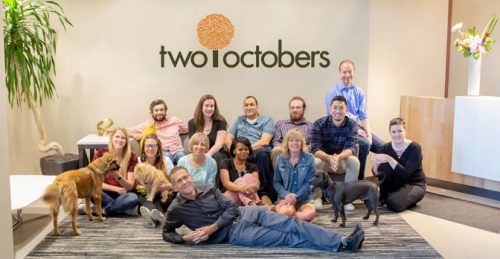 Team
We believe winning in business takes a team effort.
Meet Our Fanatically Analytical Team
Want to chat with one of our digital marketing pros? Reach out.
Kris Skavish
Principal
Kris knows how to get to the heart of what matters. She is also partial to poppy seeds.
Meet Kris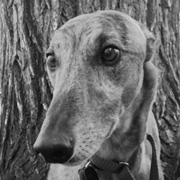 Ollie
Velocity Specialist
Kris' loyal companion. Most quoted literary reference: "Please sir, I want some more."
Nico Brooks
Principal
Loves efficient tools; hates weak coffee. A big numbers guy who lives to troubleshoot the hard stuff.
Meet Nico
Sirena Rolfe
VP, Marketing Engineering Group
Accomplished campaign & team leader. Is enjoying her 4th cup of coffee of the day as we speak.
Meet Sirena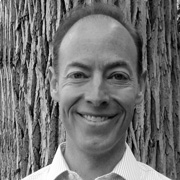 Jeff Rovner
Digital Account Director
Great at strategy and execution. Totally cool under pressure. Voted best sidekick in the event of a zombie apocalypse.
Maggie Castle
Digital Account Director
Brilliant at retail/shopping campaigns. Former heptathlete (some of us can't even name seven sports).
Meet Maggie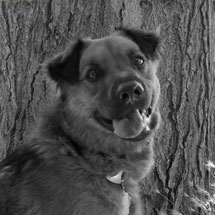 Goose
Wrestling Coach
Part caucasian ovcharka, clearly.
Amanda Carroo
Digital Account Director, Social Media Lead
Just the right balance of social and analytical. Tireless pursuer of new experiences.
Meet Amanda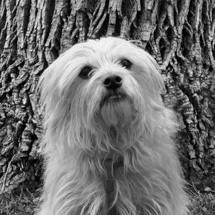 Lily
Diva
Excuse me dahling, I believe you are blocking my sun.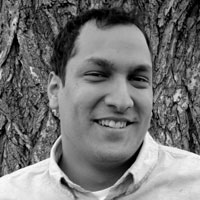 Jamil Chughtai
Digital Account Director
Veteran search marketing professional. Has a sense of humor that can sneak up on you.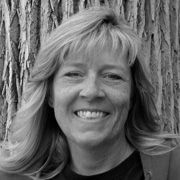 Dione Wedel
Office Manager
Keeps everything running. Eagle eye for the details. Proud Army mom.
Alli Hair
Analytics Specialist
Paints pictures with data. Has a nasty habit of infecting coworkers with optimism.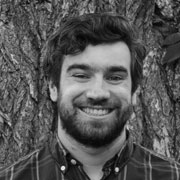 Kevin Mullan
Sr. Digital Marketing Manager
Quiet, but deadly with a digital campaign. Loves cookies food of any kind.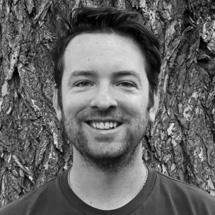 Tom McGuane
Sr. SEO Manager
Has forgotten more about keeping SEO clients happy than most people know. Auditioned for SNL - their loss is our gain.
Karen O'Toole
Social Media Manager
Passionate about building communities, with a flair for the irreverent. Has never met an Oxford comma she didn't like.
Social SME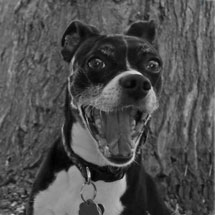 Hank
Canine Activities Coordinator
Who's a happy boy!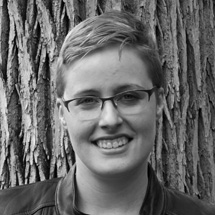 Stephanie Eaton
Digital Marketing Specialist
Everyone is impressed (and a bit unnerved) by how fast she picks things up.
Overwatch. That's all.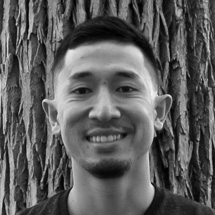 Ken Choi
Digital Marketing Specialist
SEO-focused. Never met a routine task he couldn't automate.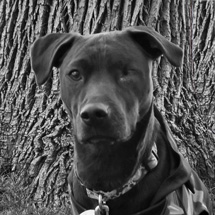 Chandler
Assistant Wrestling Coach
Reincarnated tugboat. Who knew that was a thing?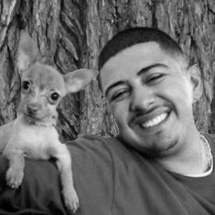 Eric Valles
& Spike
SEO Manager
Loves optimizing user experience all the way from the search bar to to a lead form. Not quite as crafty as Spike, but close.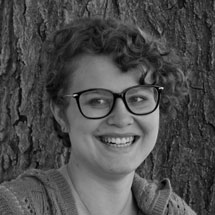 Claire Viland
Digital Marketing Specialist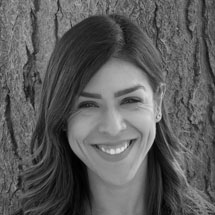 Yasmin Davila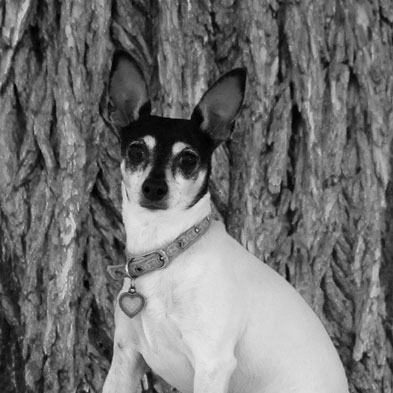 Maya
Ear Model
Yasmin's better 1/8th.