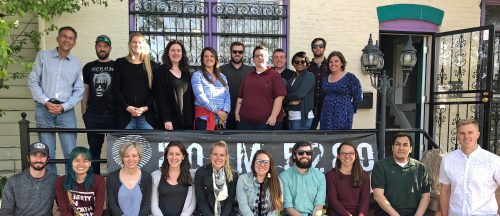 Team
We believe winning in business takes a team effort.
Meet Our Digitally Savvy Team
What makes us tick.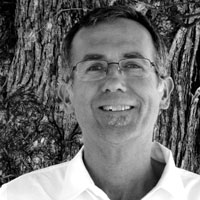 Nico Brooks
Principal
Loves efficient tools; hates weak coffee. A big numbers guy who lives to troubleshoot the hard stuff.
Kris Skavish
Principal
Kris knows how to get to the heart of what matters. She is also partial to poppy seeds.
Meet Kris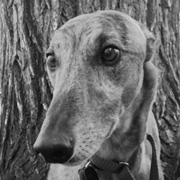 Ollie
Velocity Specialist
Kris' loyal companion. Holds land speed record for grabbing snacks off desks.
Sirena Rolfe
VP, Marketing Engineering Group
Accomplished campaign & team leader. Is enjoying her 4th cup of coffee of the day as we speak.
Meet Sirena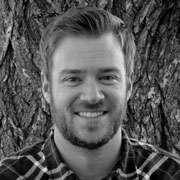 Ray Stein
Bus Dev Director
Matches businesses and marketing strategies with the panache of a great conductor. 2nd-best foosball player in the office.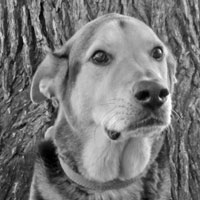 Balto
Security
Prefers having a direct line of sight to Ray. ... Phew, there he is!
Jake Jamieson
VP, Digital Presence Lab
Never met a SEO project he couldn't improve. Seems to know when you're sleeping and when you're awake.
Meet Jake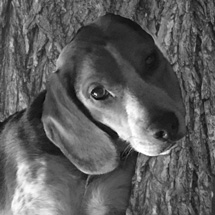 Finn
Rabblerouser
What's that? A pole, you say? Let me wrap myself around that!
Practice Leads
The standard bearers for each of the key marketing channels, Practice Leads direct quality, best practices, and thought leadership for their discipline.
Rachel Zinanti
Sr Manager, SEM Lead
May be the most organized person on earth. An analytics master, skier and photographer.
Meet Rachel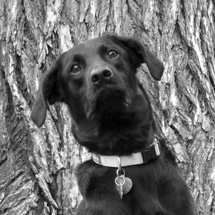 Tango
Counselor
Always willing to lend a paw.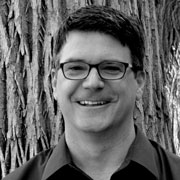 Jason Rogers
Sr Manager, SEO Lead
Expert at the tools and devices people use to search. Loves what happens on a snowboard at 45'.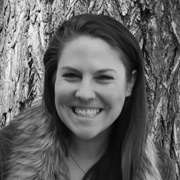 Amanda Carroo
Sr Manager, Social Media Lead
Just the right balance of social and analytical. Tireless pursuer of new experiences.
Alli Berry
Sr Manager, Content Lead
Can write her way out of boxes and around corners. Has strong Midwestern roots. Has an unnatural love of Crock Pot cooking.
Meet Alli
And the relentlessly analytical team
Want to chat with one of our digital marketing pros? Reach out.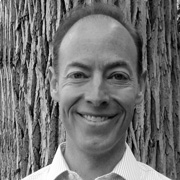 Jeff Rovner
Digital Account Director
Great at strategy and execution. Totally cool under pressure. Voted best sidekick in the event of a zombie apocalypse.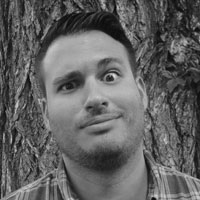 Pete Wise
Sr Digital Marketing Mgr
Never met a decision that couldn't be made better using numbers. Peculiar fascination with Nicholas Cage.
Maggie Castle
Digital Account Director
Brilliant at retail/shopping campaigns. Former heptathlete (some of us can't even name seven sports).
Meet Maggie
Goose
Wrestling Coach
Part caucasian ovcharka, clearly.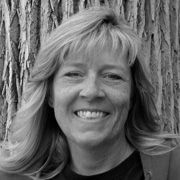 Dione Wedel
Office Manager
Keeps everything running. Eagle eye for the details. Proud Army mom.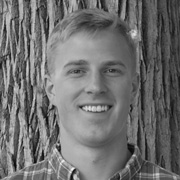 Nate Skold
Digital Marketing Manager
A model of efficiency and tool building.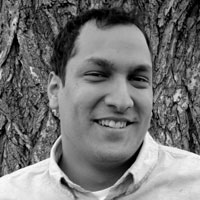 Jamil Chughtai
Digital Associate Account Director
Veteran search marketing professional. Has a sense of humor that can sneak up on you.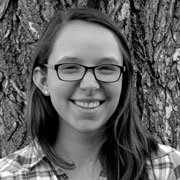 Jaimee LaTorra
Sr Digital Marketing Manager
Our brilliant intern turned specialist turned manager. Has also mastered Call Me Maybe on the ukulele.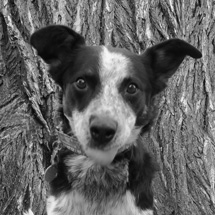 Enzo
Procurement Specialist
Particular emphasis on fast-casual dining.
Niki Mosier
Sr SEO Manager
Has an eye for strategy and a tireless work ethic - along with an unnatural love for the Green Bay Packers. Duh, she's from Wisconsin.
Alli Hair
Analytics Specialist
Paints pictures with data. Has a nasty habit of infecting coworkers with optimism.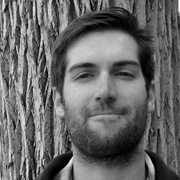 Grant Fogle
SEO Manager
Adept with an XML tag and a turn of phrase. Not allowed to play ping pong with his good hand.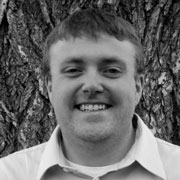 Greg Thomason
Sr Digital Marketing Manager
Loves education marketing, car shows and wearing his headphones halfway on his head. He's also the guy that's always here first.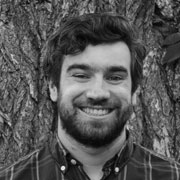 Kevin Mullan
Digital Marketing Manager
Quiet, but deadly with a digital campaign. Loves cookies.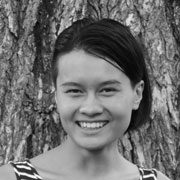 Sandy Tran
Social Media Specialist
A deft hand with social influence and horticulture. Amazes us with her ability to live without a driver's license.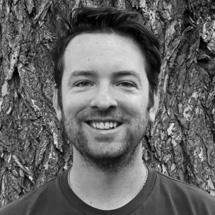 Tom McGuane
SEO Manager
Has forgotten more about keeping SEO clients happy than most people know. Auditioned for SNL - their loss is our gain.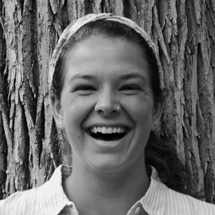 Megan Hanning-Bean
Digital Account Coordinator
Obsessed with learning and making things better. Also dabbles in cliff diving. Seriously.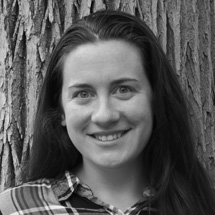 Karen O'Toole
Social Media Manager
Passionate about building communities, with a flair for the irreverent. Has never met an Oxford comma she didn't like.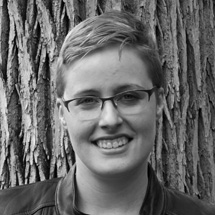 Stephanie Eaton
Digital Marketing Specialist
Everyone is impressed (and a bit unnerved) by how fast she picks things up.
Overwatch. That's all.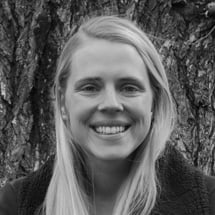 Kaitlin Parker
Digital Marketing Manager
Bona fide scientist and loves working with people.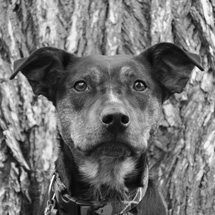 Pippa
Turnaround Specialist
...and around, and around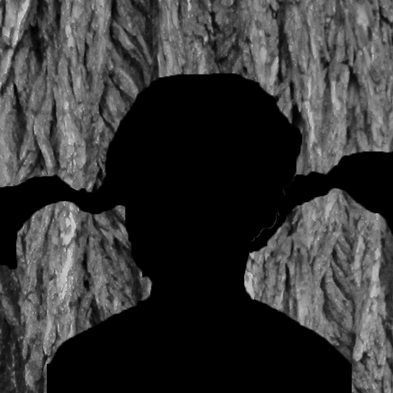 Emily Pickelhaupt