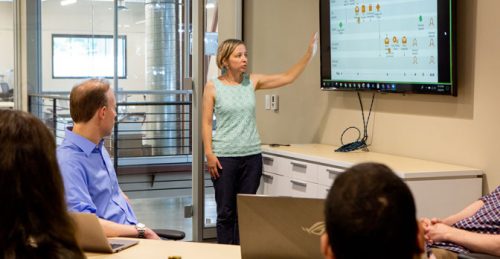 Digital Marketing Class: Analytics with Purpose
Google Analytics Is Powerful + Free. But are you getting business insight beyond just traffic?
A Two Octobers Seminar
There's a treasure trove of information waiting for you in your Google Analytics account. Do you know how to get at the heart of the data? Do you know what to do with the information you uncover?
Two Octobers' half-day seminar helps marketers uncover meaningful insights in their website data, understand how it is directly impacting their marketing effots, and present it in useful ways to other stakeholders in the organization.
Register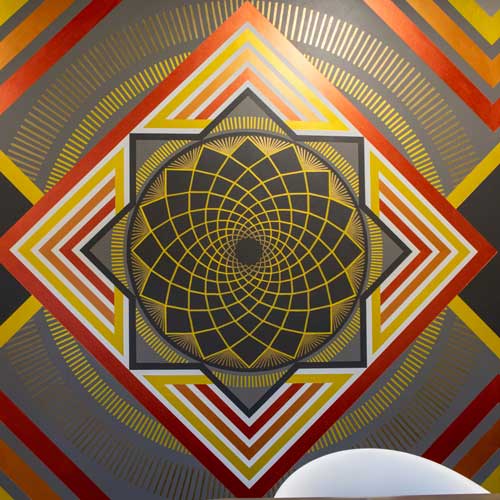 Course Description
This seminar is aimed at marketers working for purpose-driven organizations. By the end of the session, you will be able to use Google Analytics to answer key questions regarding your audience, marketing activities, and the effectiveness of your website. We will also cover templates and tools for analyzing and presenting data to stakeholders. This is a very hands-on session, intended for people who are comfortable generating reports in Google Analytics, and would like to take their skills to the next level.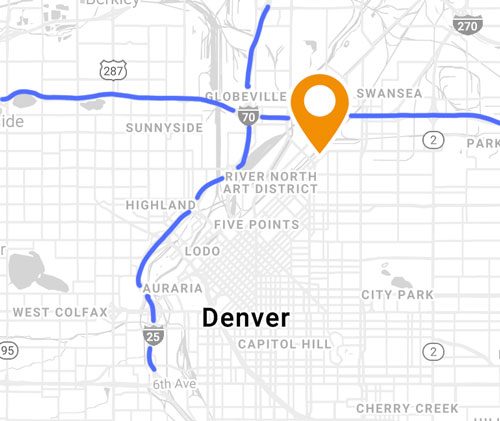 When & Where
Join us Thursday, December 5 from 8:30am - 1:00pm at Two Octobers, Industry Rino, Denver. This date is reserved for marketers at purpose-driven organizations. Enjoy a day of learning and get to know fellow marketers in this interactive session.

Cost: $200
There are several free spots available for qualified non-profits. To apply for one, tell us more about your organization in the sign-up form.

Register
This session was perfect in my eyes. A good balance of theory and background with practical use cases and setup instruction. I use Google Analytics but now I have a much better idea of the possibilities for more in depth analysis. The tools for presenting data to business decision makers are going to be incredibly useful to us.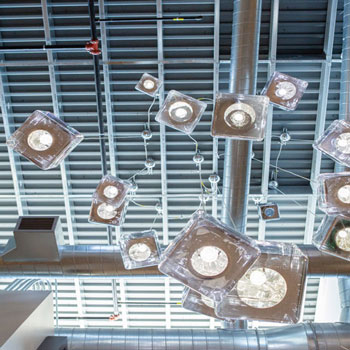 Agenda
8:30-9:00
Coffee, tea, mingling

9:00-10:30
Who are the people in the room? What do we bring, what do we hope to take away?
Foundation: what analytics can (and can't) do

10:30-11:45
Key questions - case studies

11:45-1:00
The virtuous cycle: get digital analytics working in service of your organization and mission.
Q&A and problem solving.

There will be a short break between each section.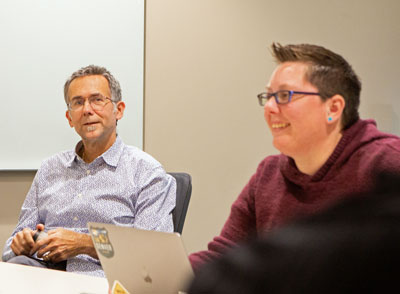 Instructor
Instructor: Nico Brooks
Co-Founder, Two Octobers
Adjunct Professor, University of Denver
Nico Brooks loves helping people make data useful and actionable. He leads the analytics practice at Two Octobers, a fanatically-analytical digital marketing agency in Denver. He also teaches analytics at the Daniels College of Business, and heads up the Denver Google Analytics Meetup. He has been building businesses, processes and tools that make data work for people since the late '90s.