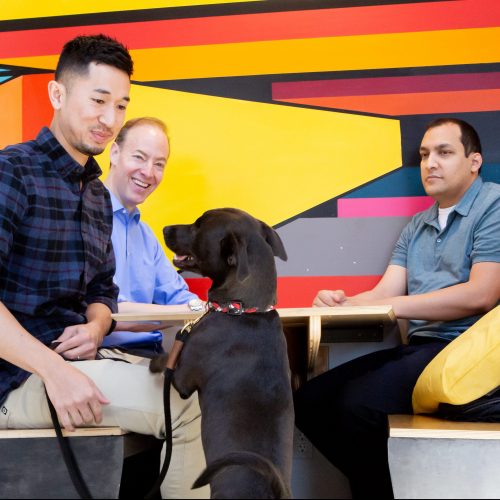 Digital Marketing Training
Transform + Evolve Your Skills
Digital marketing is ever-evolving and changes dynamically. There are tools, strategies, and tips right now that you could be using to substantively grow your business. Without the skills, training, and learning community, growing your business with digital marketing is just out of your reach.

WHAT WE OFFER
We offer several types of training depending on your needs. Don't see a good fit for you and your organization? Reach out, we'd love to talk about it.
Coaching
Marketing teams juggle a lot of responsibilities and may not always have an expert for each digital marketing channel on staff. Our coaching program is the perfect support for in-house marketers who want to ensure their digital marketing is hitting the mark. Our program combines day-to-day management of advertising, seo, or content programs, with regular instruction to the in-house team. Perfect for teams with junior members as well as those preparing to move all digital marketing in-house, our program gives marketing leaders the confidence to know they're growing their capabilities in house.
Online workshops coming up
This session was perfect in my eyes. A good balance of theory and background with practical use cases and setup instruction. I use Google Analytics but now I have a much better idea of the possibilities for more in depth analysis. The tools for presenting data to business decision makers are going to be incredibly useful to us.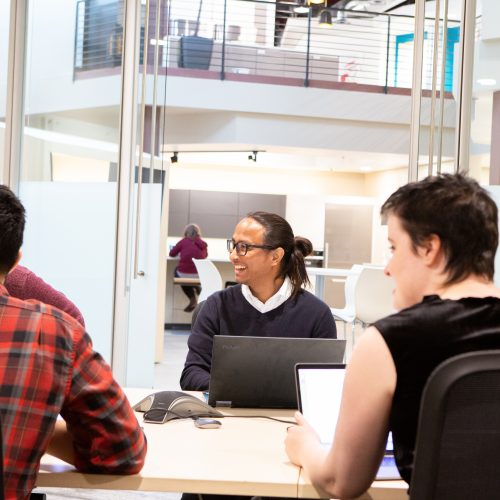 We are here to help you
Two Octobers has a Learning Team specifically geared to help you grow, learn and keep your digital skills fresh and sharp. We're here to train you, provide a safe space for learning, and to keep you competitive. We're sharing the same strategies, techniques, and tools that we use on our top clients every day.