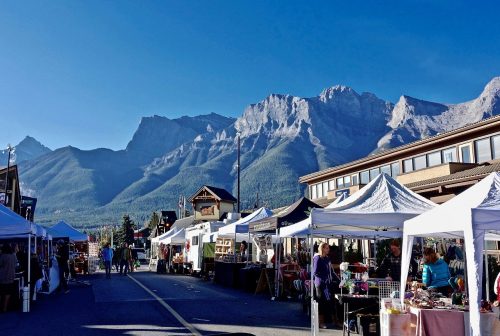 Paid Search and Social for Multi-Location Businesses
Part III of a Multi-Location Series
How can paid search and social campaigns propel your local and multi-location business?
We aggregated a list of frequently-asked SEM and Social questions we get from our clients who range from having over 50 business locations to just one local shop. Join Maggie Castle (Head of SEM) and Karen O'Toole (Head of Social) in this two-hour session to learn how to measure and optimize your campaigns in a way that has real impact.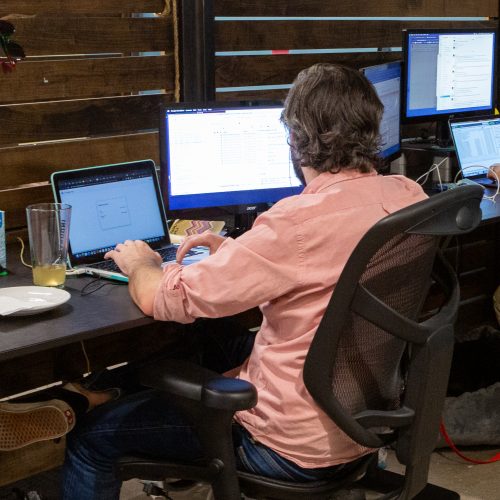 About This Event
In this two-hour online workshop, we will walk through advanced paid search and social strategy for multi-location and local businesses. By the end of this session, which will cover more advanced topics, you will gain expertise in analytics and measurement as well as paid media strategy. There will be dedicated office hour time to dive into your specific data needs and questions.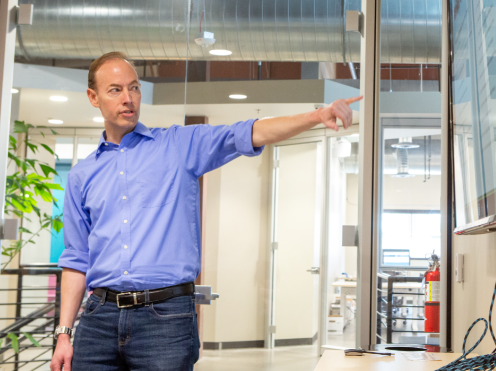 Takeaways

You will be able to answer questions like:

If I had a big (or small) budget influx, where should I spend it?


How do I know if my campaigns are working?


How can I personalize my campaigns to engage my future customers?


What should my site content look like? When should I have a landing page?


What should I consider if my business franchises?


What are my competitors doing?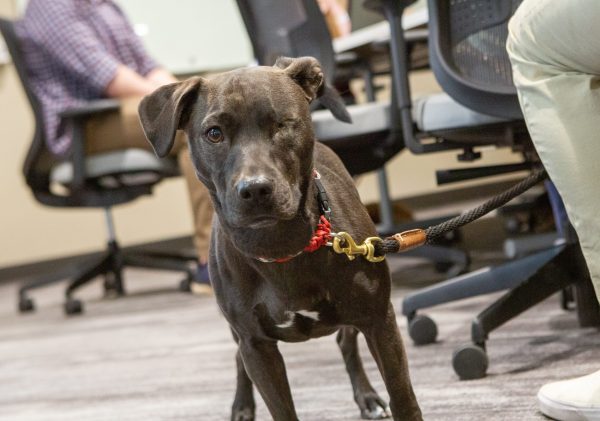 Where and When
Join us Tuesday, July 14th 2020 from 1:00pm - 3:00pm in an online workshop. Online conference information will be provided upon registration.

Cost: We are waiving all workshops fees at this current time.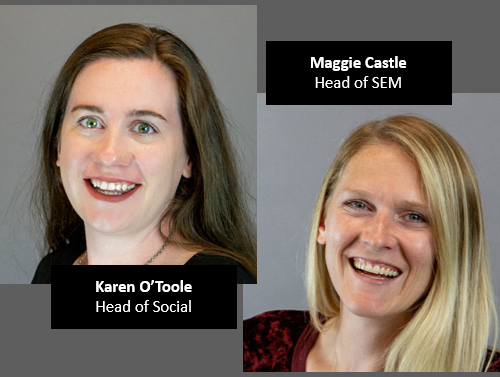 About the Instructors
Karen O'Toole is the Head of Social at Two Octobers, where she is an instrumental part in helping our clients' businesses grow. Karen is a go-to for big picture marketing strategy, but she's also really good at answering those pesky "where is this button in Facebook" questions too. Maggie Castle is the Head of SEM at Two Octobers, where she also leads the Digital Marketing Training group and spearheads the workshop program. She has been working in digital marketing for almost ten years, four of which have been spent growing with Two Octobers.